Archipelago Quest – Quest 25 Fable Presets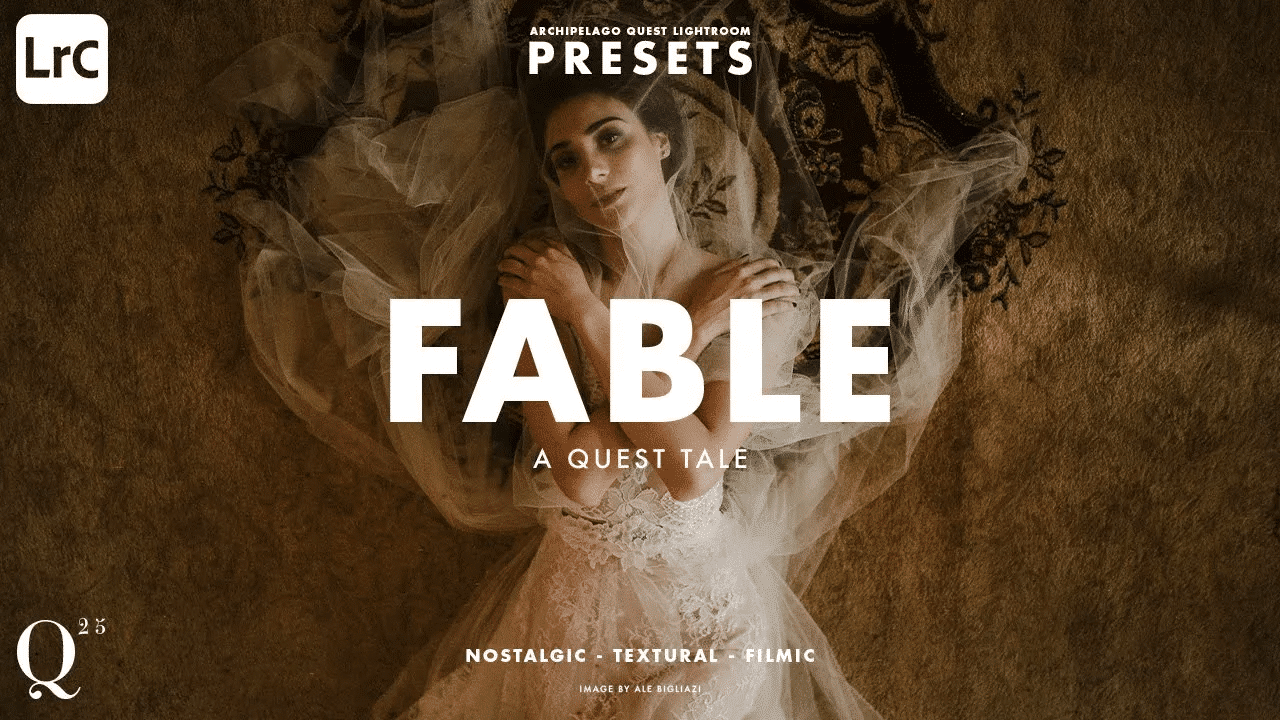 Pages of old books: well-loved, full of texture and warmth, and a little wear and tear here and there. Familiar as childhood tales told at bedtime, each chapter is like a worn-in pair of corduroys. Fable Presets elicit memories of your favorite tales, brought to life in 3 distinct Chapters, each telling a different story, but part of the same anthology.
Fable Presets also include 15 preset tools, an appendix of supplemental material that adds to the drama, texture, and tone of folktales and stories. The included grain mimics the texture of book paper, subtle from afar yet tangible upon inspection.
FROM:Archipelago Quest