Archipelago – Halcyon Presets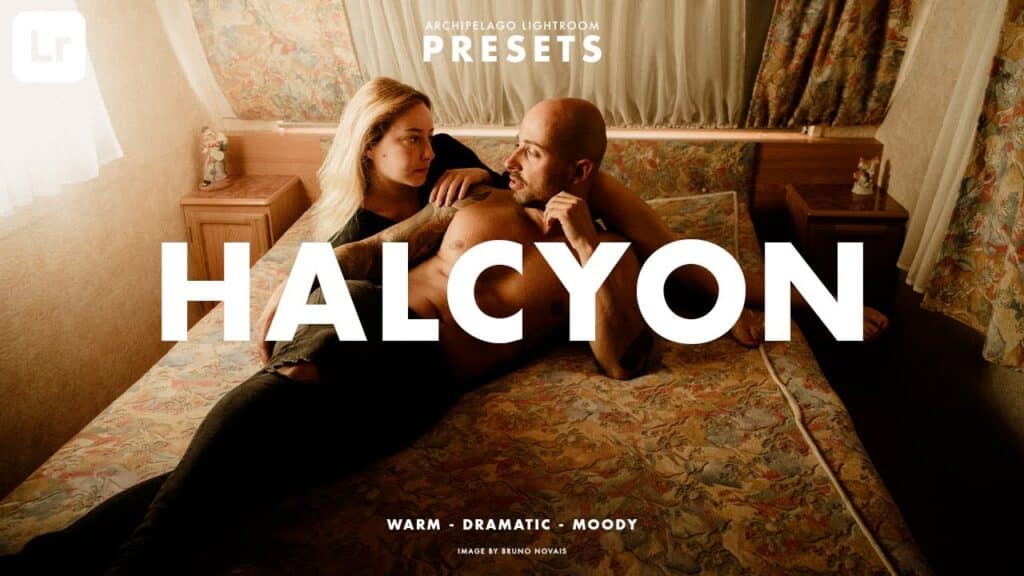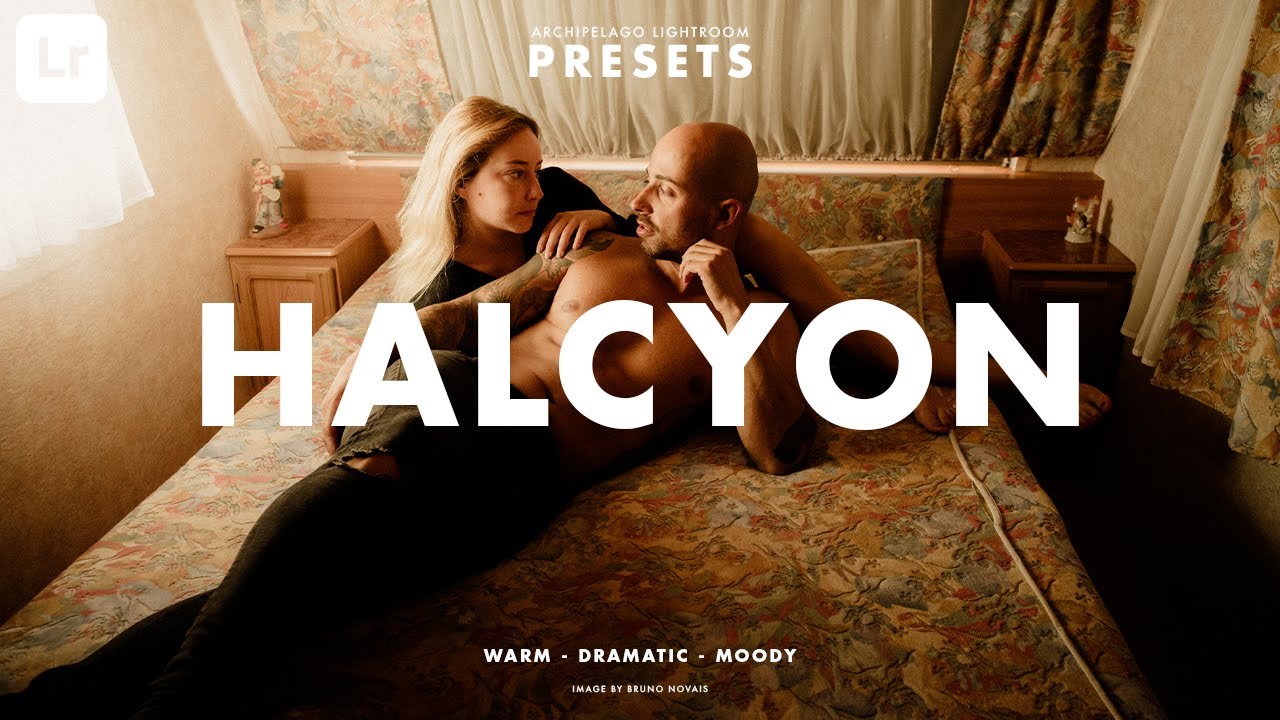 Description
Halcyon offers a wide tonal variety along with new profiles & tools to add mood and depth to your imagery.
The included Eclipse profile helps shape your work with a lower frame gradient and a subtle boost in warmth, perfect for those golden hour sessions.
The three new Solis brush tools can completely transform your lighting for an emotive & dramatic look.
The Halcyon Set includes 1 BW & 7 Color Presets, 2 creative profiles, plus 3 Solis brush tools.
Presets
HLN 01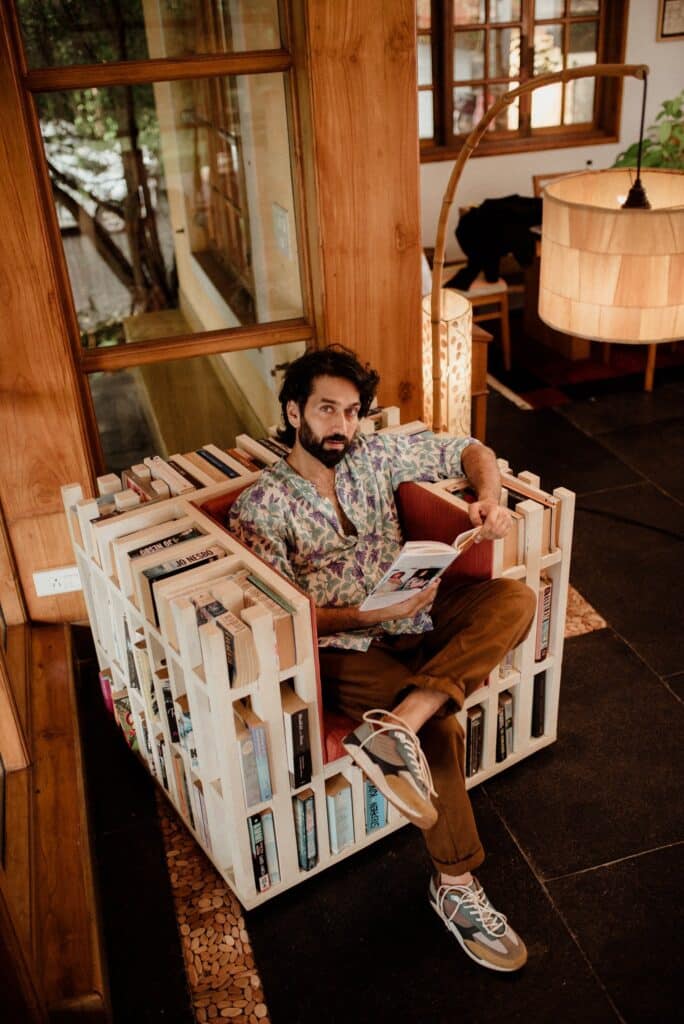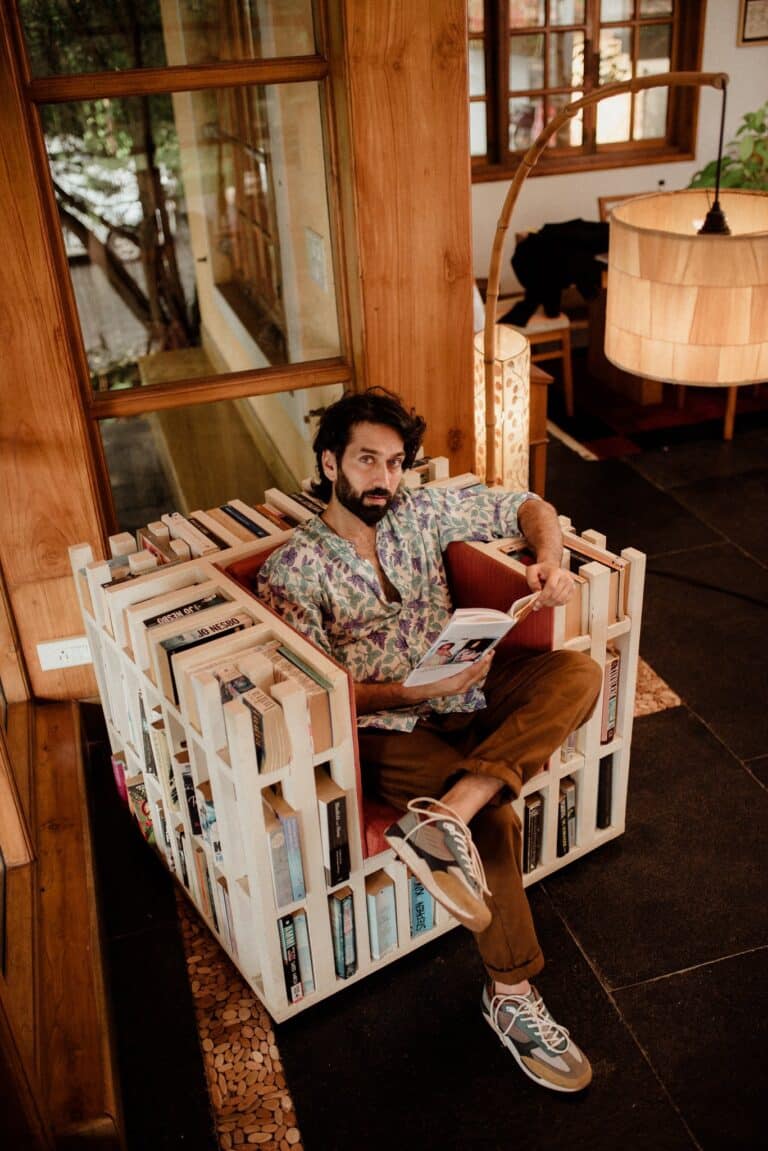 Bronze & ochre tones mixed with soft subtle greens & blues for an overall warm yet neutral appearance.
HLN 02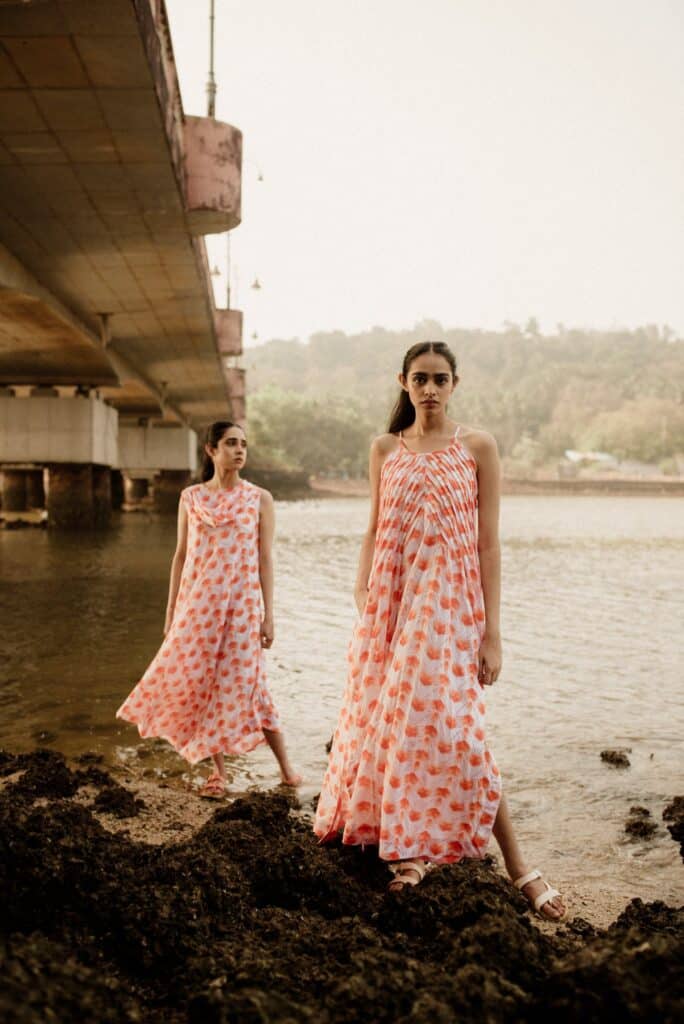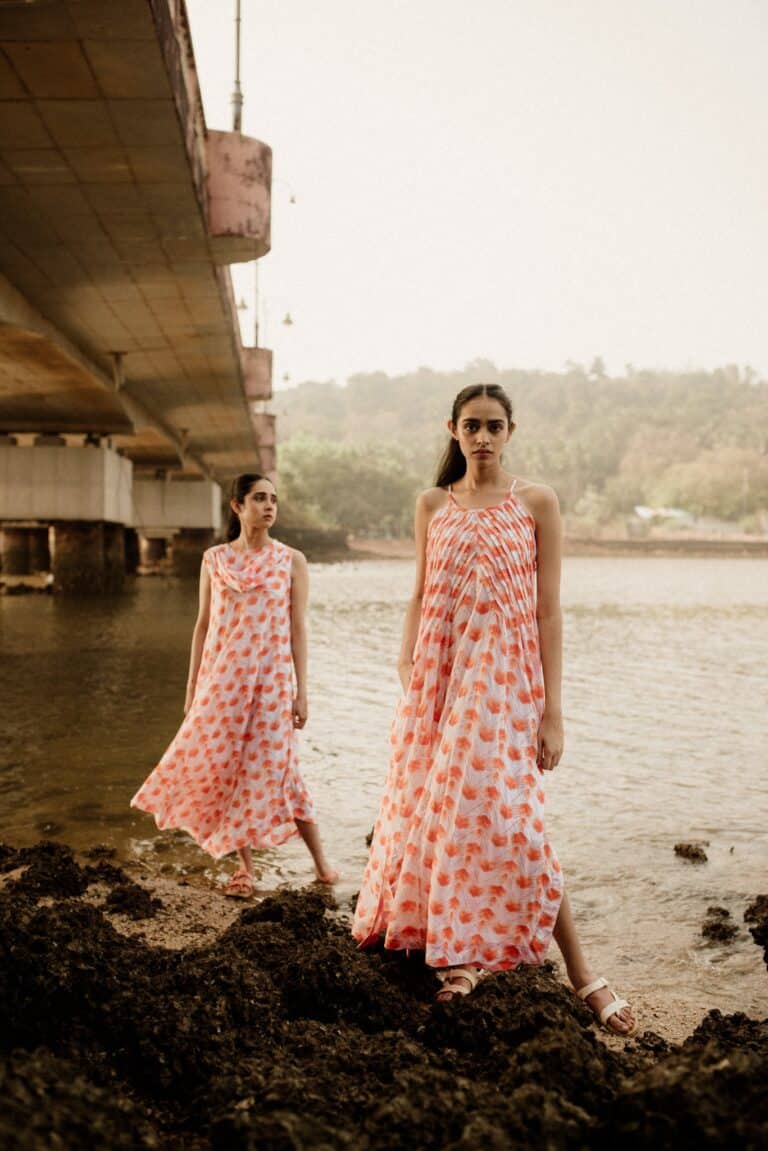 Soft honey hues with a boost in yellow & green saturation for a vibrant, golden look.
HLN 03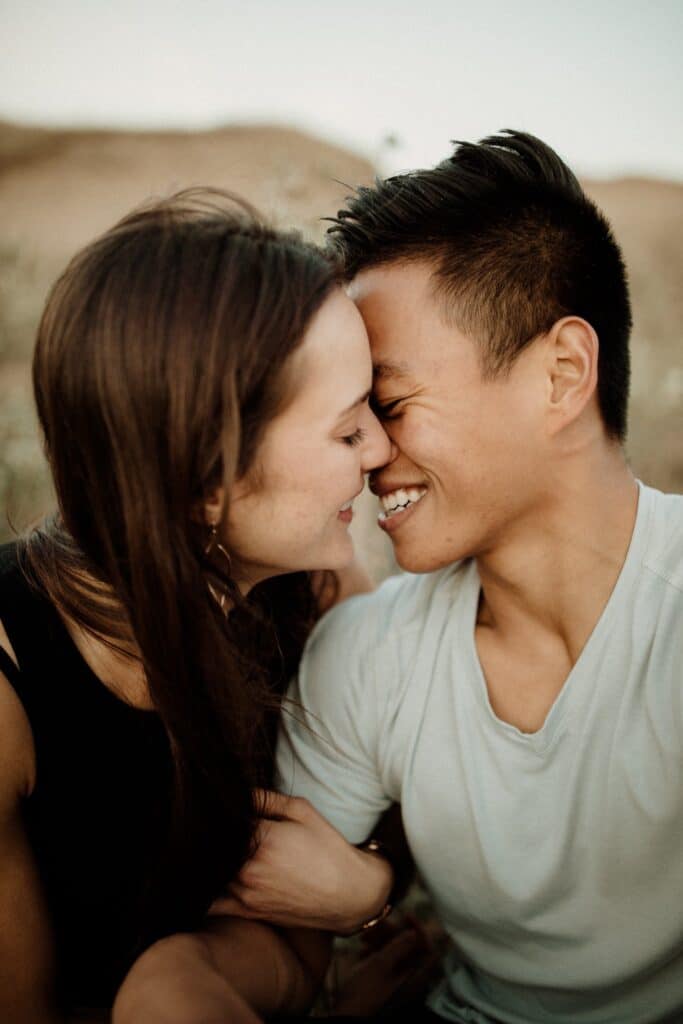 Amber and Rusted tones mixed with a heavy push in warmth for an overall desaturated, surreal appearance.
HLN 04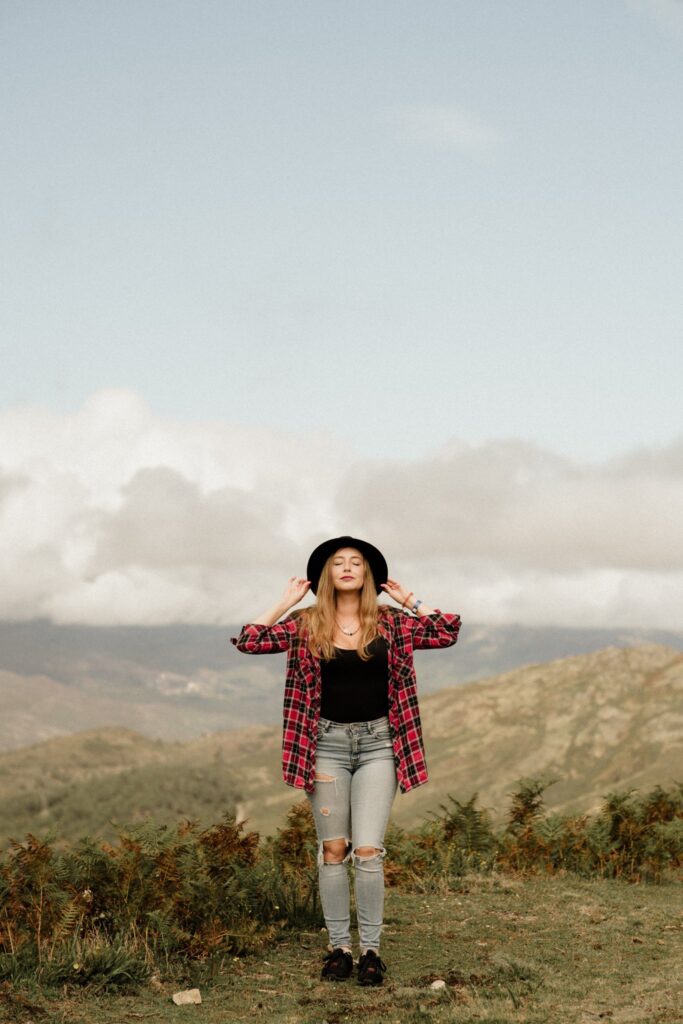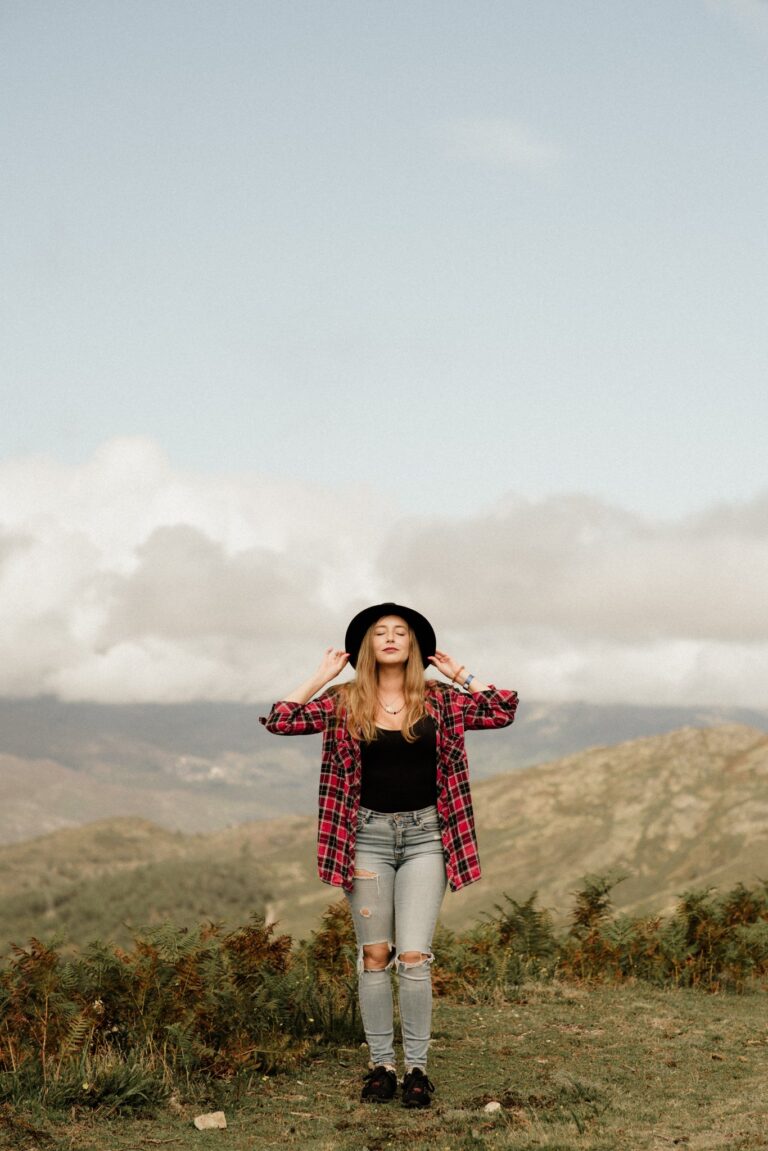 Creamy sepia tones with an overall soft warmth for a desaturated yet cozy look.
HLN 05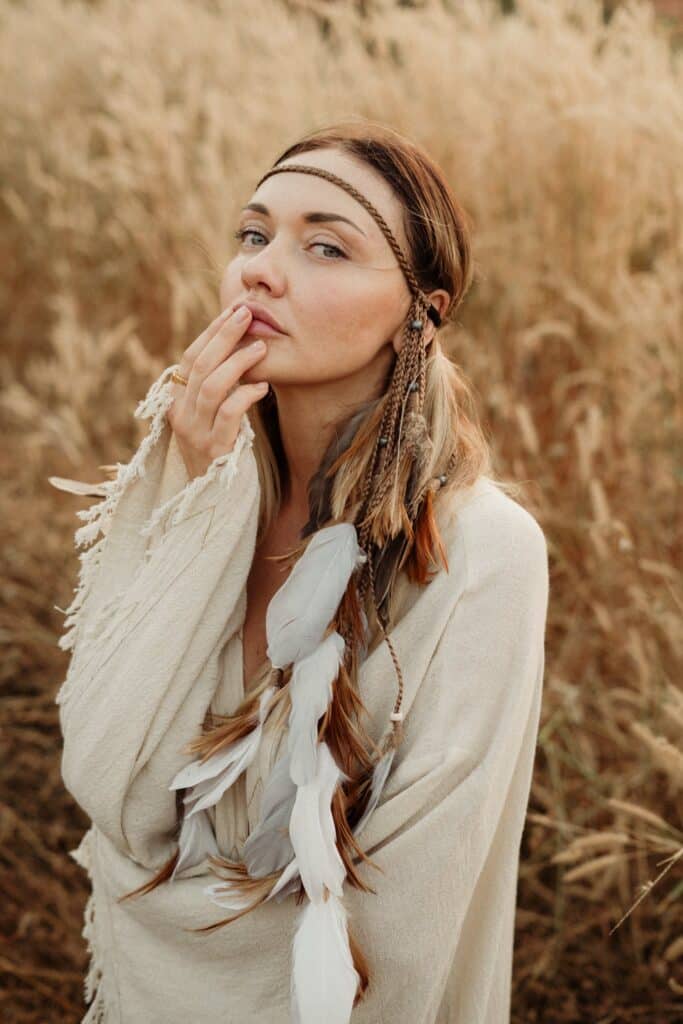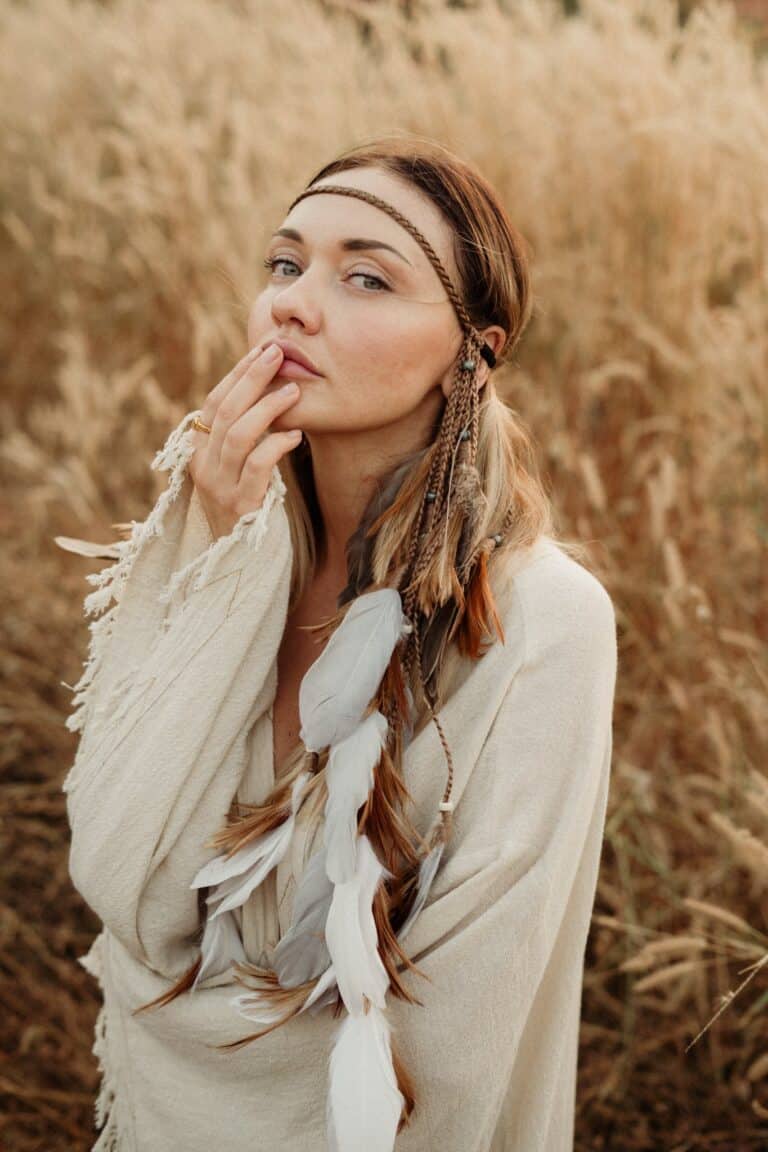 Golden & bronze hues mixed with cyan blues for a warm distinctive aesthetic.
HLN 06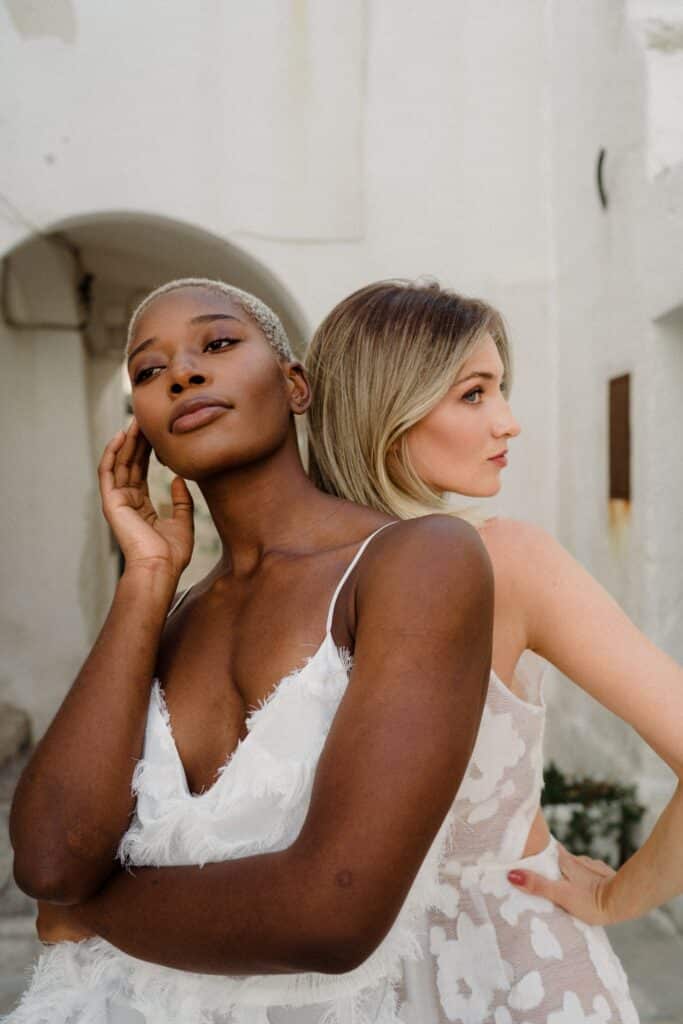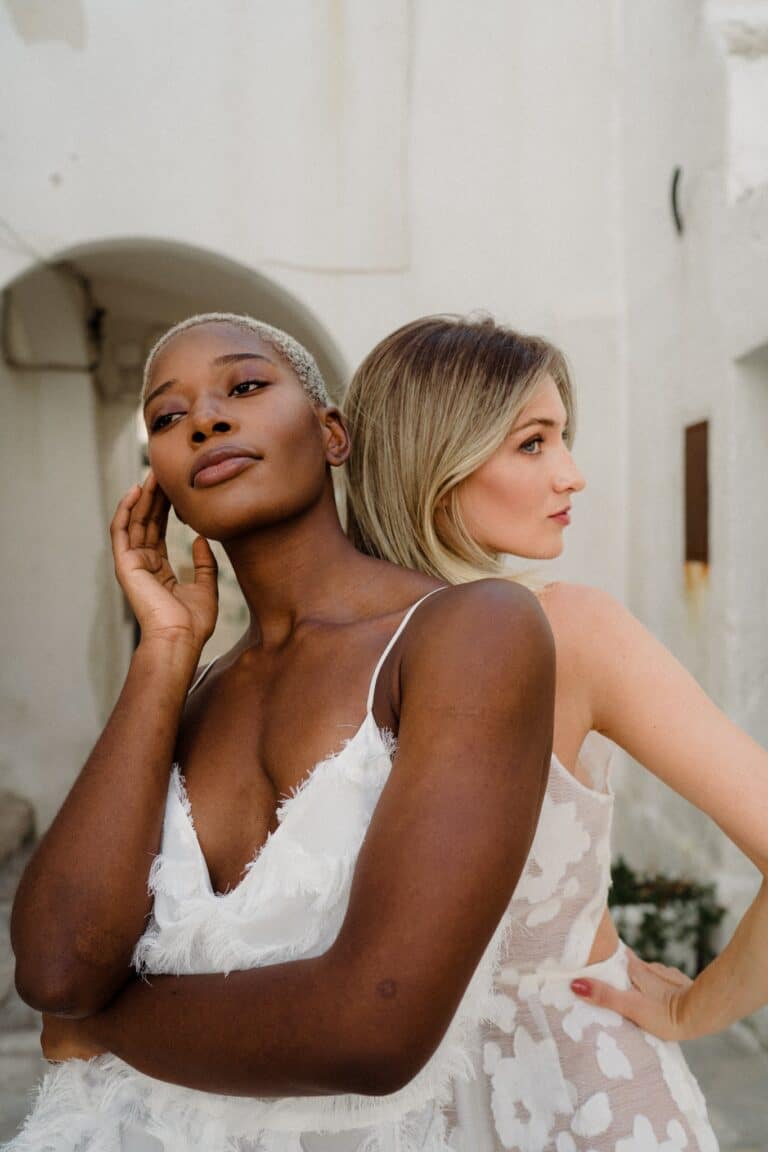 Neutral hues with a boost in color & saturation for a clean & vibrant appearance.
HLN 07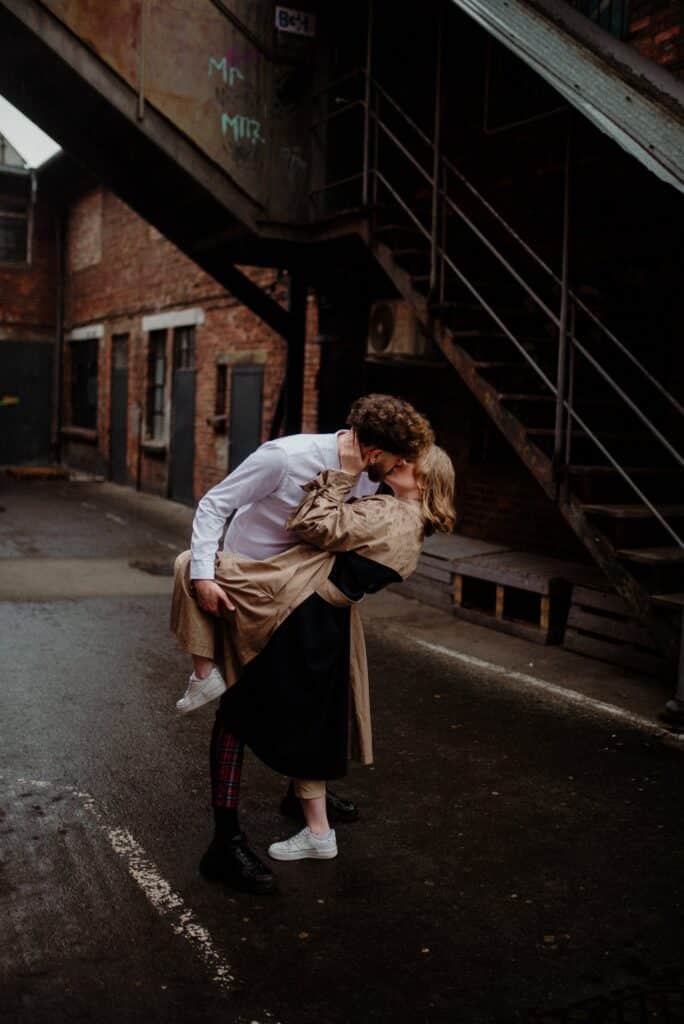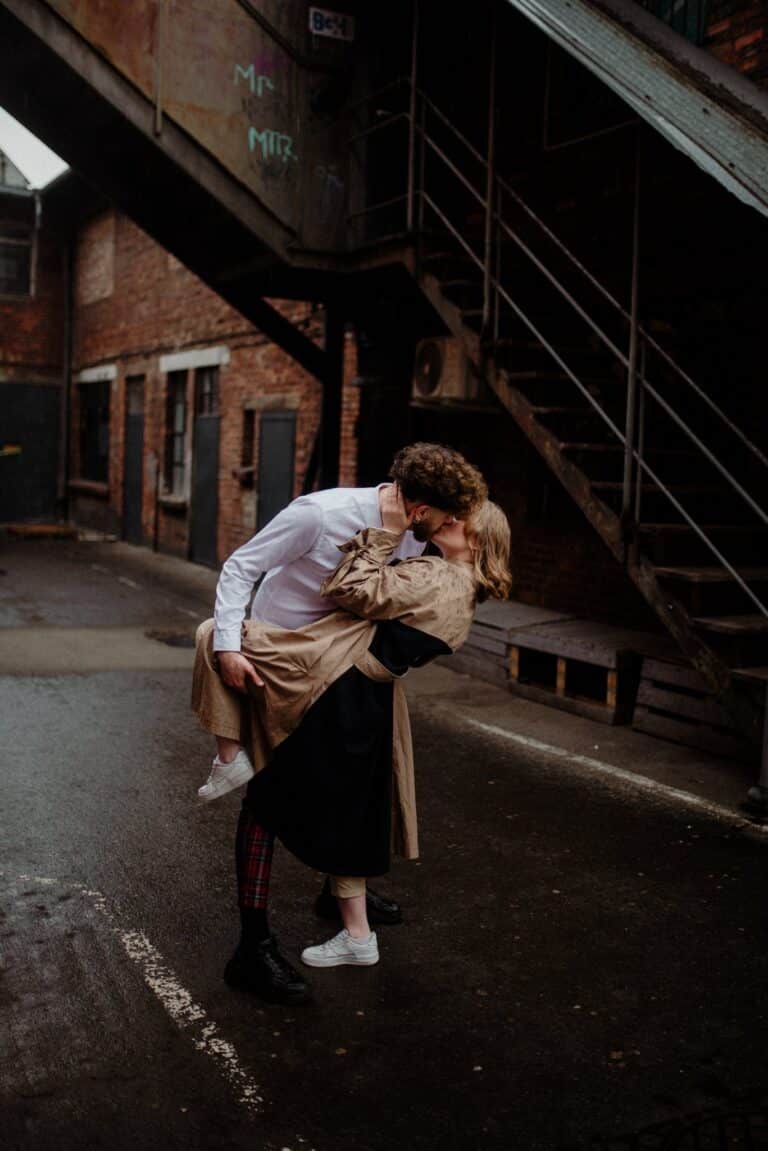 Amber hued skin tones with a push in coolness for an overall soft & desaturated look.
HLN 08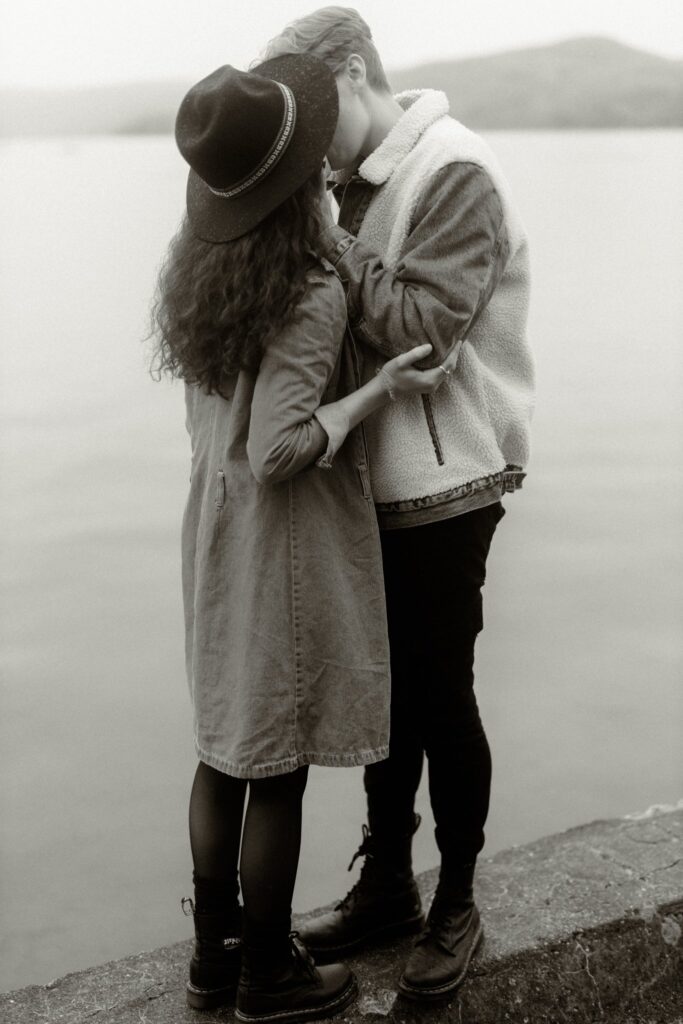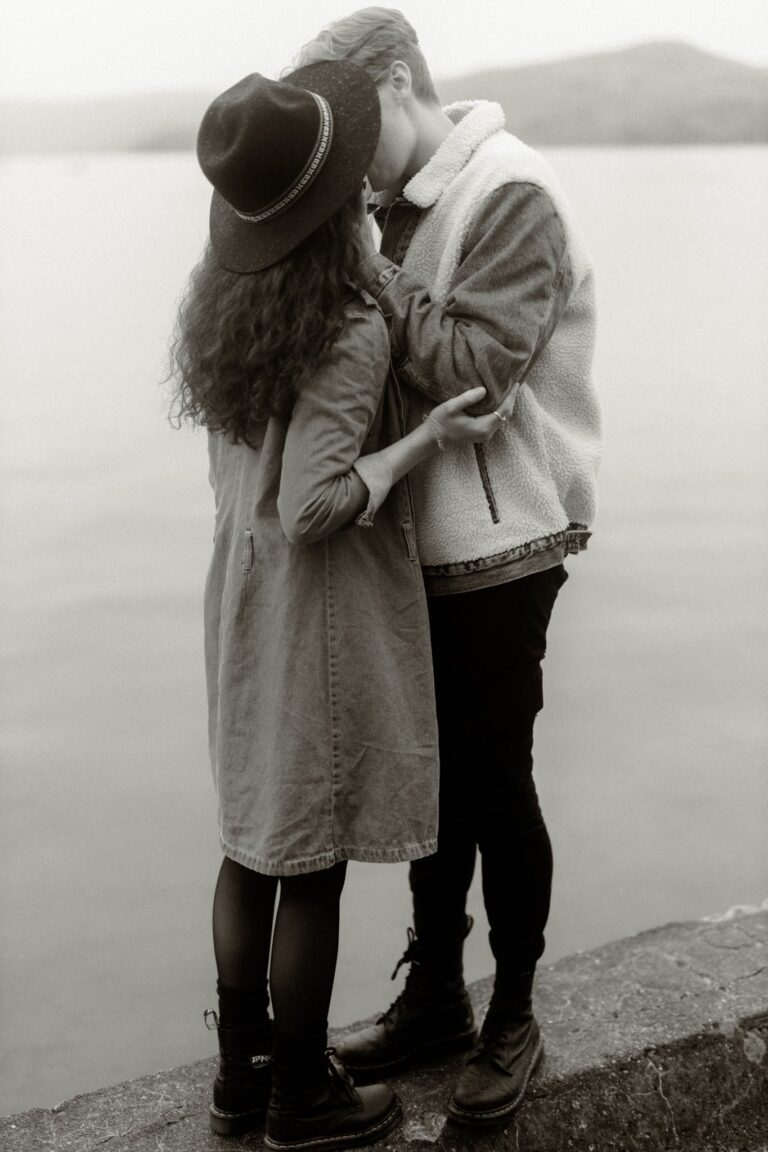 A clean and simple B+W with a soft push in warmth makes for a unique, distinctive aesthetic.
Installation
Set requires Adobe Lightroom Subscription: LR Classic CC (v11+), and/or LR CC (v5+), and/or Adobe Photoshop ACR (v14+). This set is based on our own custom creative profiles and designed to work with RAW files. These Presets + Profiles were developed and extensively tested on RAW files from Canon, Nikon, Sony, Fujifilm, Pentax, and Leica. Prices in US Currency. After purchase, please refer to our Install Page for installation. The presets are now in .XMP format, and are installed in a different manner versus the previous LRTEMPLATE files.
FROM:Archipelago