Archipelago – Asteria Presets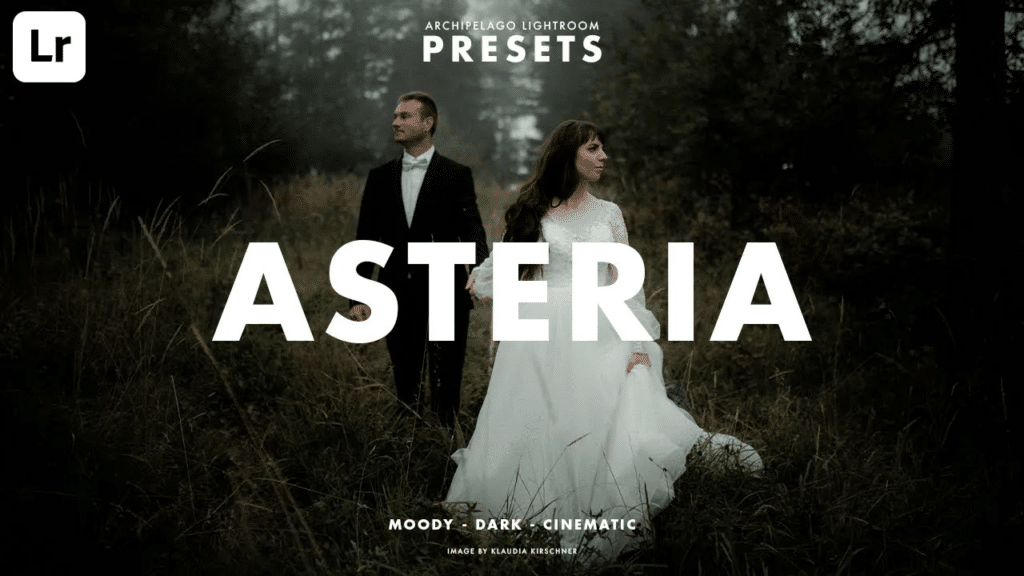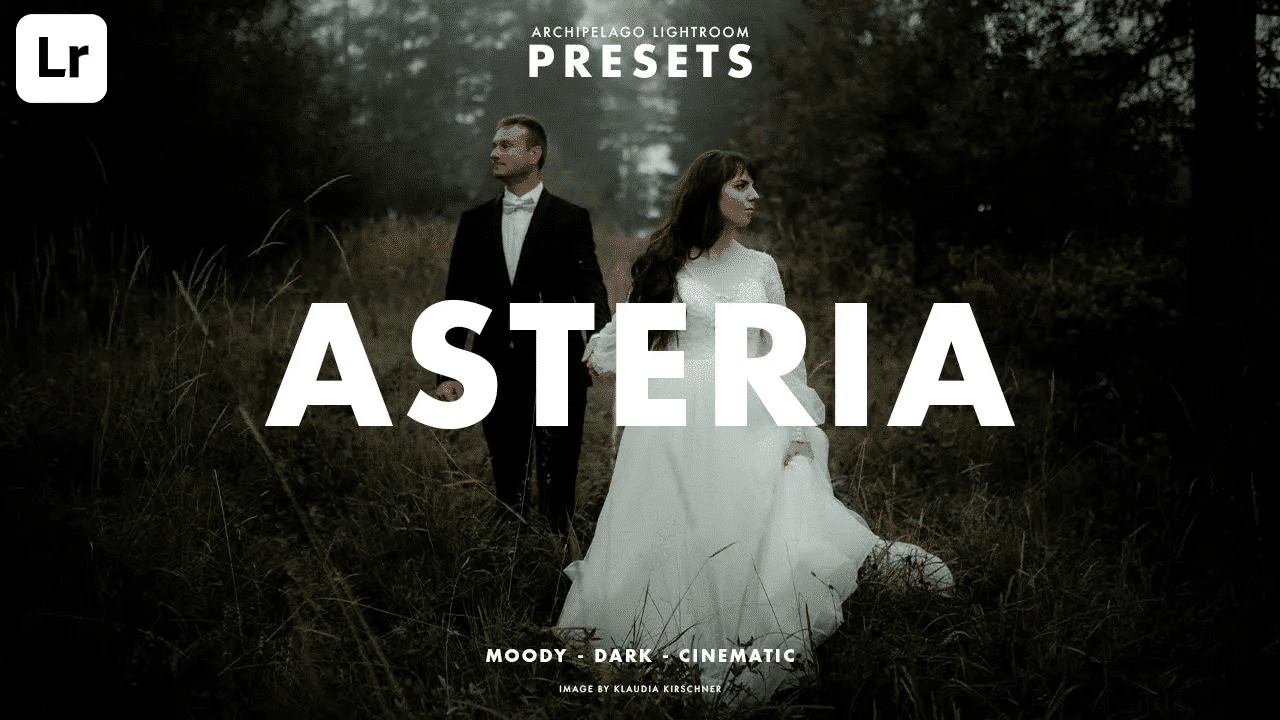 Description
Asteria – Bringing all your moody dreams to life. This versatile set offers a wide range of tonality, from cool cinematic tones to warm golden glow, all wrapped in a rich blanket of lush mood and character.
The Asteria collection features 3 distinct tonal selections, with 3 dynamic variations of each, for 9 presets in total. An adjustable vignette mask layer is applied with each preset, bringing focus exactly where you need it.
The included glow tools bring a dreaminess to your edits, adding another dimension to this versatile and stylistic set.
Bold & cinematic. Flexible & versatile. Asteria is unlike any other preset you've seen before.
The Asteria collection also includes a Tonality Profile that can take your images from the cool cinematic hues, to a warm & rich edit, all while maintaining perfect skin tones.
Presets
ASTR 01 i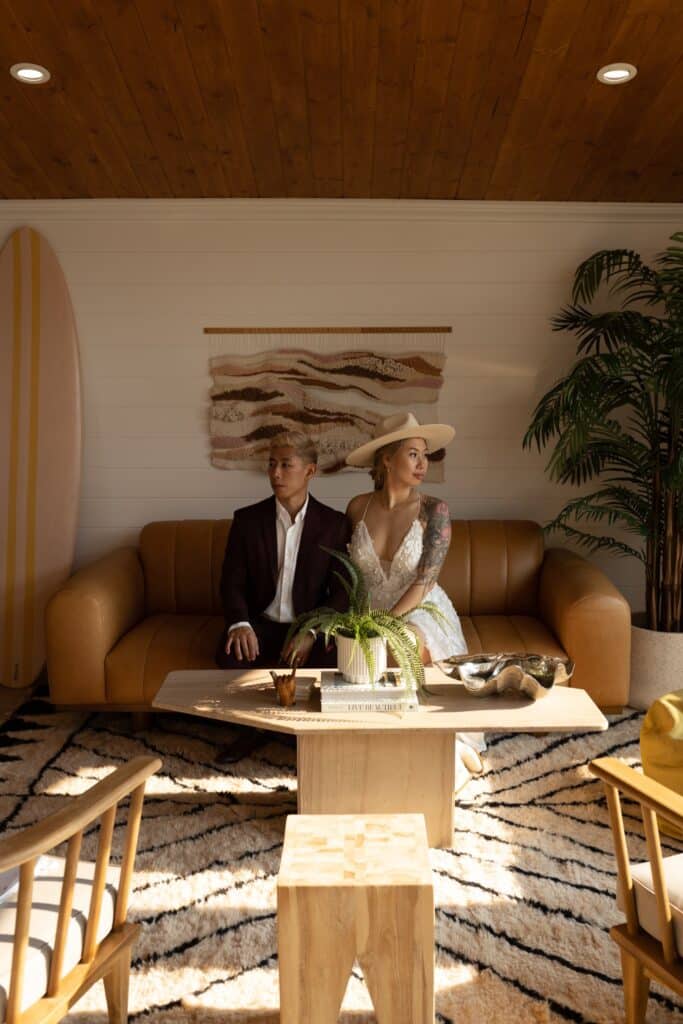 ASTR 01 ii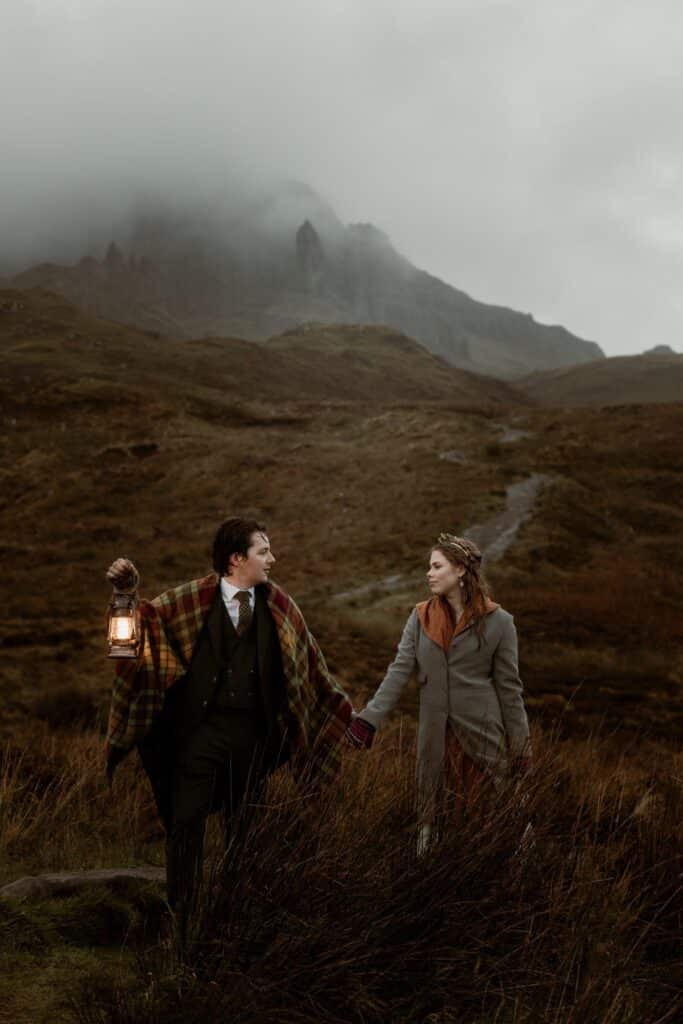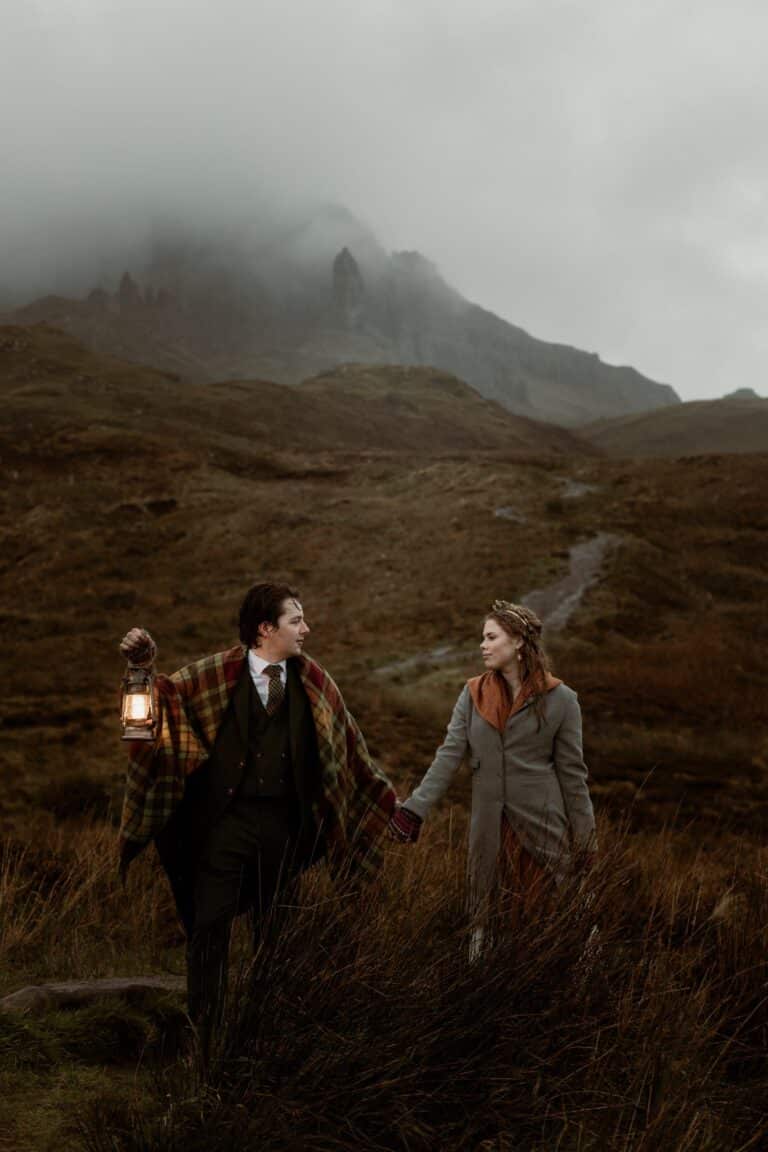 ASTR 01 iii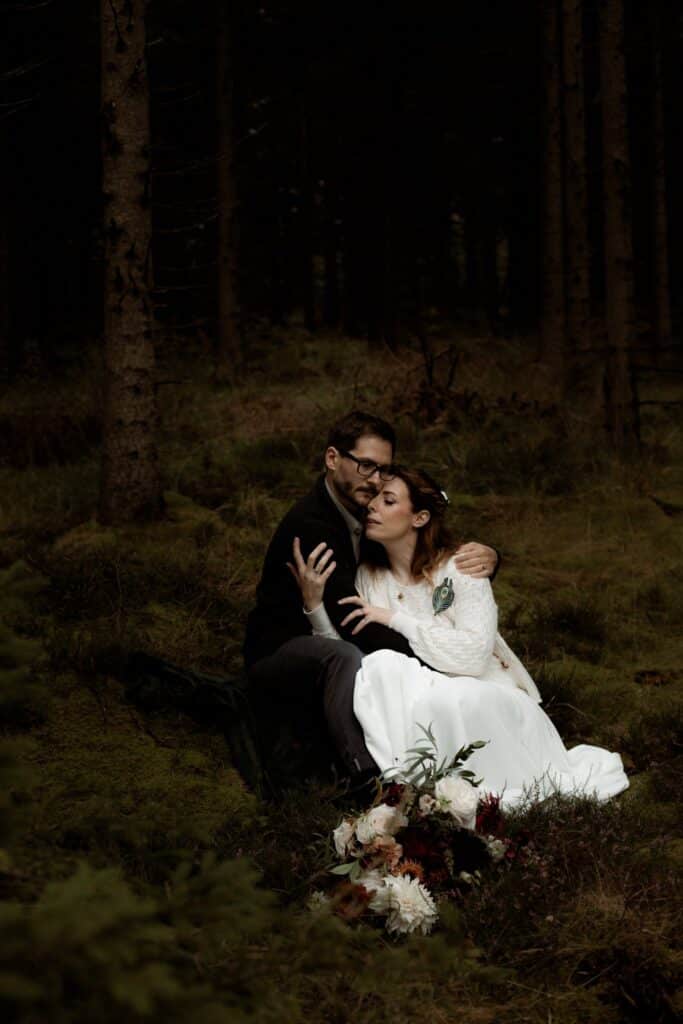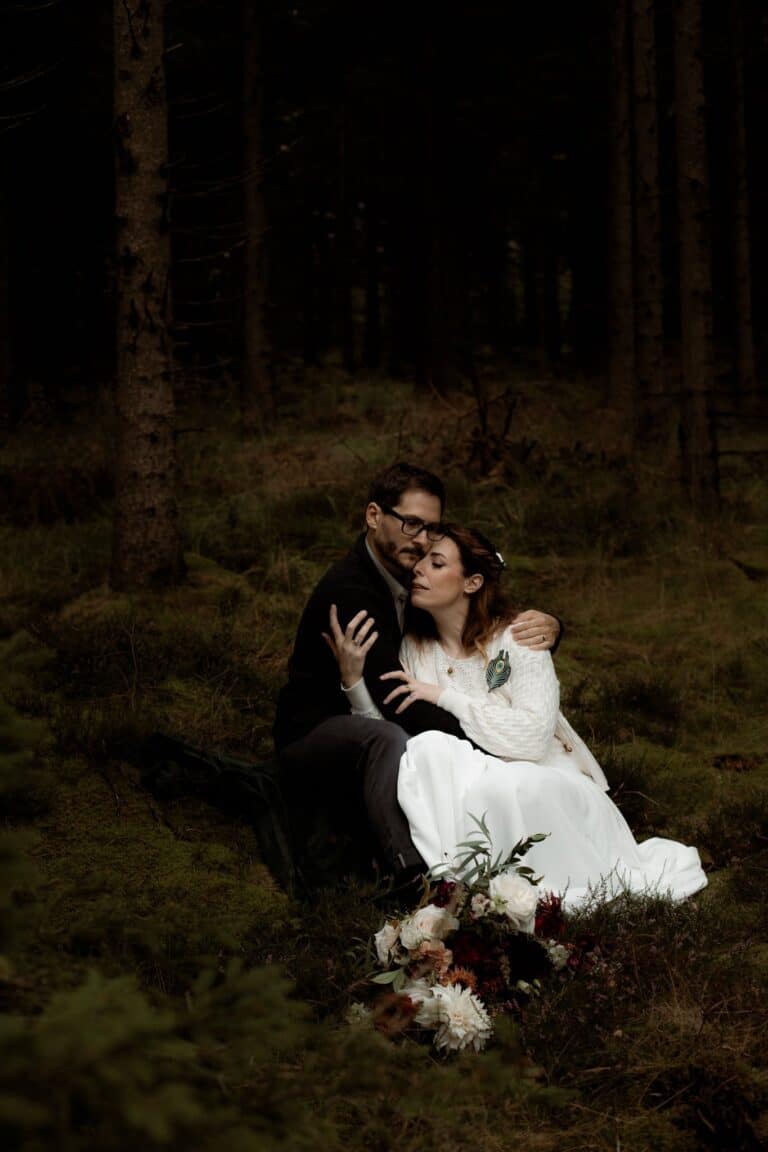 ASTR 02 i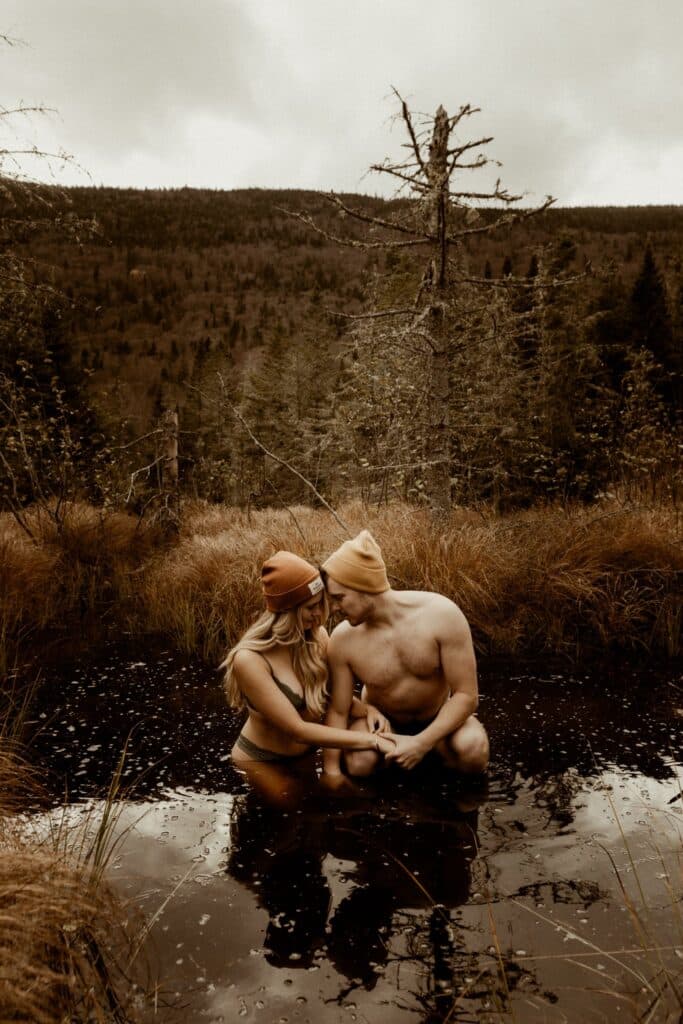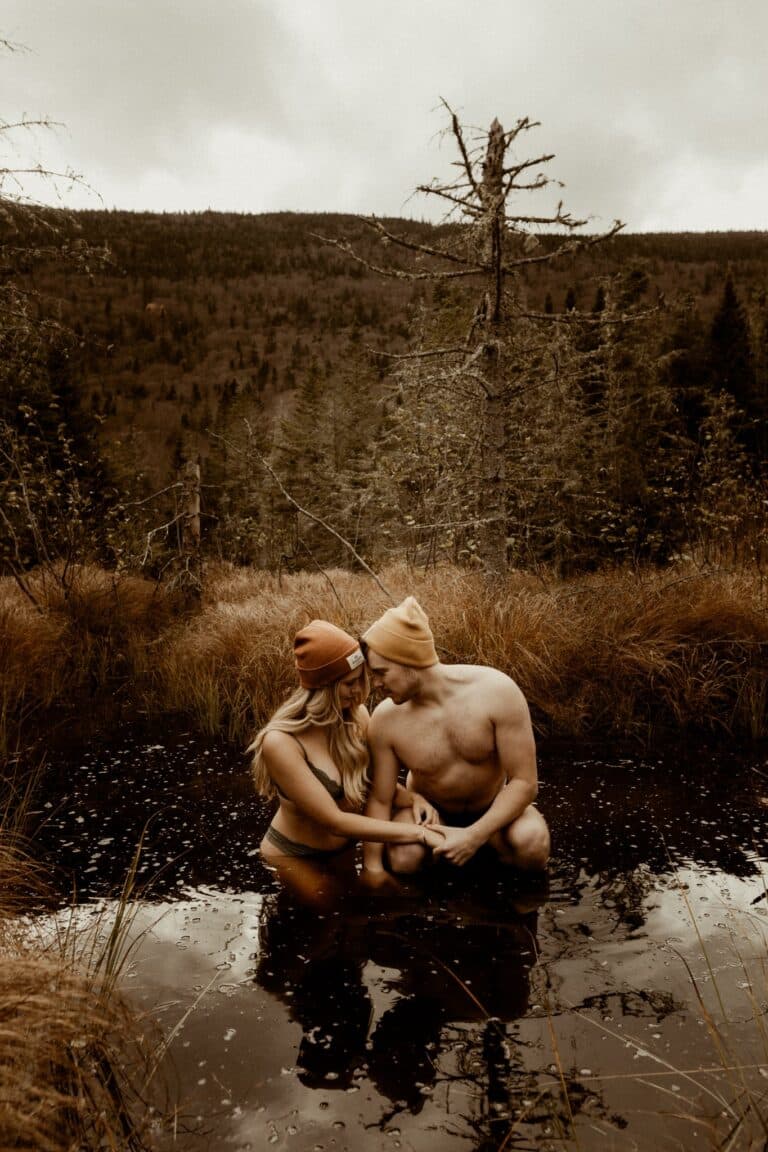 ASTR 02 ii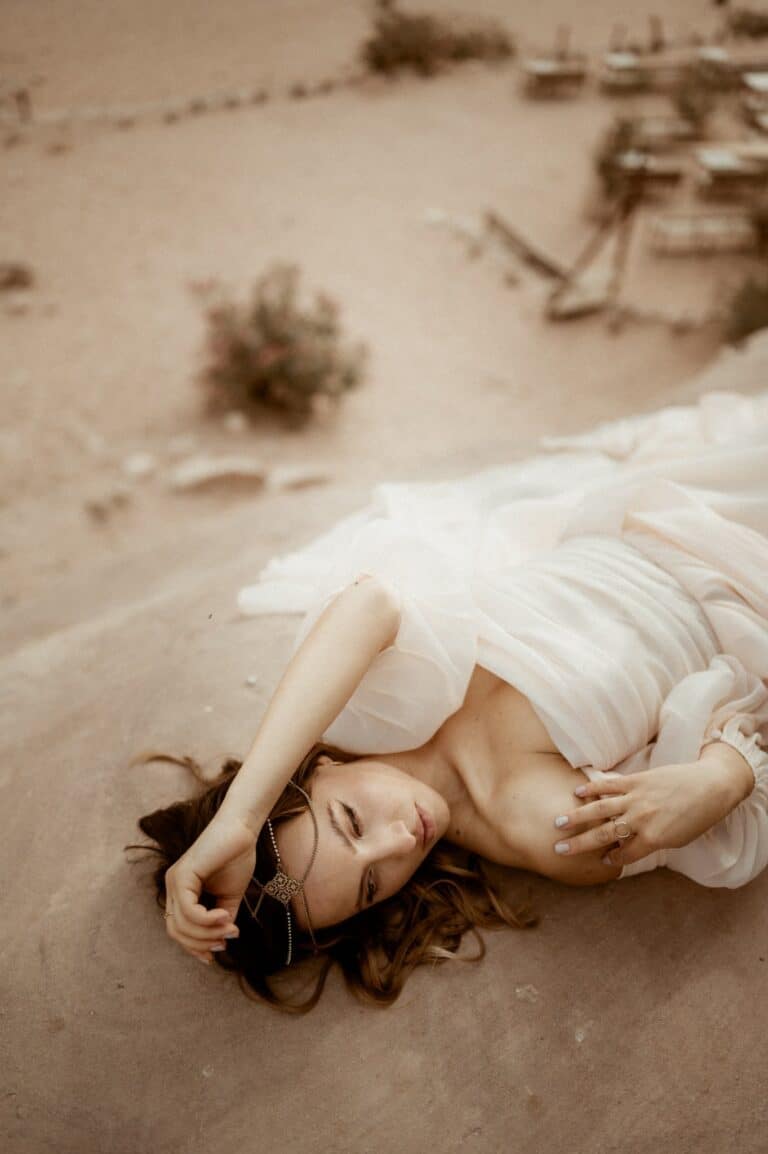 ASTR 02 iii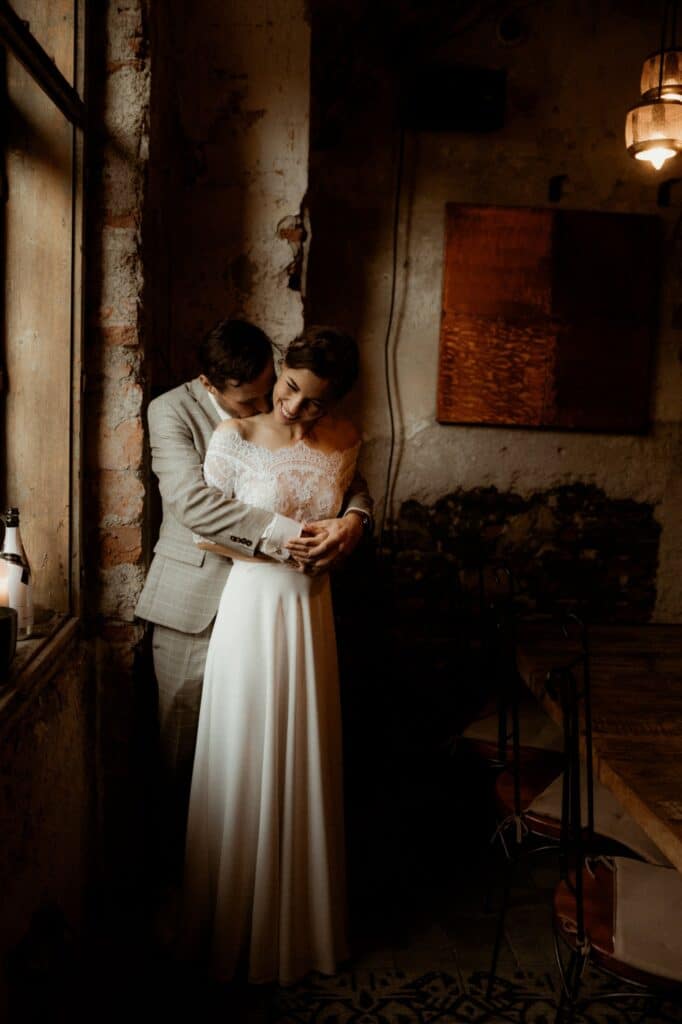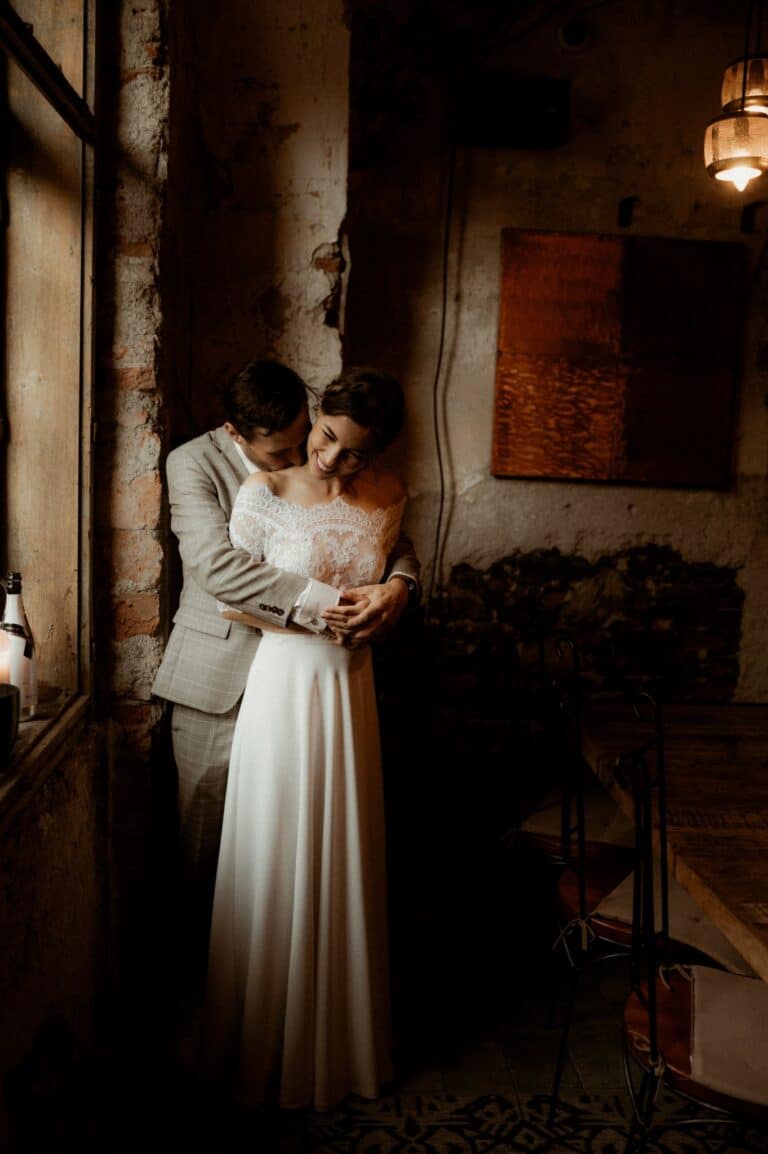 ASTR 03 i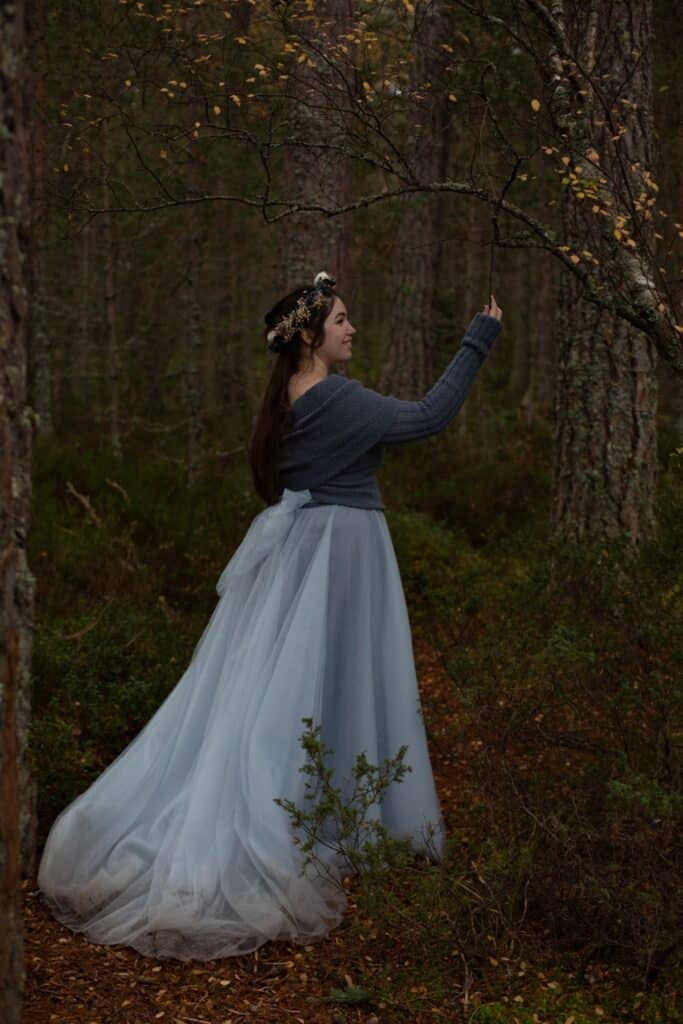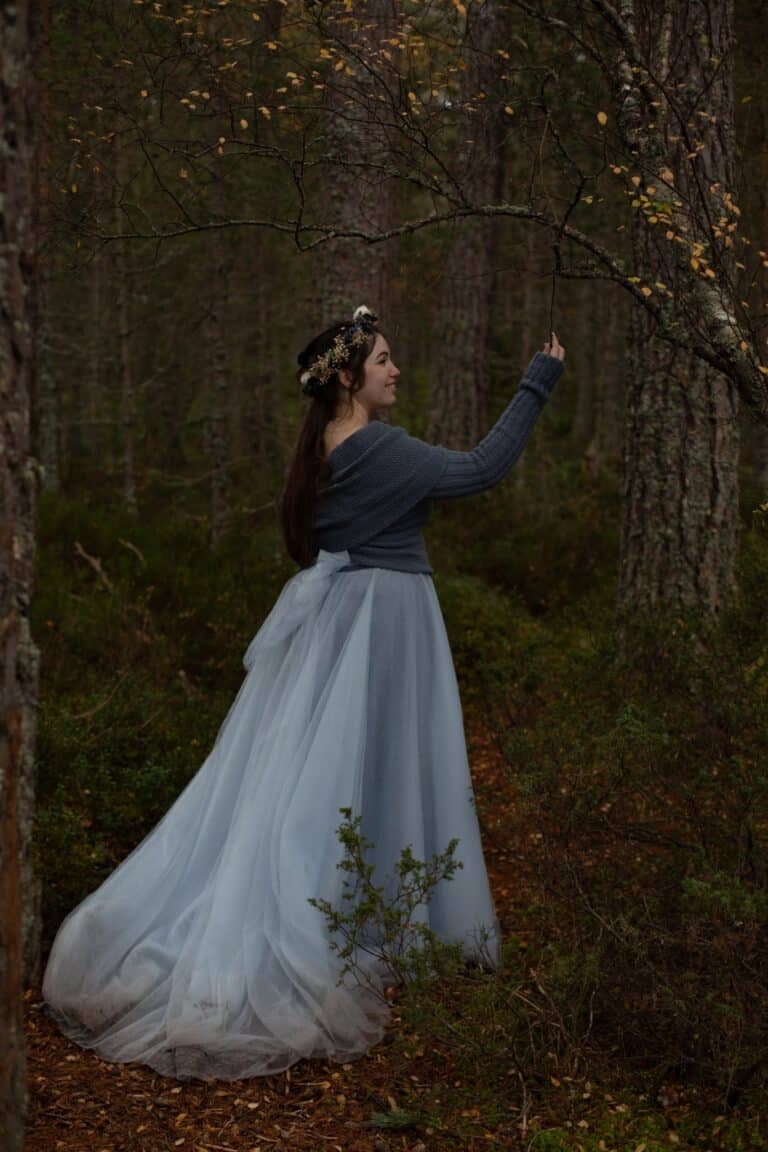 ASTR 03 ii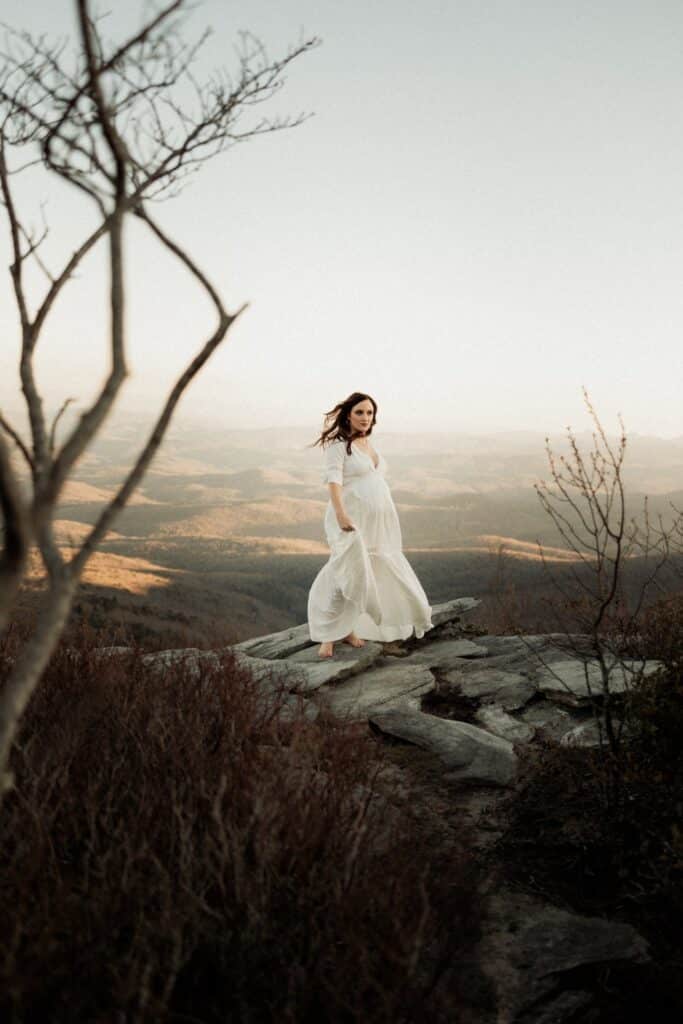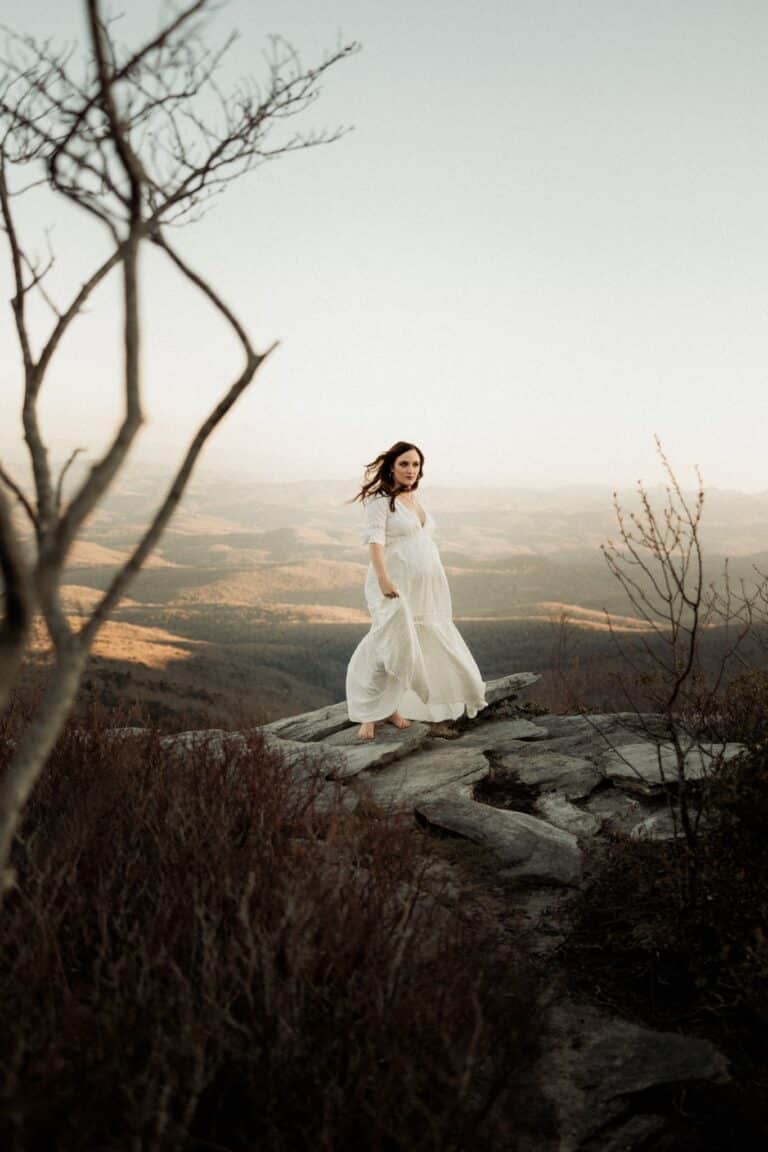 ASTR 03 iii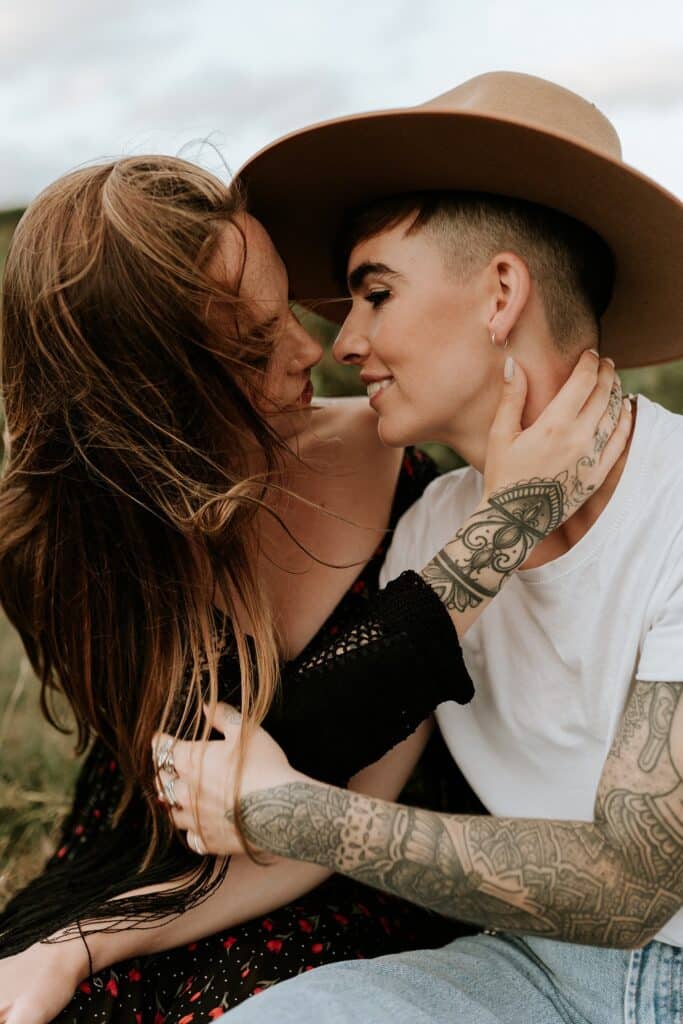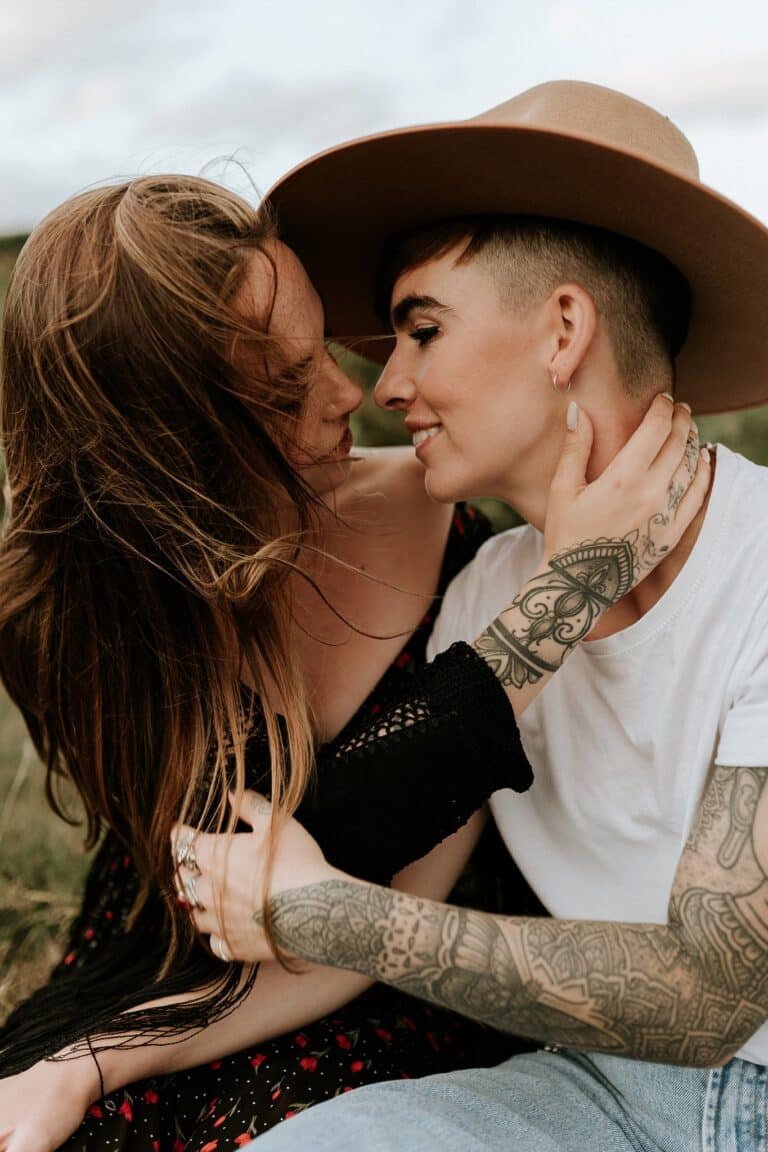 Installation
Set requires Adobe Lightroom Subscription: LR Classic CC (v11+), and/or LR CC (v5+), and/or Adobe Photoshop ACR (v14+).This set is based on our own custom creative profiles and designed to work with RAW files. After purchase, please refer to our Install Page for installation. The presets are now in .XMP format, and are installed in a different manner versus the previous LRTEMPLATE files.
FROM:Archipelago