Archipelago – Ore Presets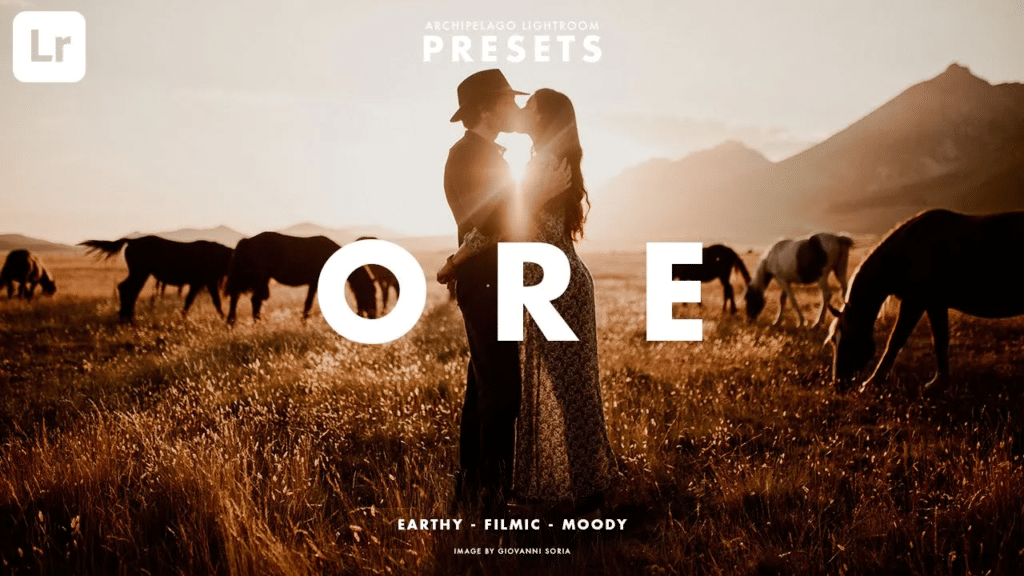 Description
We are all interconnected, grounded by the earth we walk upon. Minerals make up our very being and the world around us. ORE presets were created with this primal foundation in mind.
A versatile collection perfect for those who want to add warm & rich hues of copper, gold and iron to their images.
The ORE Preset Collection includes 7 color, and 2 BW Presets, 6 Oxidization Presets, 3 Grain Presets, and 3 Creative Profiles. The Oxidization presets are designed to be "layered' over any of the 9 presets in the set! (Allowing for 63 combinations!!)
Presets
Ore 01 • Au ⛏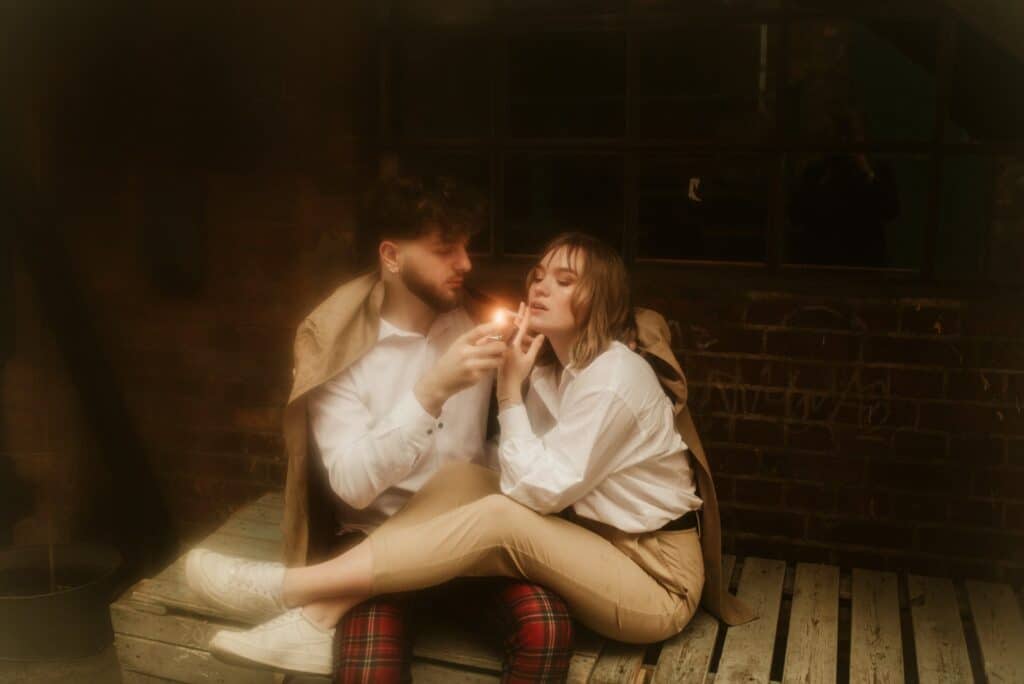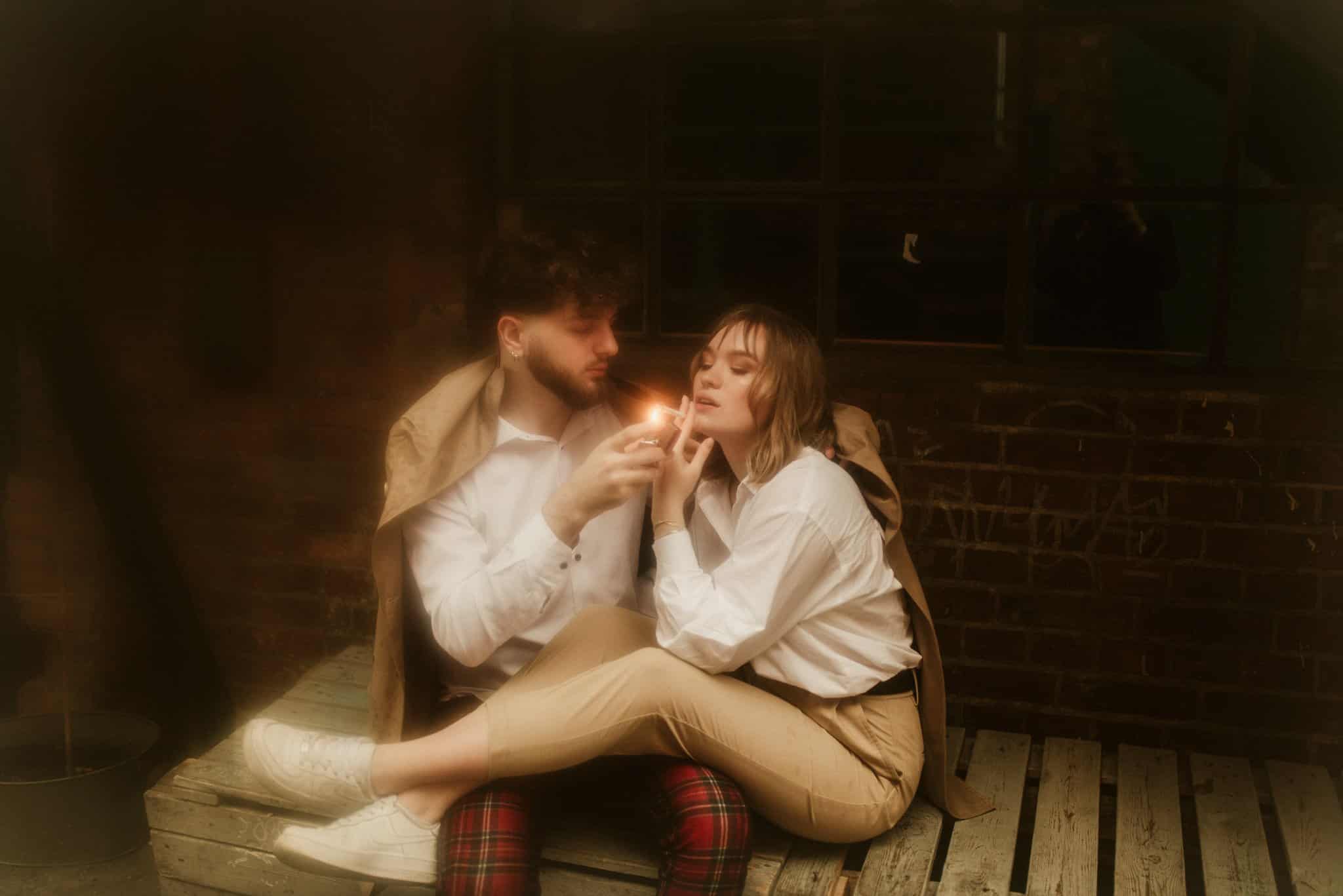 Tarnished olive-gold shadows, warm quartz highlights, and subdued blues. -Image Courtesy Foggy Stories
Ore 02 • Au² ⛏

Matte warm gold shadows, with light teal highlights and soft pastel blues. -Image Courtesy Ryan Smith
Ore 03 • Au³ ⛏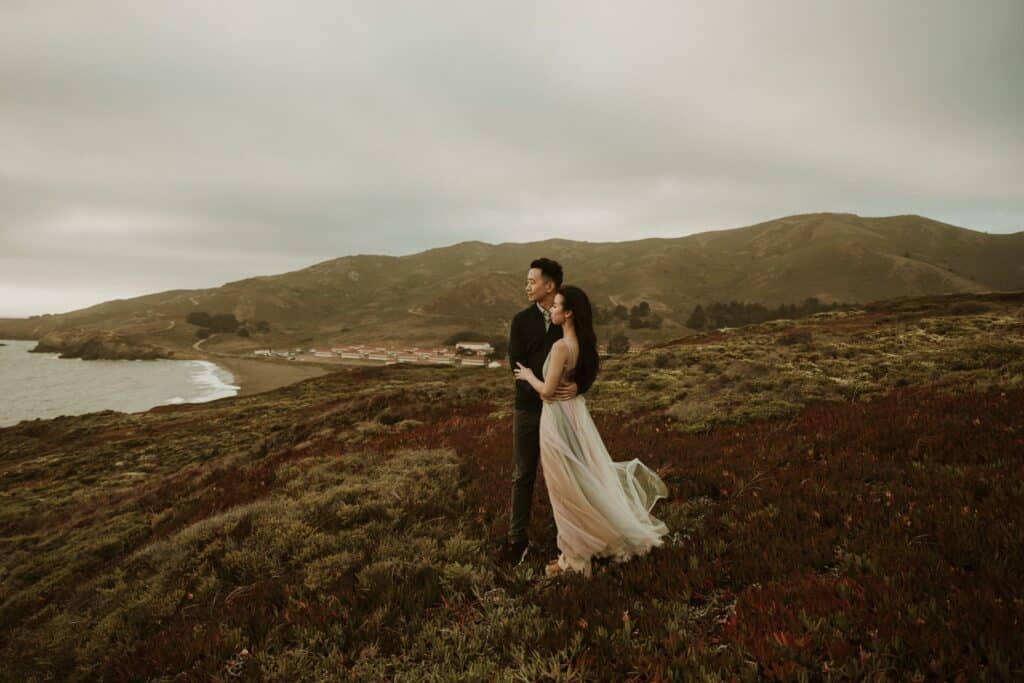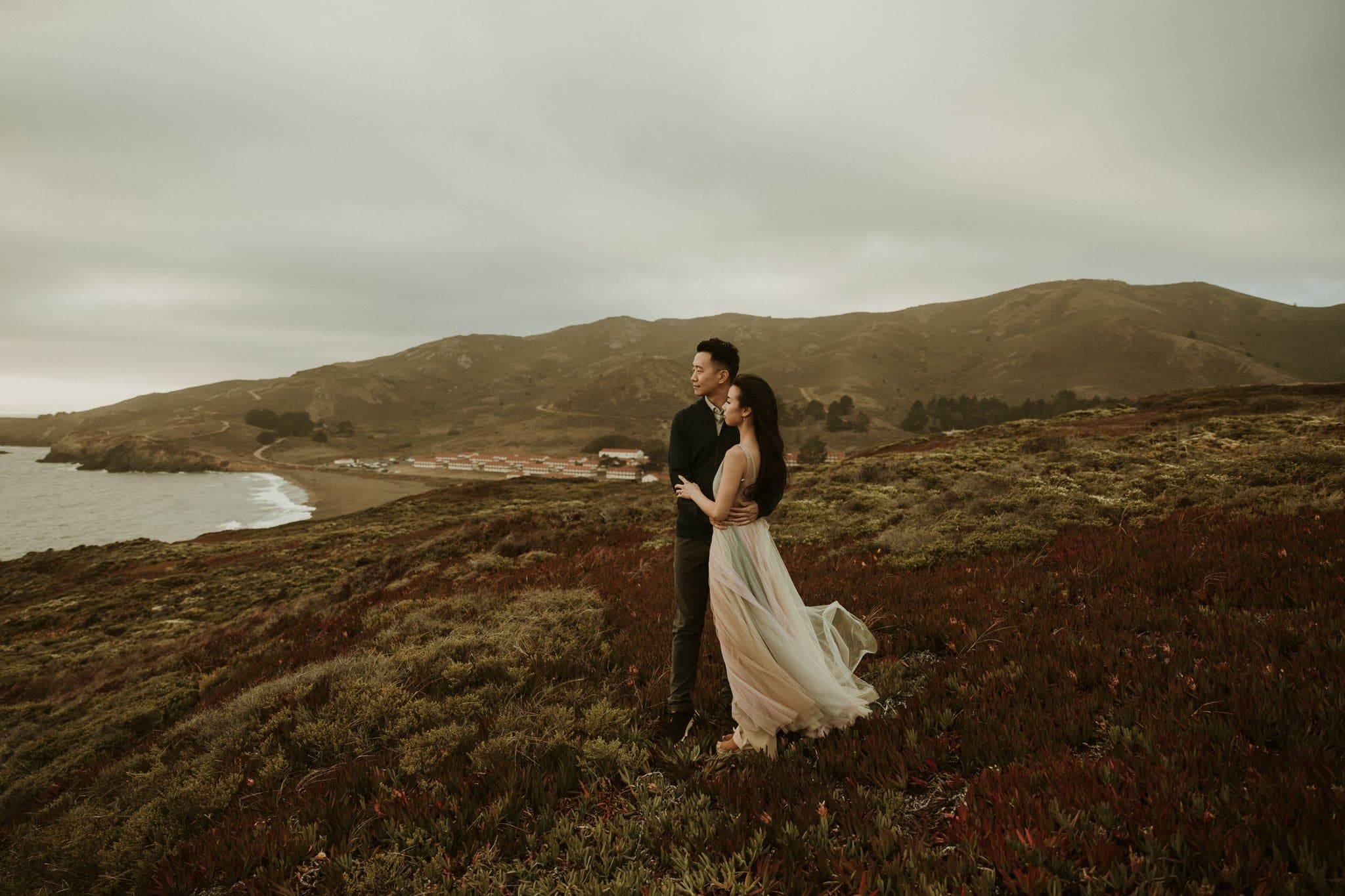 Deep sage-green and gold shadows with soft matte highlights. -Image Courtesy Ryan Smith
Ore 04 • Rose Au ⛏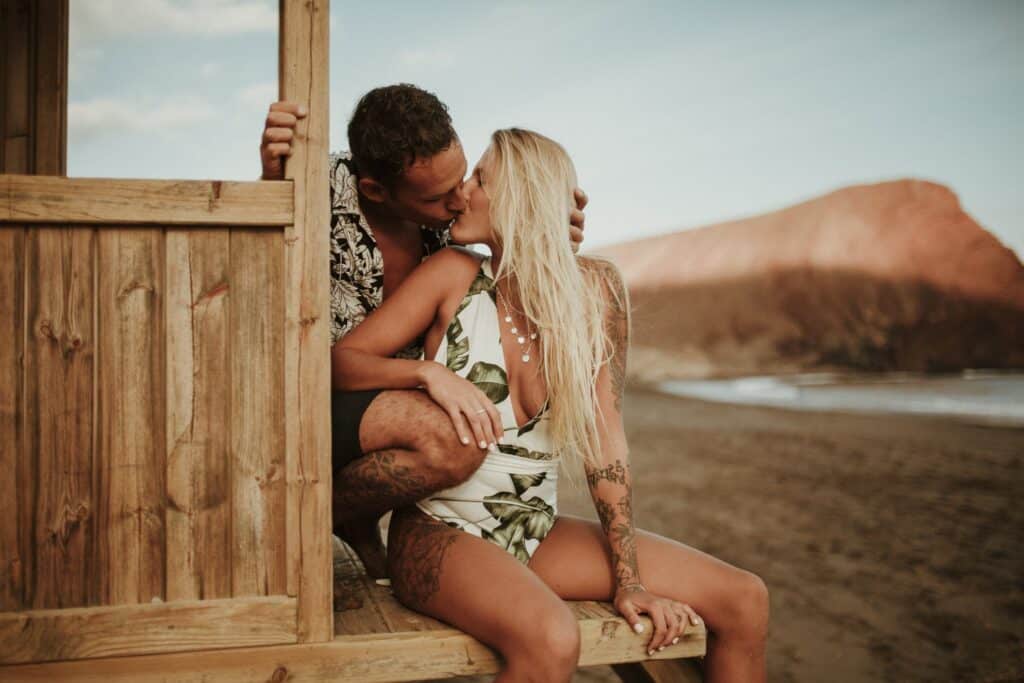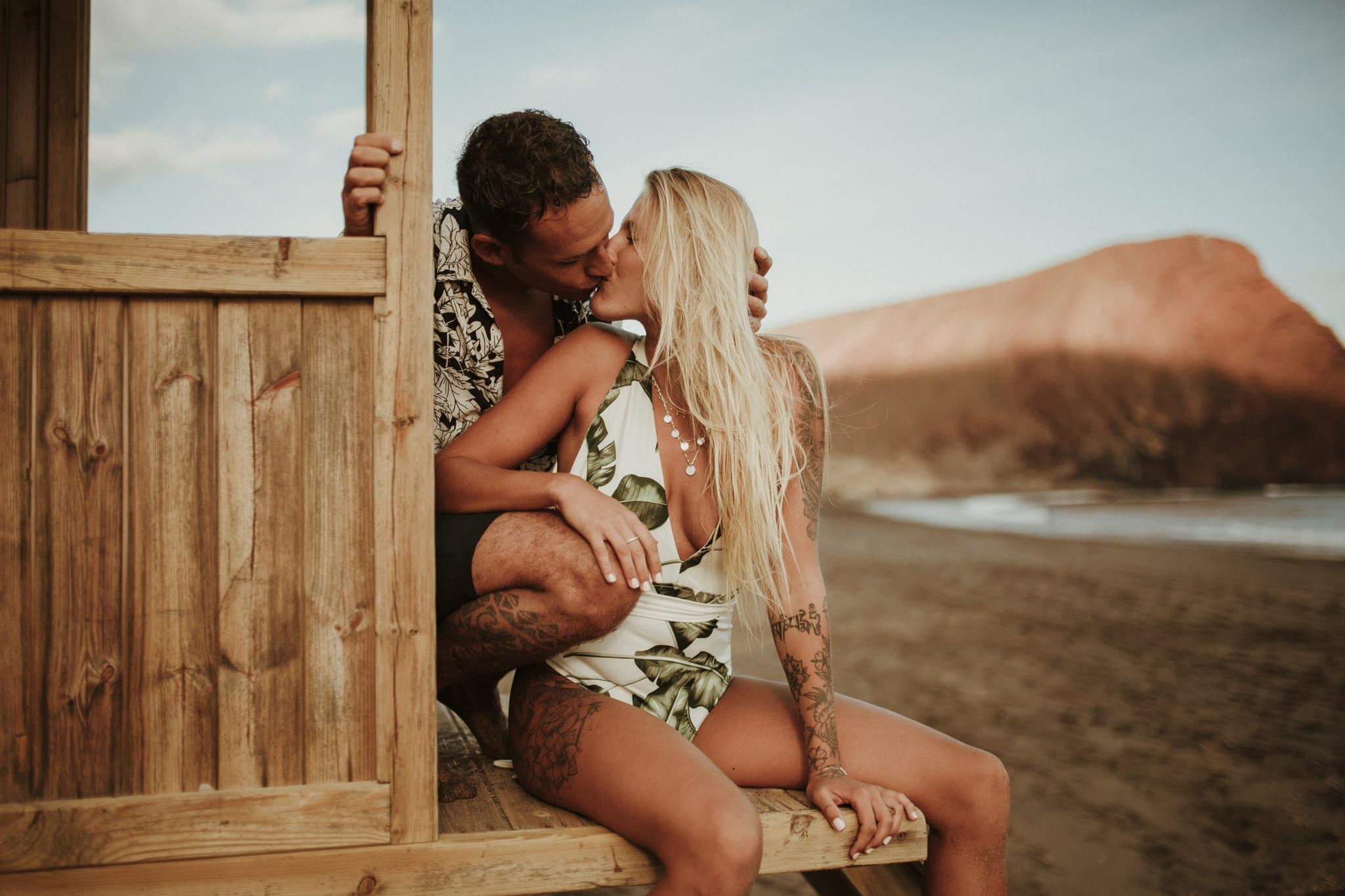 Warm gold and copper tones with pink hues of rose gold. -Image Courtesy Juan Licandro
Ore 05 • Cu ⛏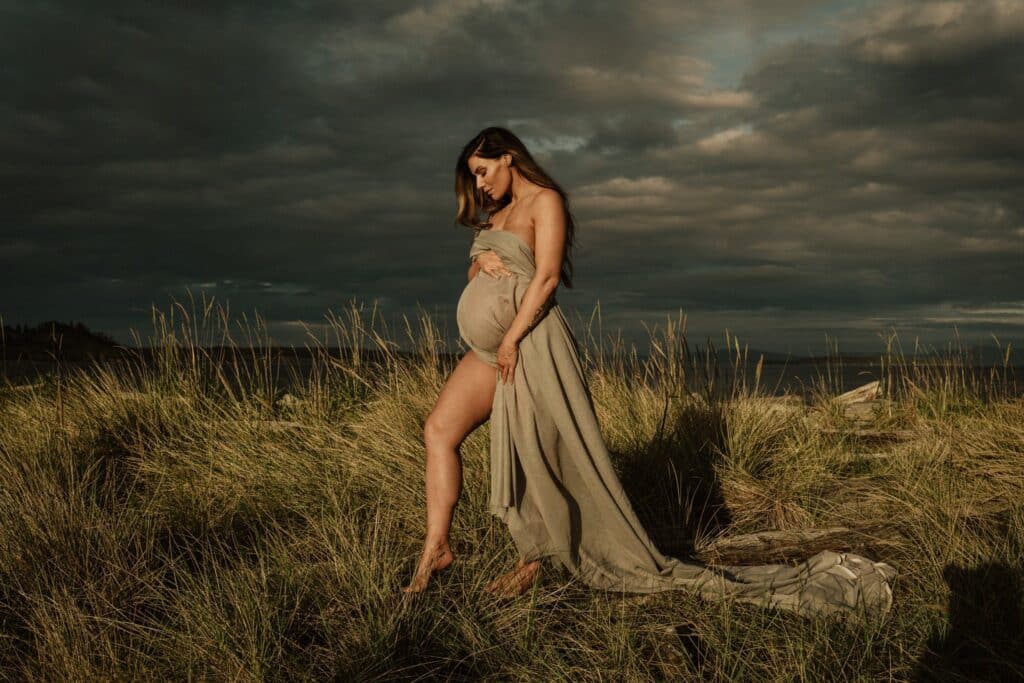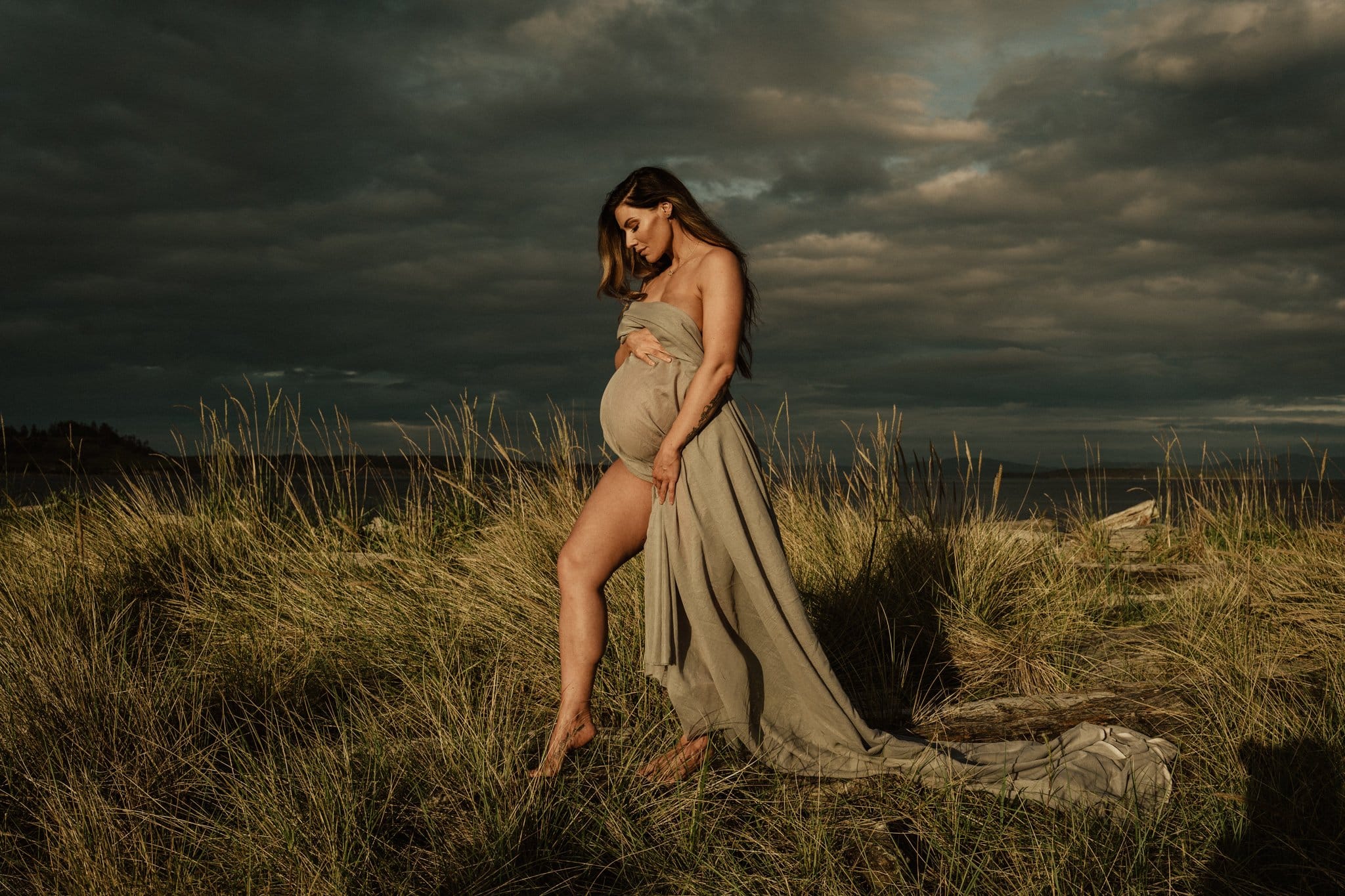 Warm earthy copper hues and ocean-teal highlights. -Image Courtesy Brittany Carey
Ore 06 • Cu² ⛏ + Oxidization²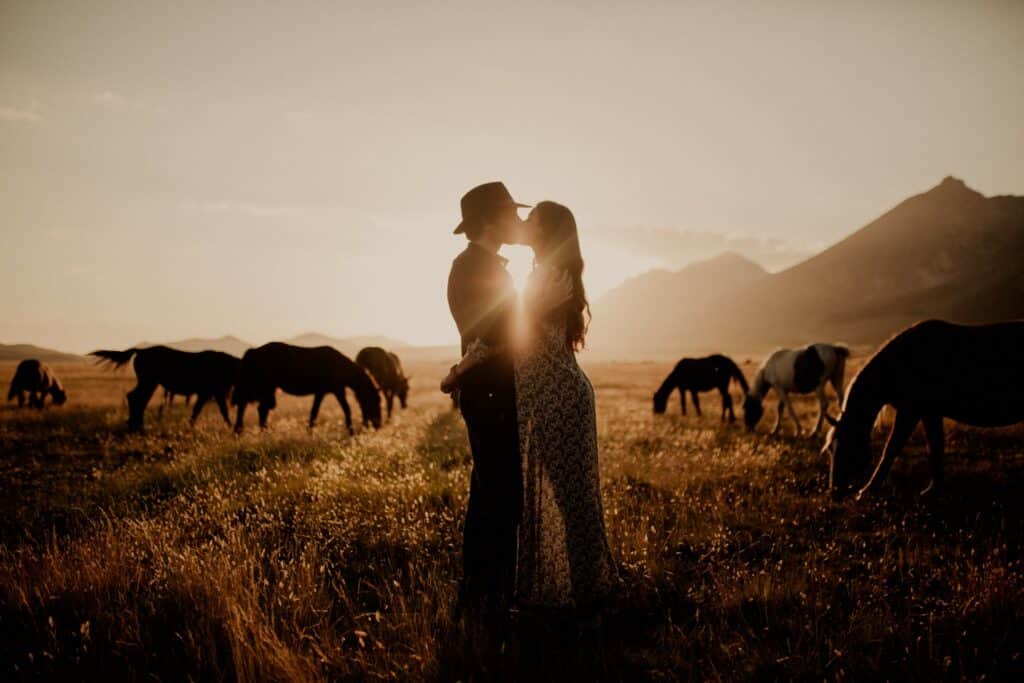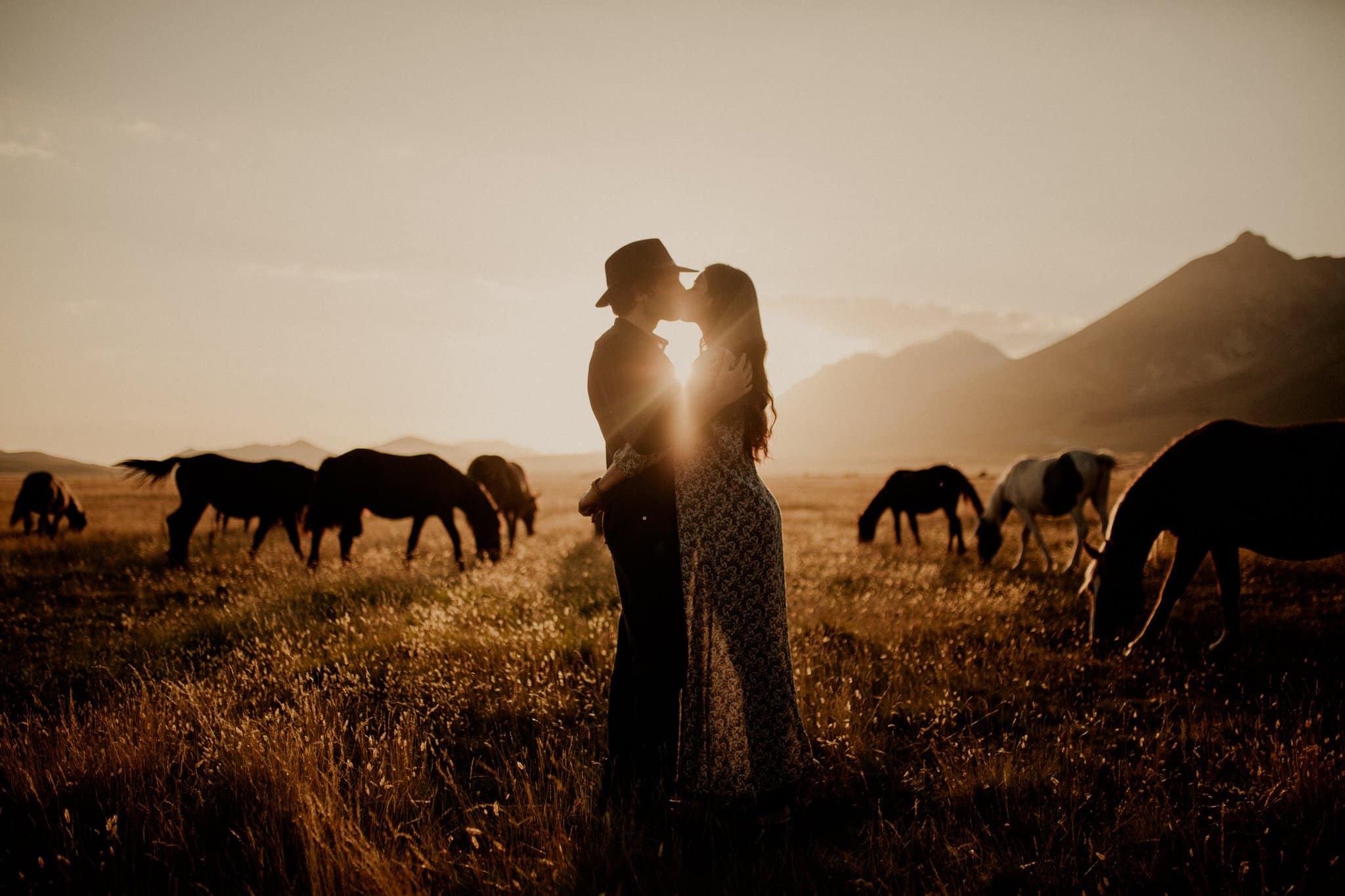 A soft matte variation of 05 with copper-bronze opened shadows. -Image Courtesy Giovanni Sorìa
Ore 07 • Cu³ ⛏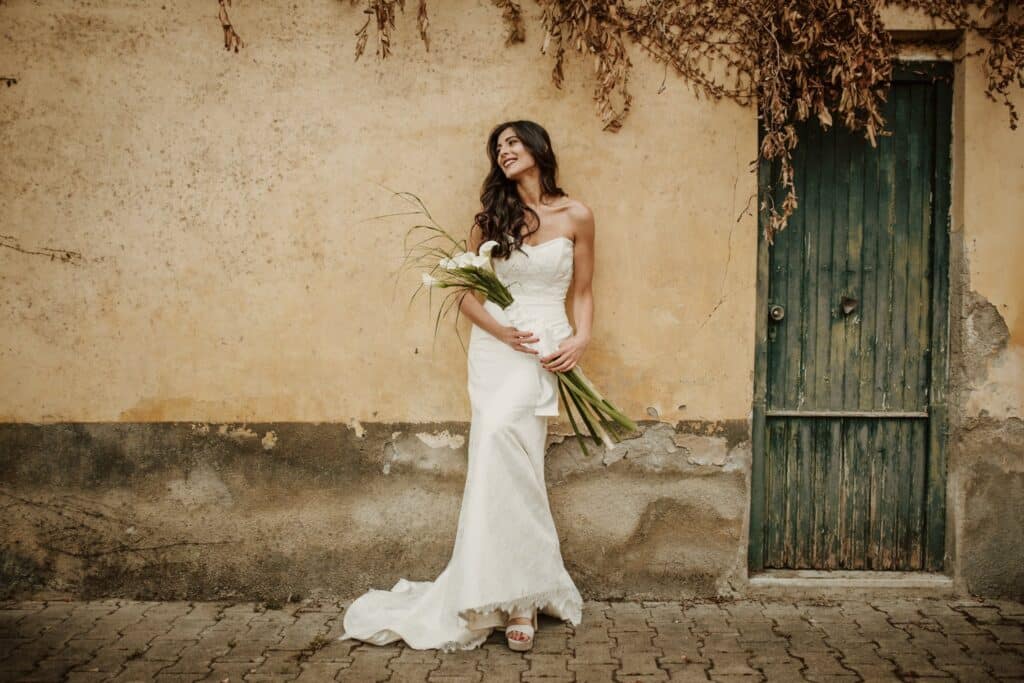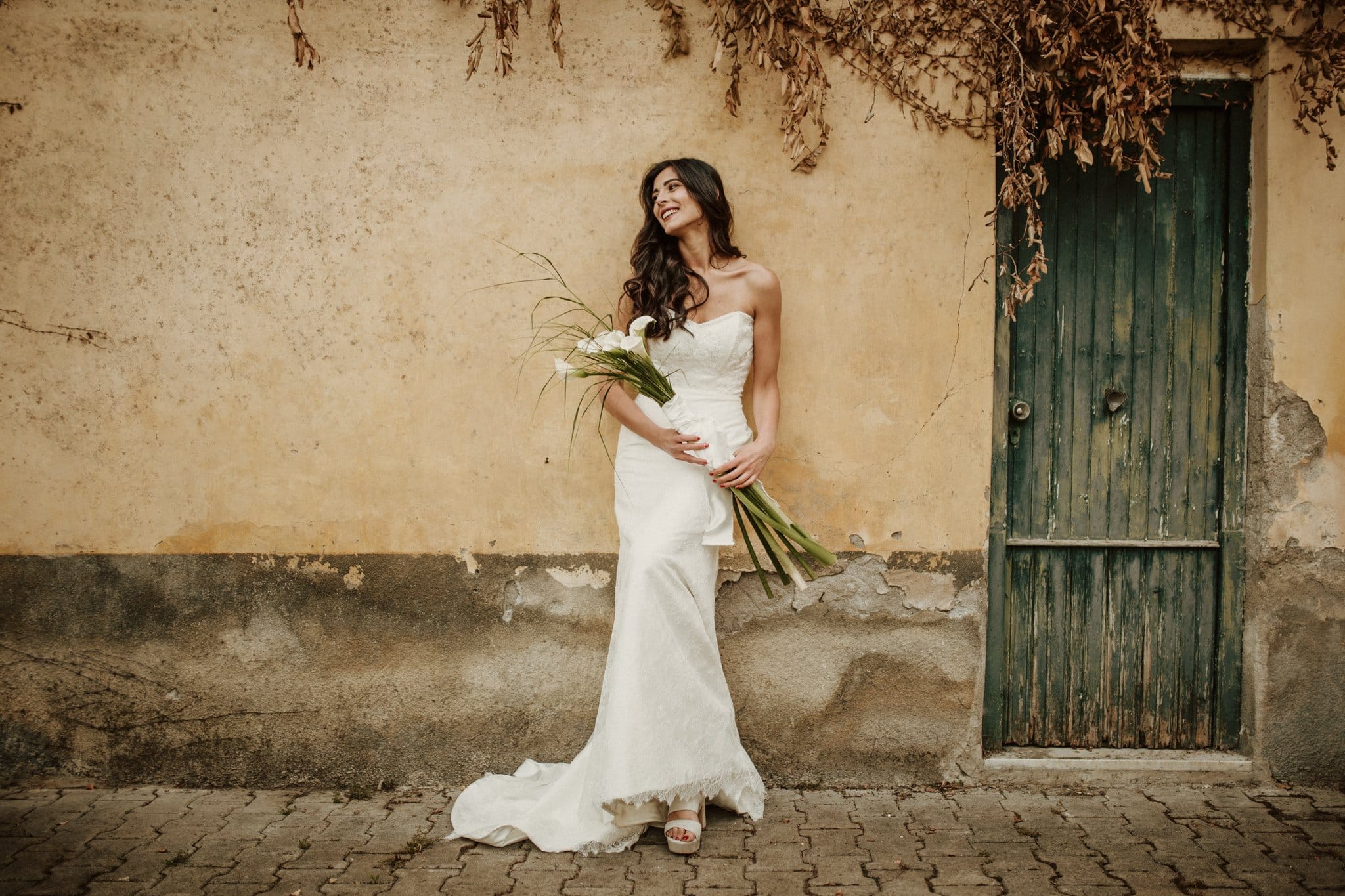 Pastel copper shadows and highlights, with oxidized copper blues. -Image Courtesy Giovanni Sorìa
Ore 08 • Fe ⛏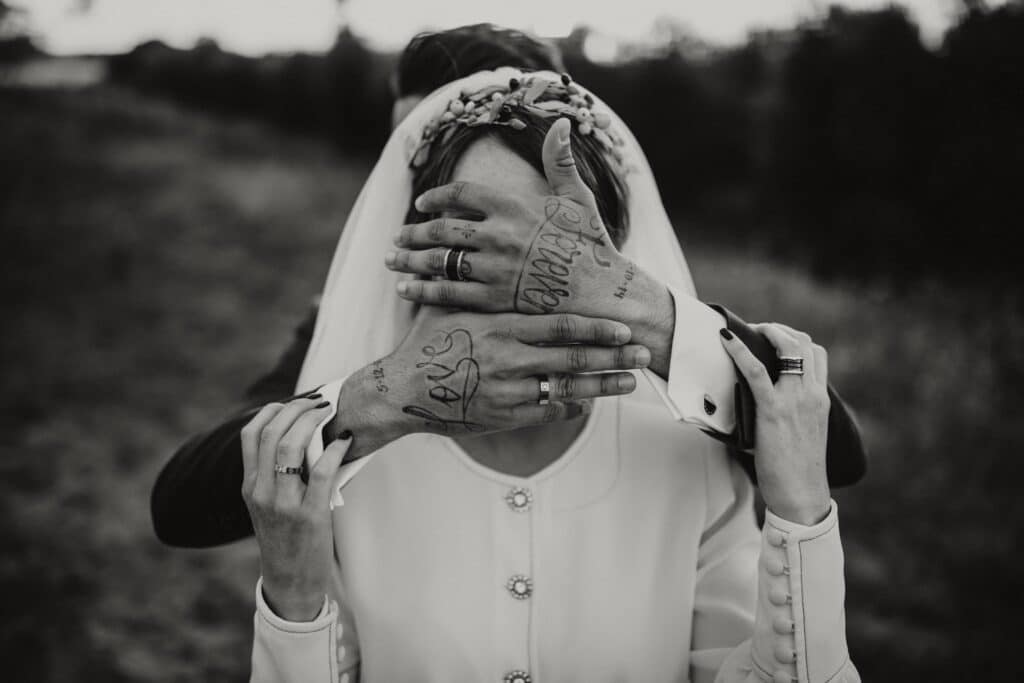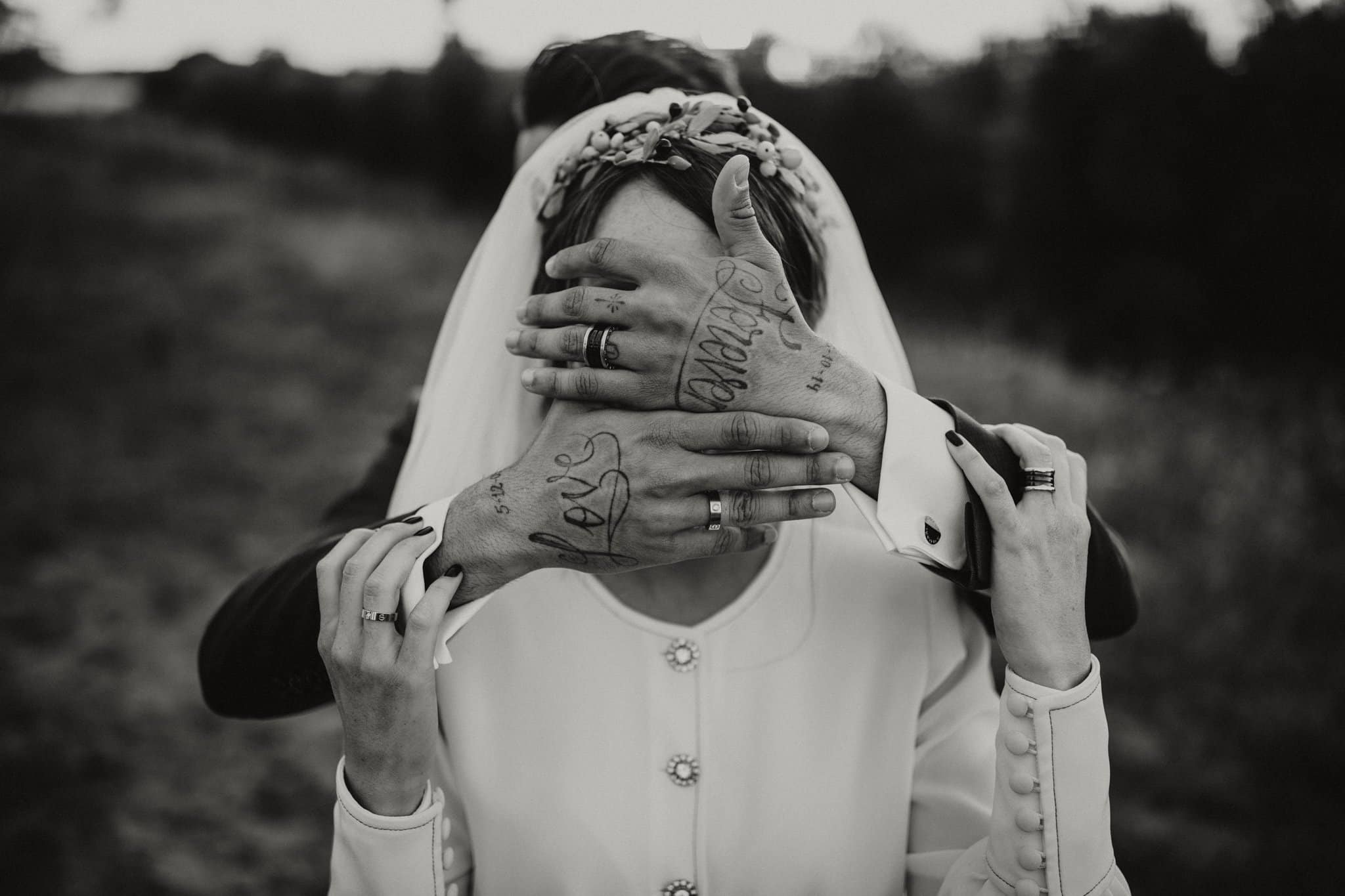 Deep iron-toned shadows and matte highlights. -Image Courtesy Ernesto Villalba
Ore 09 • Fe²⁰³ ⛏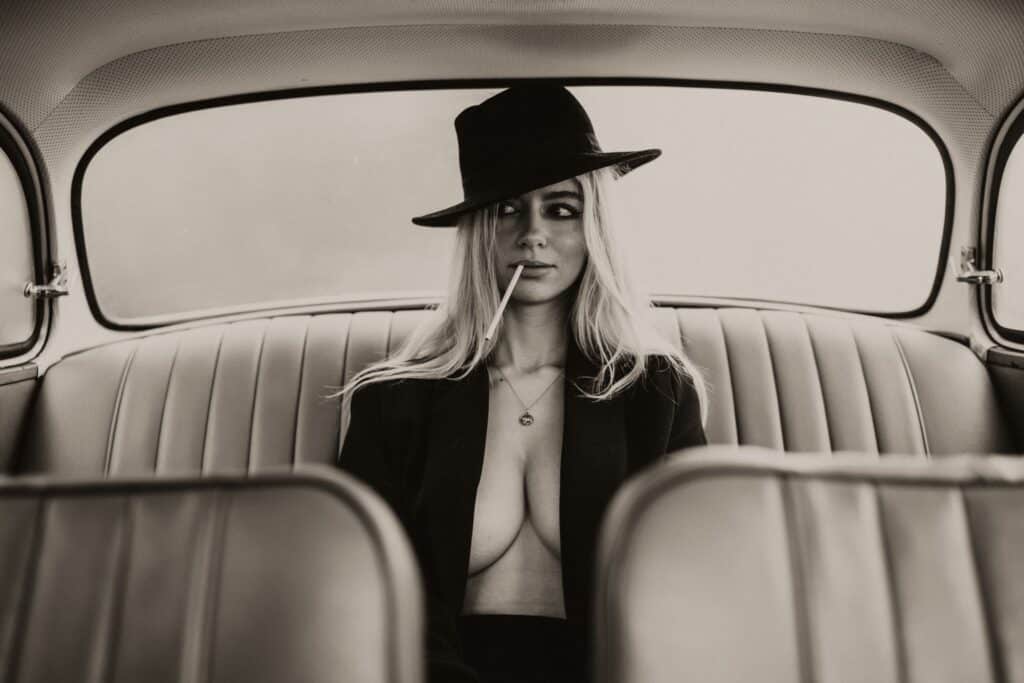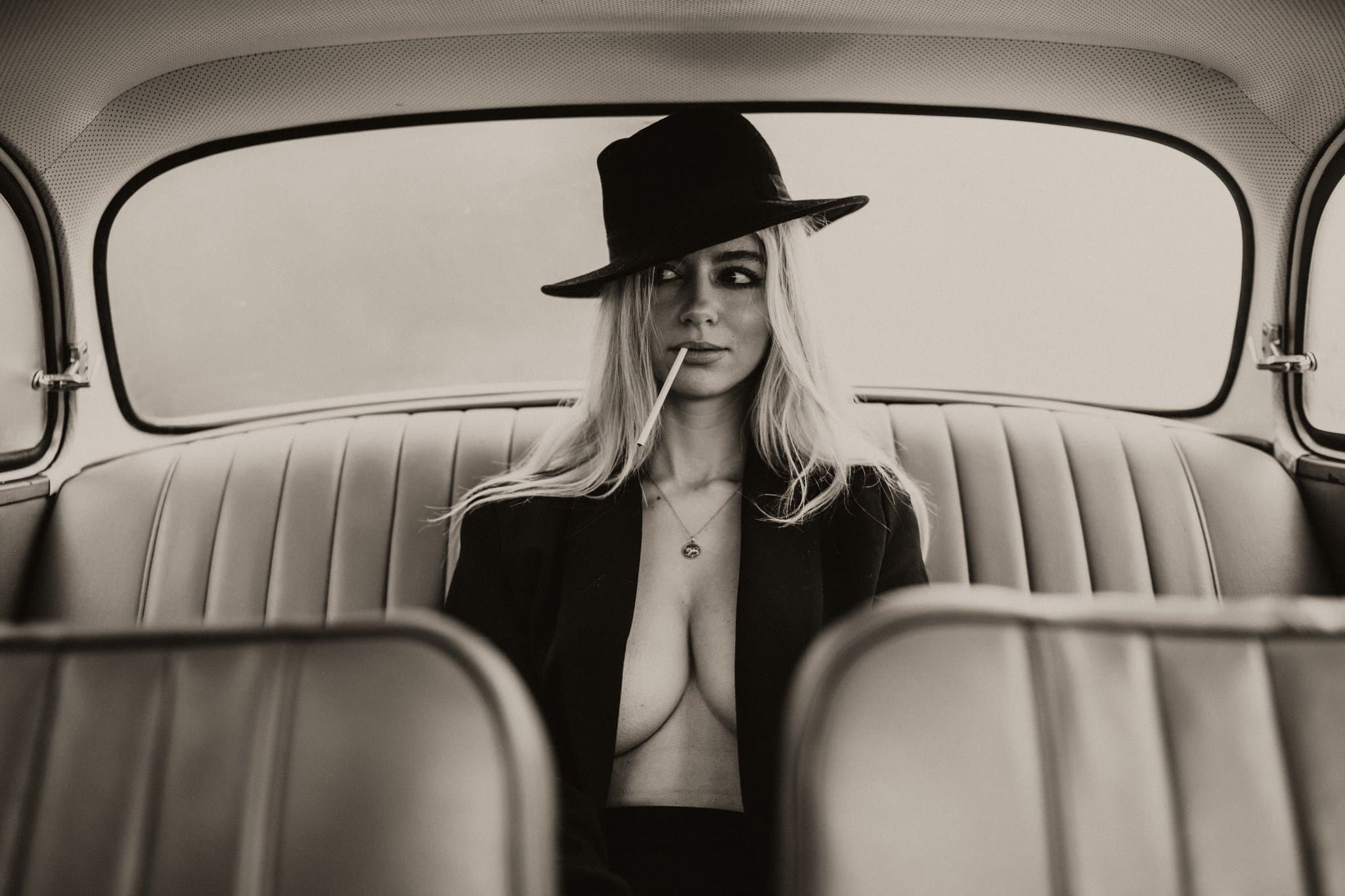 Warm bronze oxidized iron overtone. -Image Courtesy Kewin Connin Jackson
Installation
Set requires Adobe Lightroom Subscription: LR Classic CC (v11+), and/or LR CC (v5+), and/or Adobe Photoshop ACR (v14+). This set is based on our own custom creative profiles and designed to work with RAW files. The ORE collection features seven color and two B&W presets, 3 profiles, and 6 Oxidized "overlay" presets. These Presets + Profiles were developed and extensively tested on RAW files from Canon, Nikon, Sony, Fujifilm, Pentax, and Leica. Prices in US Currency. After purchase, please refer to our Install Page for installation. The presets are now in .XMP format, and are installed in a different manner versus the previous LRTEMPLATE files.
FROM:Archipelago