Archipelago – Tempest Presets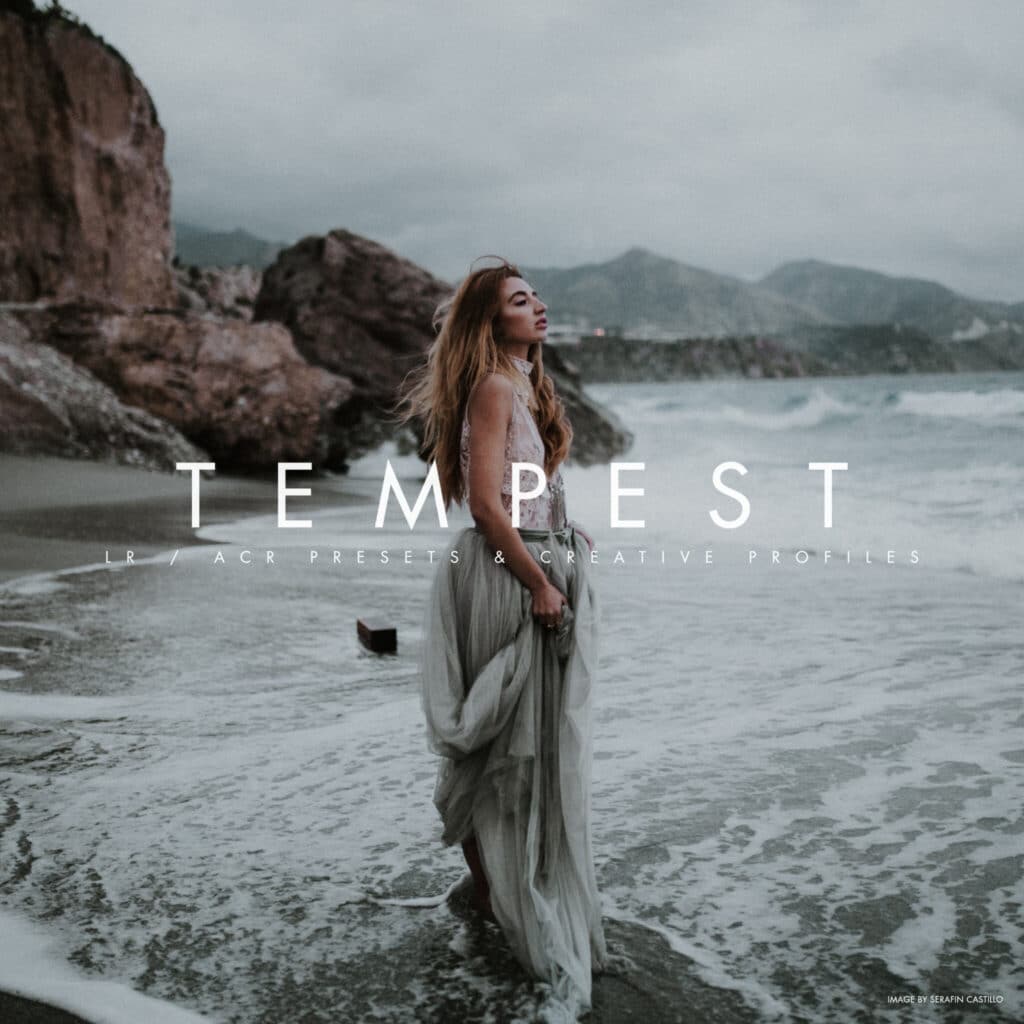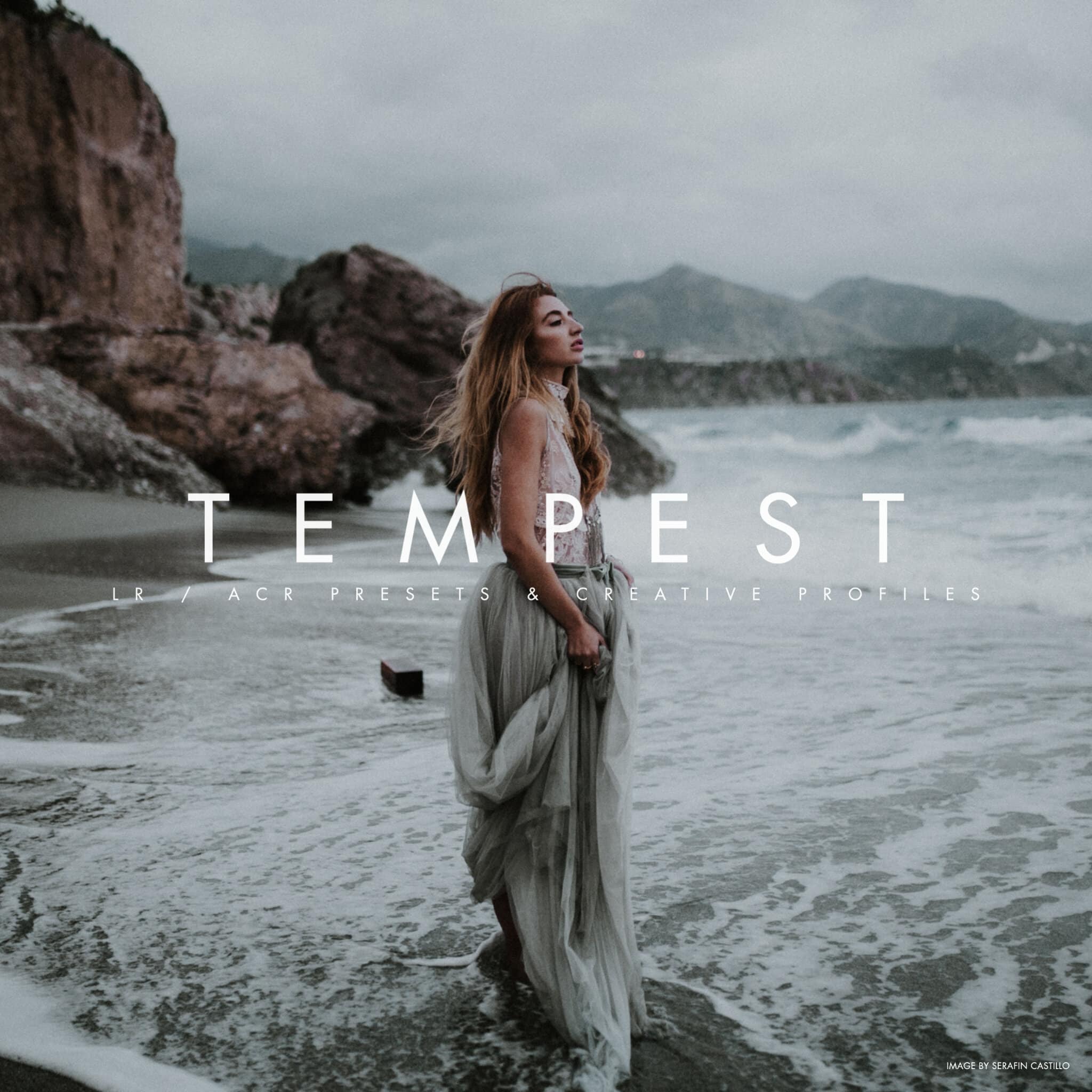 Description
Even in the wildest of storms, there is magic and mystery.
As the winds roll in, the waves crest and crash, and the trees begin to bend and sway; we are captivated by Mother Nature's power. This wild adventure moves your soul, making you feel alive – Part of an incredible journey.
And with every storm, there is the assurance of an equally profound quiet, a serene beauty that returns us once more to this magical place.
The Crepuscular Profile mimics the light that can be observed radiating through the clouds after a thunderstorm. Like the Nimbostratus clouds, the B&W Profile in this set gives you a multi-level look to your work from a lighter, more matte finish to silvery and bold images.
Presets
TEMPEST 01
Soft matte finish with subdued highlights. Cool peach tones and muted emerald greens. Image Courtesy Heidi Riekerk
TEMPEST 02
Cooler, brighter, and airier with a highlight/mid-tone shift to pale pink. Image Courtesy adventurINGram
TEMPEST 03
An overall warming across the tonal ranges, with deep coppery hues and hints of magenta. Image Courtesy Heidi Riekerk
TEMPEST 04
Cool, with soft pink coral hues throughout. Image Courtesy Mariola Zoladz
TEMPEST 05
Illuminated highlights with a pale green undertone in the mid/shadow range. Image Courtesy Heidi Riekerk
TEMPEST 06
An extremely versatile B&W. Use the Nimbostratus profile to add mood and depth. Image Courtesy Serafin Castillo
Installation
Set requires Adobe Lightroom Subscription: LR Classic CC (v7.5+), and/or LR CC (v1.3+), and/or Adobe Photoshop ACR (v10.5+). This set is based on our own custom creative profiles and designed to work with RAW files. These Presets + Profiles were developed and extensively tested on RAW files from Canon, Nikon, Sony, Fujifilm, Pentax, and Leica. Prices in US Currency. After purchase, please refer to our Install Page for installation. The presets are now in .XMP format, and are installed in a different manner versus the previous LRTEMPLATE files.
FROM:Archipelago