Archipelago – Fourxfive Presets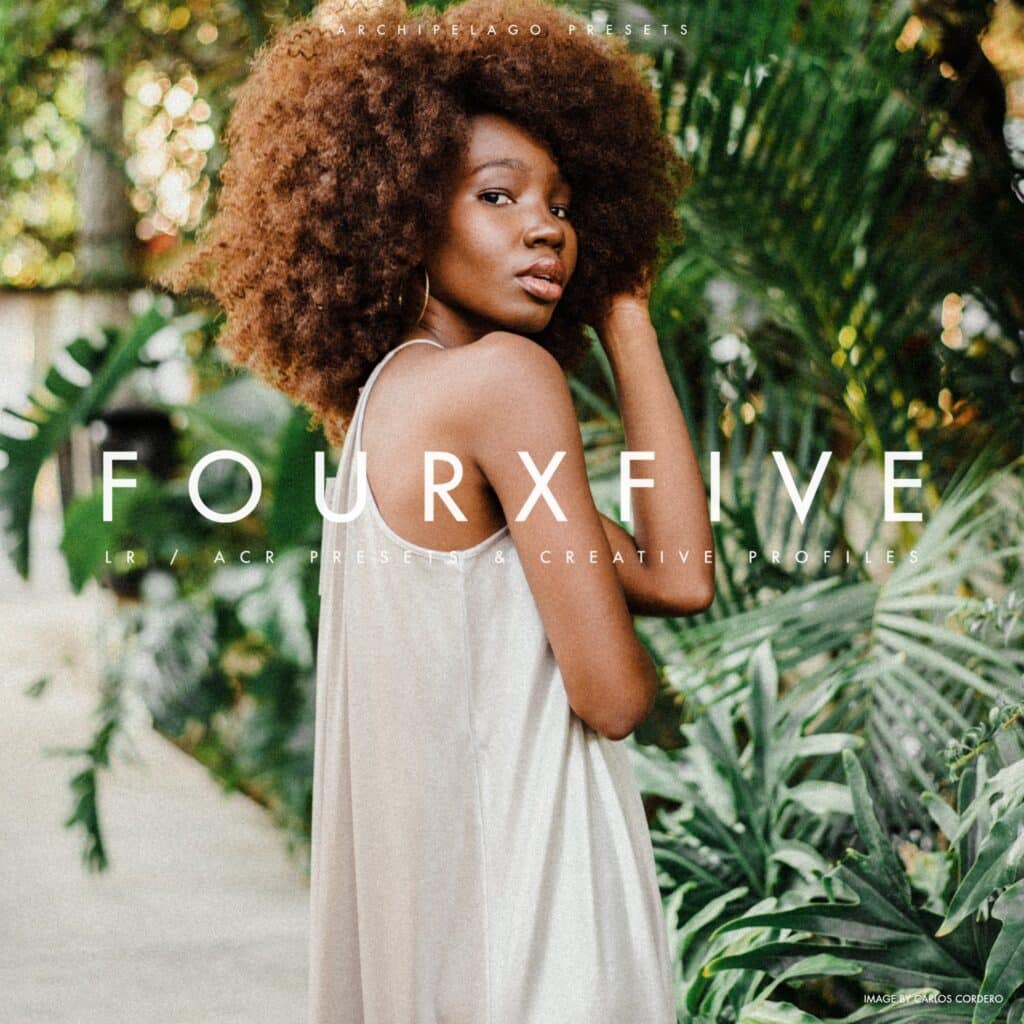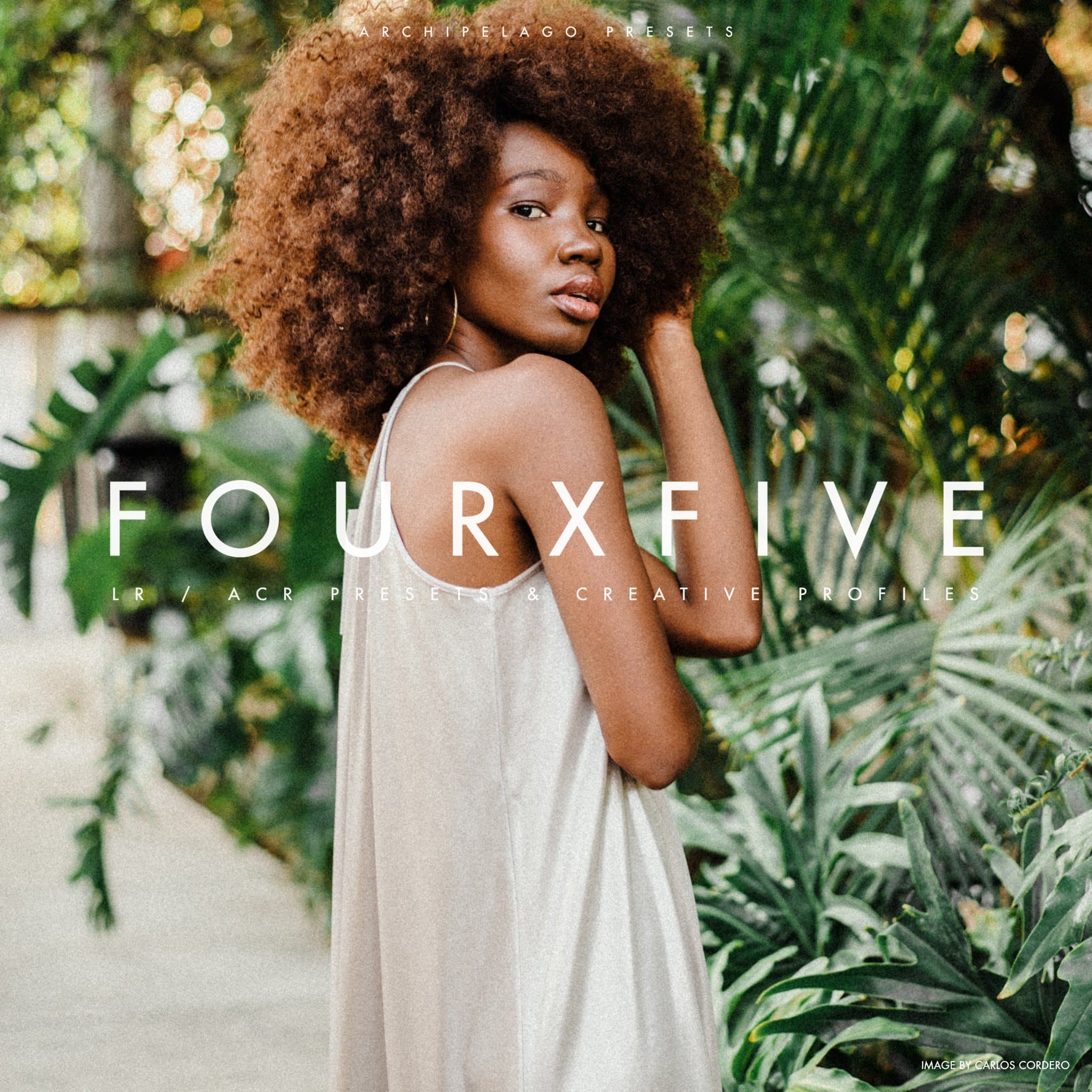 Description
There is an unmistakable richness and depth to large format film images.
Working with this medium forces you to slow down, to connect with your camera and your subject, and to be present. It is an exercise in mindfulness. Our new FOURXFIVE preset collection aims to bring this feeling, this magic, to your work.
Inspired by 4×5 film, the FOURXFIVE collection features five color and one B&W preset. Also included are three unique film borders, easily applied with one-click, adding a unique film vibe to your images.
Customize your edit further to achieve that large-format film look with the included Blur, Contrast, and Dark tools. The included Color and BW Density profiles add or decrease overall image density and contrast.
Create work that stands out. Embrace the depth and dimension of FOURXFIVE.
Presets
AP45 01
Neutral shadows & mid-tones, with coral/plum highlights. Greens and blues shift to cyan and teal hues. -Image Courtesy Anne Ucla
AP45 02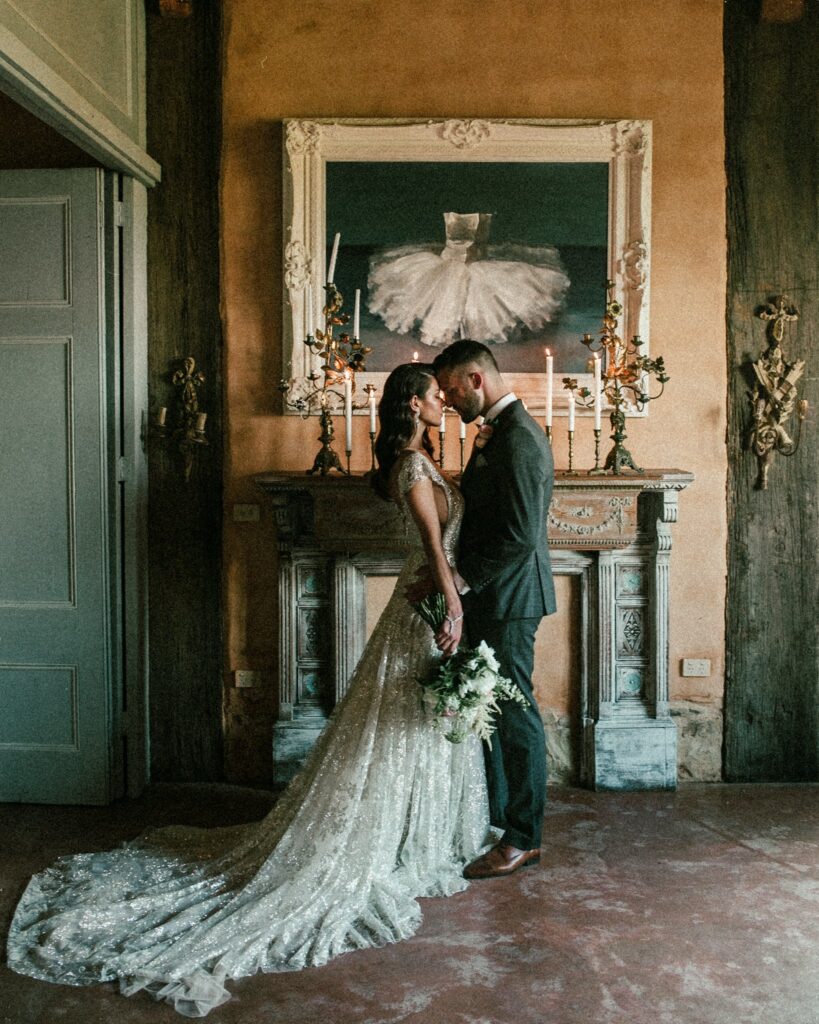 Aquamarine/emerald overtone with peach and sunflower mid-tones & highlights. -Image Courtesy White Shutter Photography
AP45 03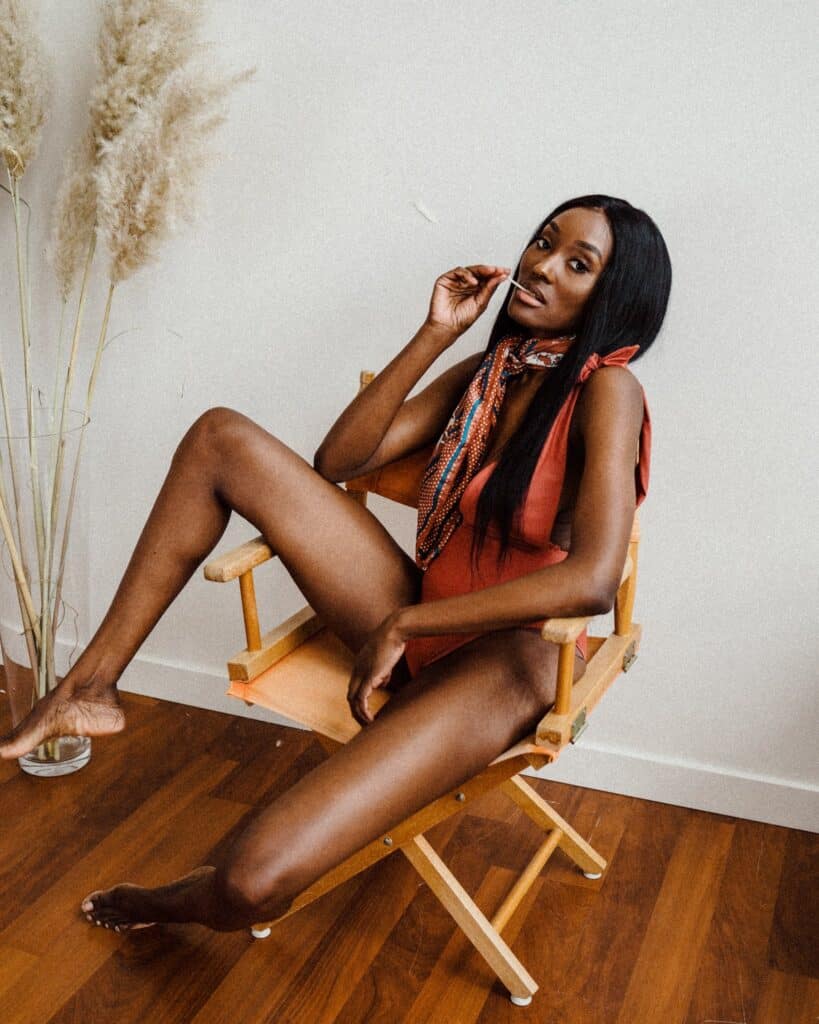 Warm copper and bronze shadows and mid-tones with neutral highlights. -Image Courtesy Brittany Carey
AP45 04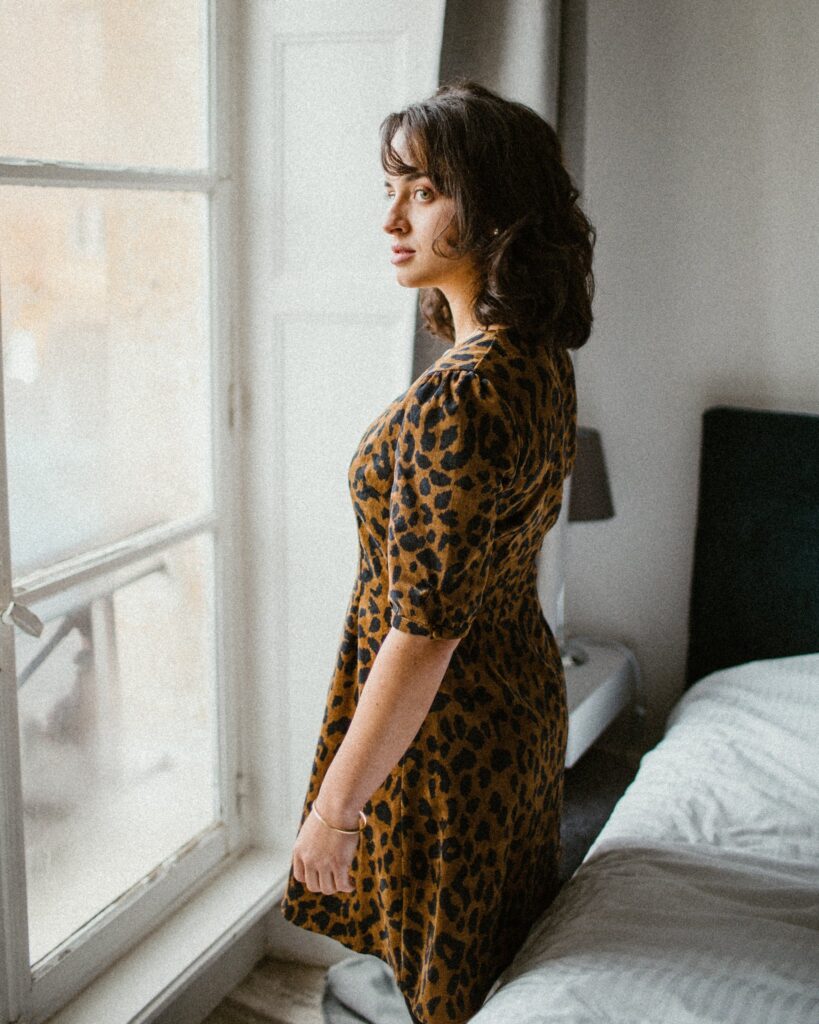 Citrine shadows with cool winter-green mid-tones and highlights. -Image Courtesy Anne Ucla
AP45 05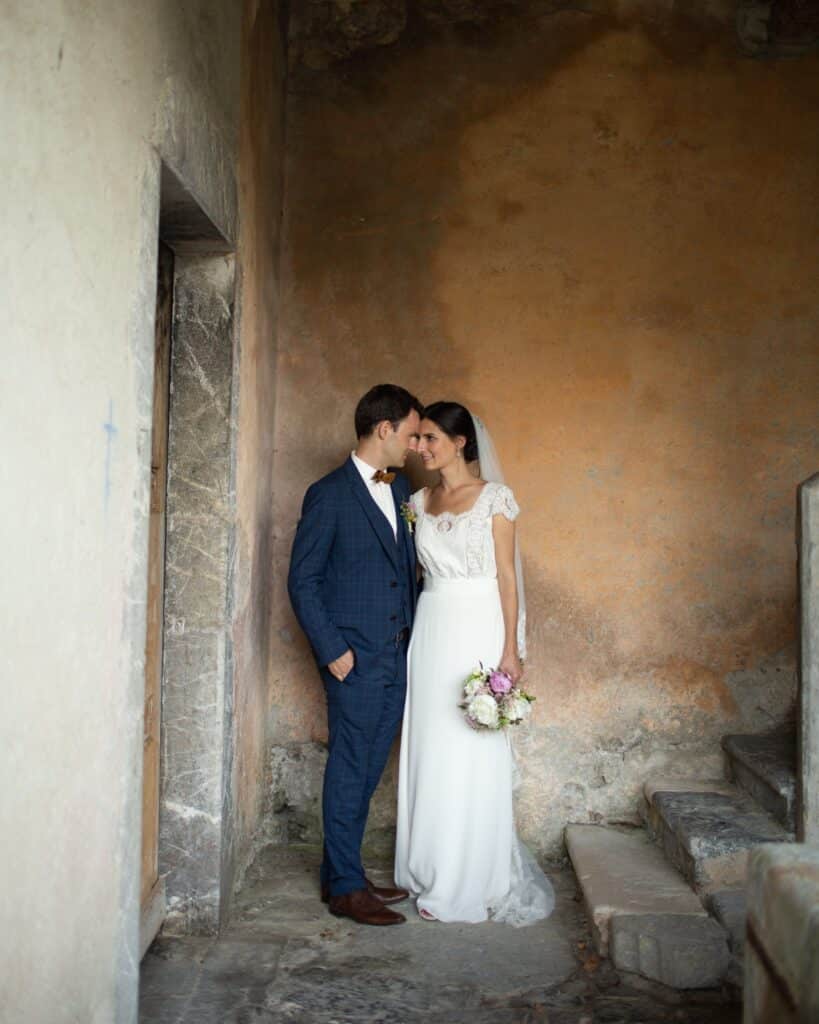 Neutral shadows with honey-colored mid-tones, deep emerald greens, and azure blues. -Image Courtesy Anne Ucla
AP45 06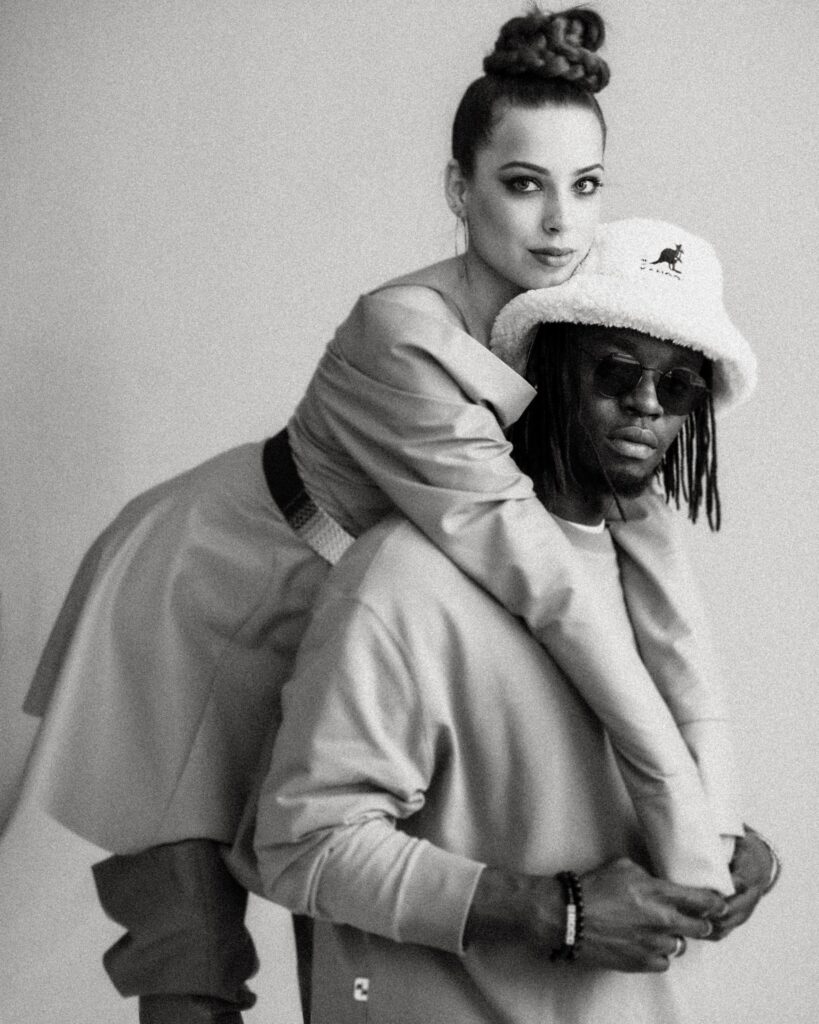 Classic Black and white, with matte highlights and warm mid-tones and shadows. -Image Courtesy Anne Ucla
FROM:Archipelago