Archipelago – Wayfarer Presets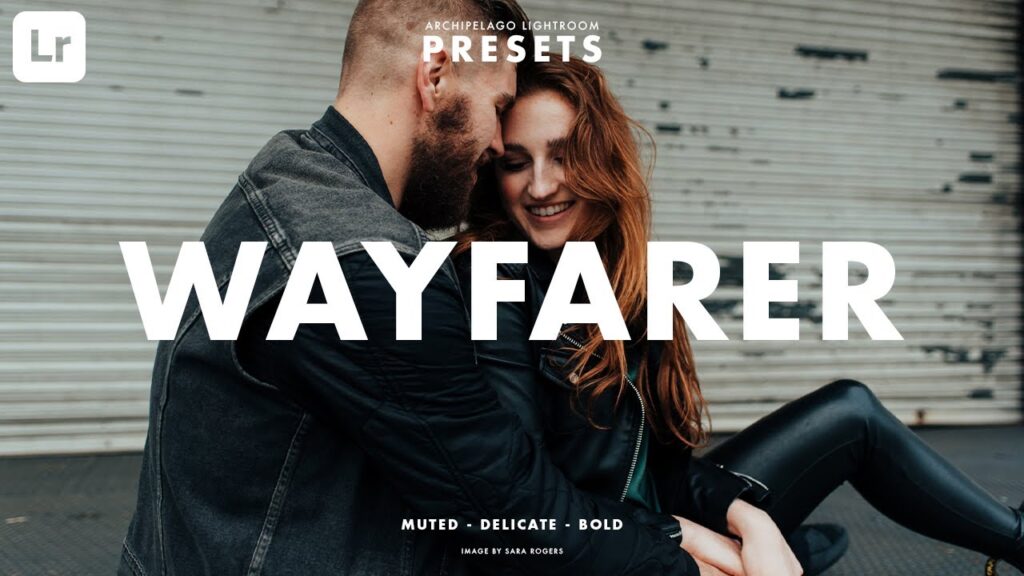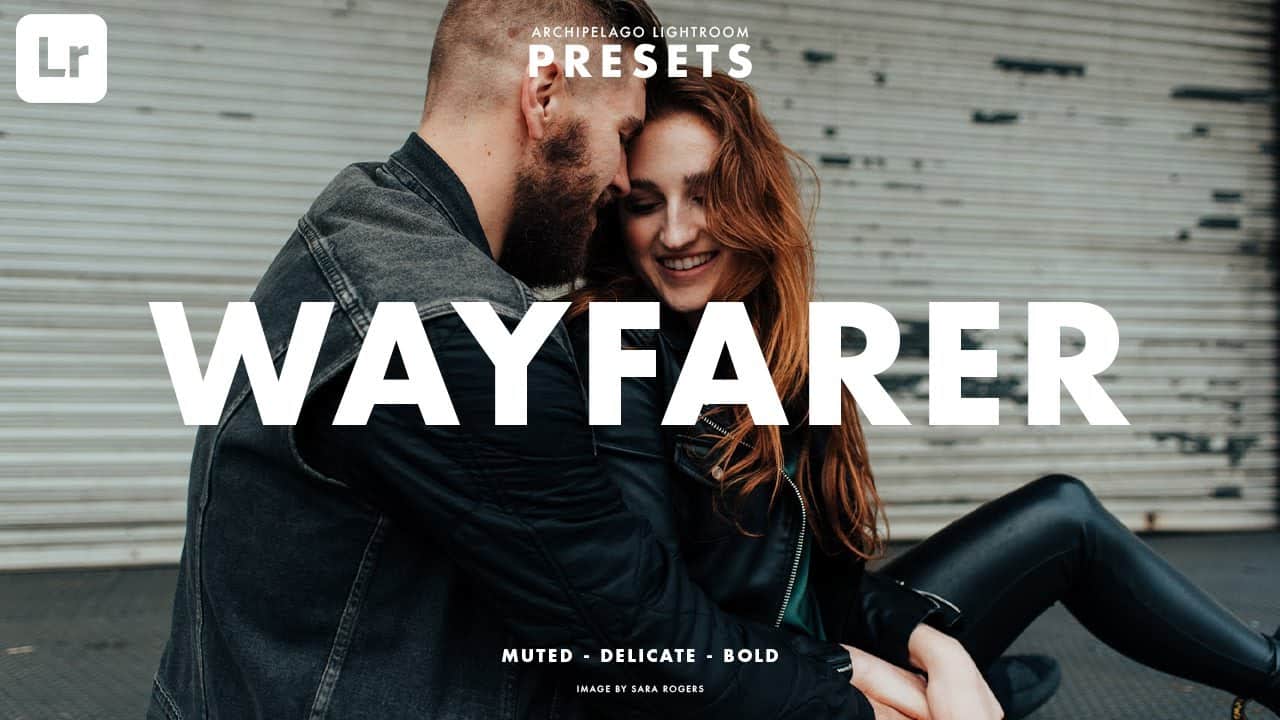 Description
Life–the great, unknown path. Each of us wayfarers in our own right, taking one step at a time. Instinct and intuition guide us; we breathe in the air, we feel the texture and turn of the landscape under foot.
The wind, the world, the wayfarer all connected, shaping one another–always evolving.
This set is designed to embrace the vast, unique, sundry lands where we find ourselves.
It navigates with us the ever-changing path by offering a range of beautiful tones–cool, warm, contrasty, muted.
The included profiles allow each preset the possibility of a muted and delicate effect or a strong, contrasty and bold one. Suitable for the portrait and wedding photographer, the still-life and landscape artist, and every camera-wielding wayfarer in between. Developed by Liam Rimmington.
The Wayfarer Set includes 2 BW & 7 Color Presets, plus a custom "Defined" Profile.
Presets
Wayfarer 01
Soft and muted with crushed blacks and shifted colors offering a subtle ethereal look. Image Courtesy Jose Puebla
Wayfarer 02
Cool and punchy with strong blues and light-orange reds. Clean and contrasty with beautiful skin tones. Image Courtesy Valeria Duque
Wayfarer 03
Rich magenta warmth with desaturated greens/yellows gives a look reminiscent of a summer's evening. Image Courtesy Mariola Zoladz
Wayfarer 04
Golden, honey warmth with natural greens and slightly desaturated blues. Gorgeous glowy skin tones. Image Courtesy Jackson Loria
Wayfarer 05
Rich greens and a push in contrast give this preset character, while maintaining accurate skin tones. Subtle, yet beautiful spearmint toning to the shadows. Image Courtesy Mariola Zoladz
Wayfarer 06
Deeply muted colors and an overall teal tone gives this preset a moody feel whilst maintaining consistent skin tones. Image Courtesy Liam Rimmington
Wayfarer 07
Creamy highlights and magenta shadows make this preset evocative and understated. Image Courtesy Markus Erhard
Wayfarer 08
Softer black and white with a gentle sepia toning for an elegant, timeless look. Image Courtesy Jose Puebla
Wayfarer 09
Punchy contrast and bright skin tones offer a clean, modern black and white edit with plenty of character. Image Courtesy Valeria Duque
Installation
Set requires Adobe Lightroom Subscription: LR Classic CC (v7.5+), and/or LR CC (v1.3+), and/or Adobe Photoshop ACR (v10.5+). This set is based on our own custom creative profiles and designed to work with RAW files. These Presets + Profiles were developed and extensively tested on RAW files from Canon, Nikon, Sony, Fujifilm, Pentax, and Leica. Prices in US Currency. After purchase, please refer to our Install Page for installation. The presets are now in .XMP format, and are installed in a different manner versus the previous LRTEMPLATE files.
FROM:Archipelago