Archipelago – North Star BW Presets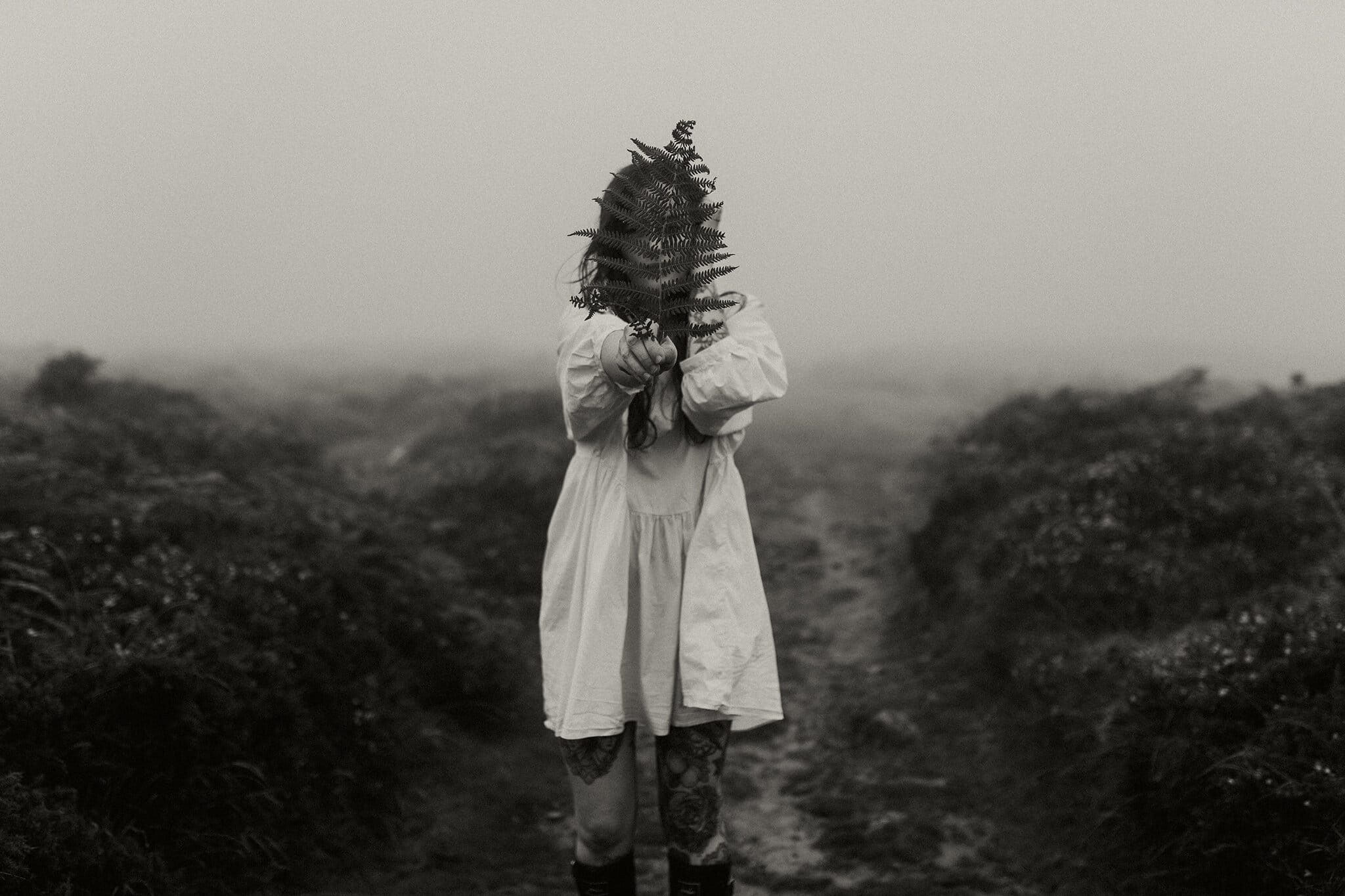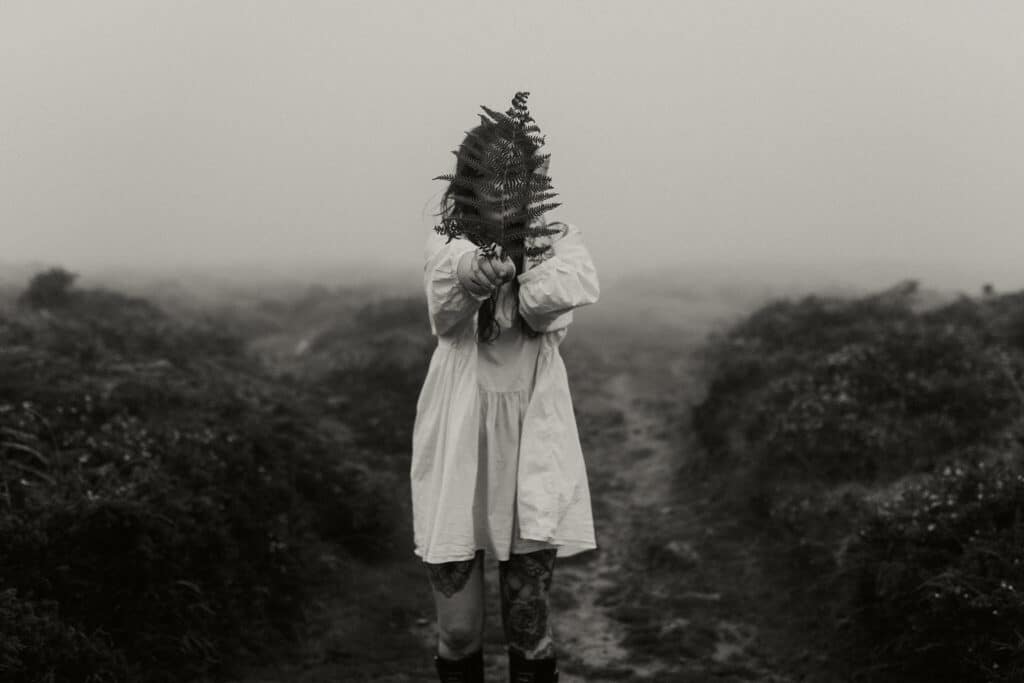 Description
A unique selection of B&W presets to span a wide range of photography genres and styles. 8 B&W presets ranging from punchy and contrasty to subdued and stylized; including cooler toned presets to warm and golden. Additionally, the set includes 5 creative profiles and 4 grain settings providing limitless customization.
The North Star B&W Presets & Profiles are designed for Adobe Lightroom Subscription Versions: LR Classic CC (v7.5+) & LR CC (v1.3+). As well as for Adobe Photoshop ACR (v10.5+). Presets & Profiles are also compatible with the current version of the Lightroom Mobile App (but MUST be installed in the desktop version of Lightroom CC in order to sync to the mobile LR app).
Presets
NS 01
Inspired by Kodak TriX film & the Caffenol developing process, NS 01 produces a "metallic" pale gold B&W. Use the profile slider to add more depth and richness!
NS 02
Reminisce of the Wet Plate Collodion process, NS 02 has increased contrast and deeper tone. Use the profile slider to go from a true neutral B&W to a deep golden tone.
NS 03
A subtle yet punchy B&W aimed at retaining detail while providing a classic & timeless look. A slight dip in upper mids provides a smooth tonal transition for skin tones and an overall soft filmic effect.
NS 04
An overall stylized look featuring muted highlights with detailed shadows. Has a unique feel, while still complimenting NS 03 very well.
NS 05
A clean, cool B&W preset with midnight blue toning in the shadows and a subtle warmth to the highlights. Wide dynamic range with deep polished blacks. The B&W mix gives clear separation of color tones, without being overly stylized and a very fine grain offers a subtle paper like texture to bring everything together.
NS 06
Bold and stylized look with a subtle teal tonality throughout. This preset adds contrast in all the right places by lightening skin tones and darkening yellows/greens, which really helps your subject stand out, especially in a natural outdoors environment. The default grain is more structured for a nostalgic feel, but details remain crisp and sharp.
NS 07
Matte highlights, and an overall warm and bright B&W, with subtle pink tones across the shadows and highlights. A modern take on a classic B&W look.
NS 08
Stylized washed look with a bump in texture, low contrast, and cool neutral tones, for a versatile and sharp B&W with a little grit.
Installation
FROM:Archipelago