Archipelago – LXCR Presets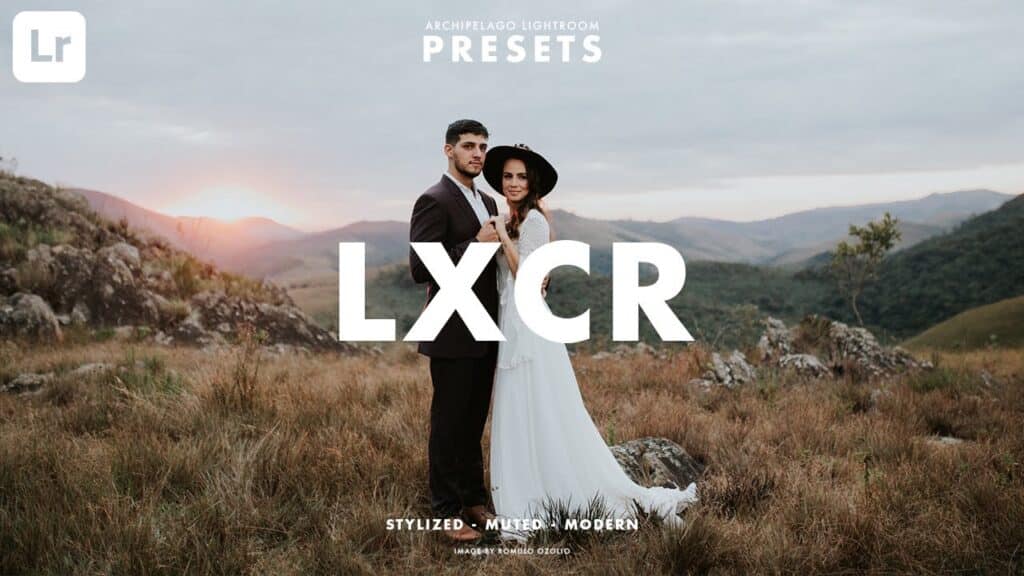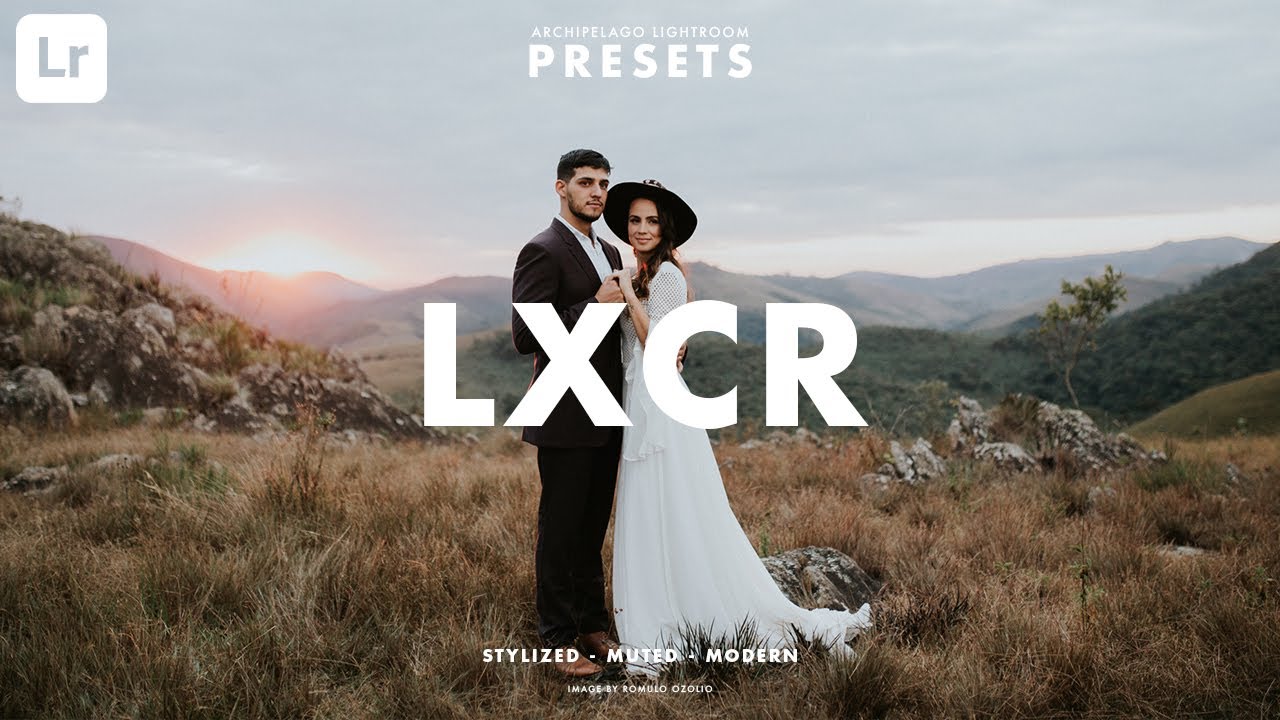 Description
Archipelago LXCr – What so many photographers have enjoyed for years, now takes on a new life with the tools and features you've come to expect from the Archipelago family. LXCr features a large scope of mood and tonality. From the barren desert landscape to the lush forest floor, each preset offers a unique interpretation of color and aesthetic. Banner courtesy Loren + Chris.
Flexible and consistent, for any photographer's needs. And while LXCr explores brand new tonal territory, it does not abandon the roots in which it grew. The essence of the set you know and love, is preserved without compromise. A new journey looking forward, a reverence for the past. Developed by Chris Dunn.
The LXCr set includes 2 BW & 6 Color Presets , plus 6 Custom Profiles, and a variety of helpful tools.
Presets
LXCr 01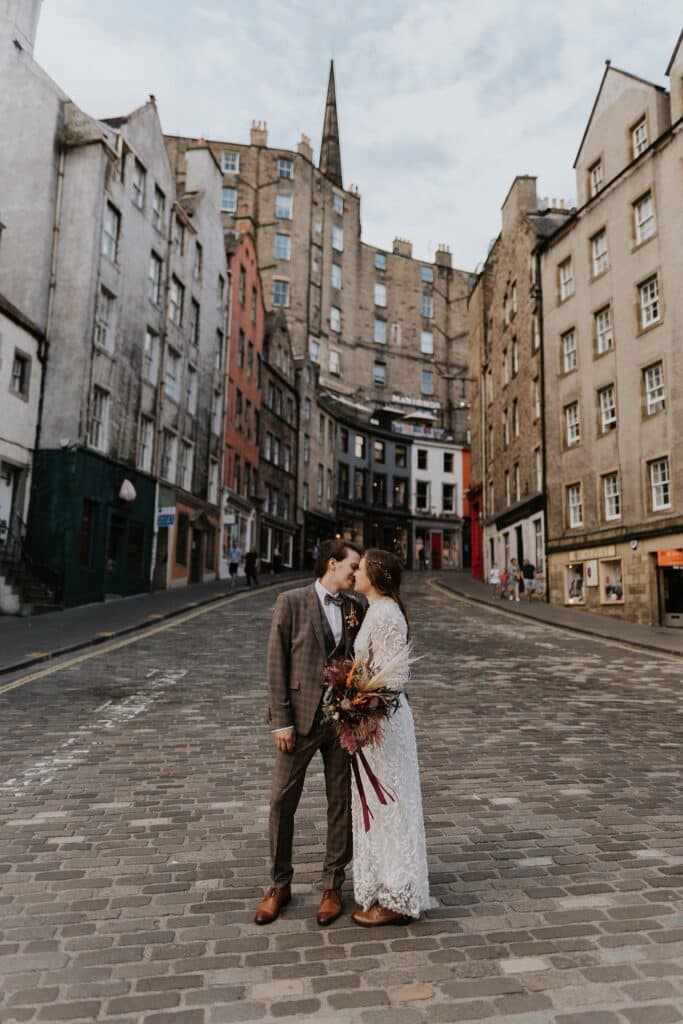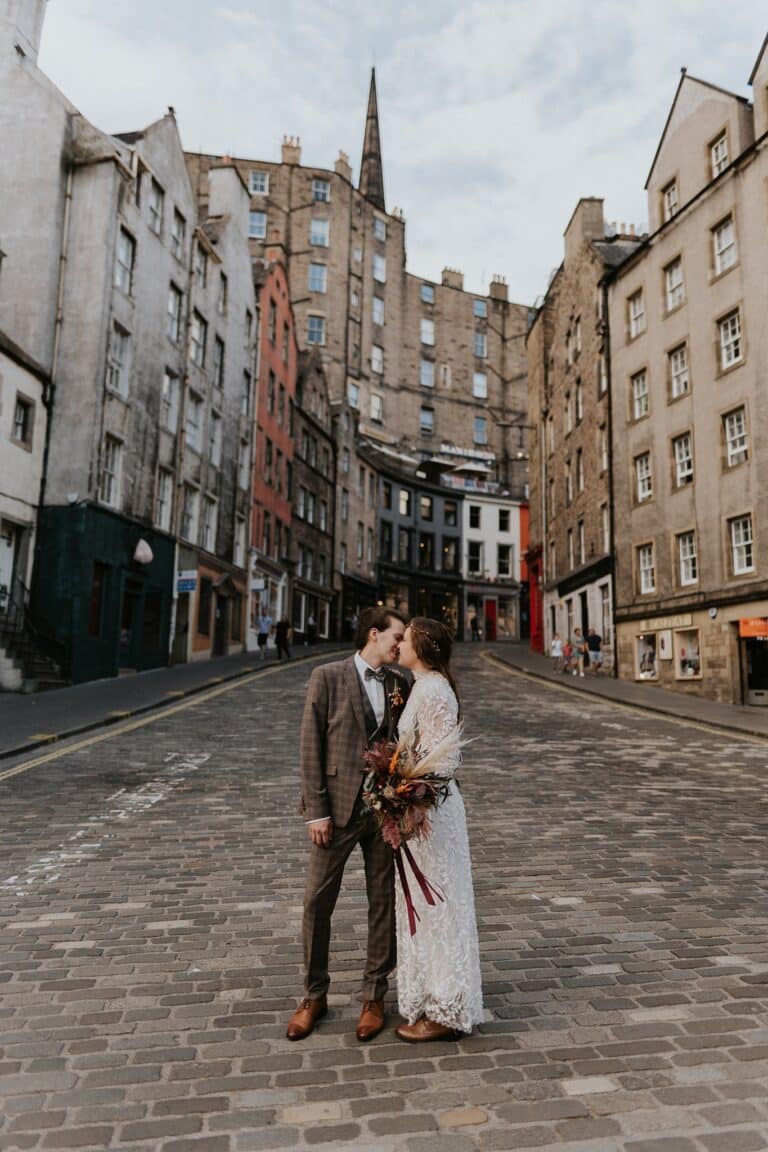 Golden browns and skin tones paired with pale yellows and forest greens. A rich warmth casts itself over shadows and midtones for a cozy effect. Image Courtesy Natalia Swiader
LXCr 02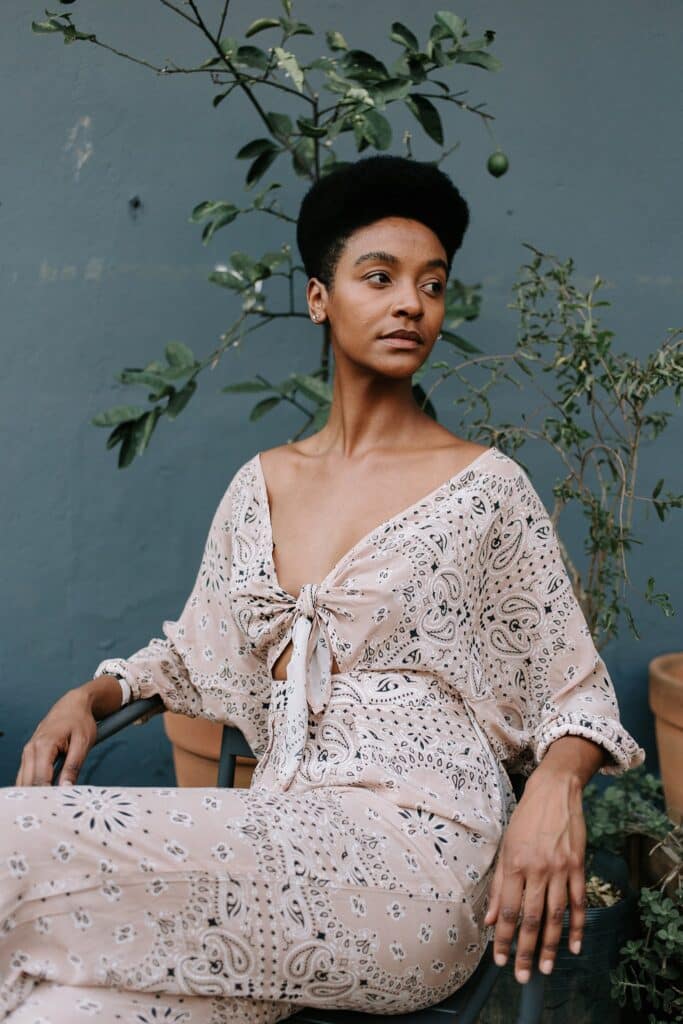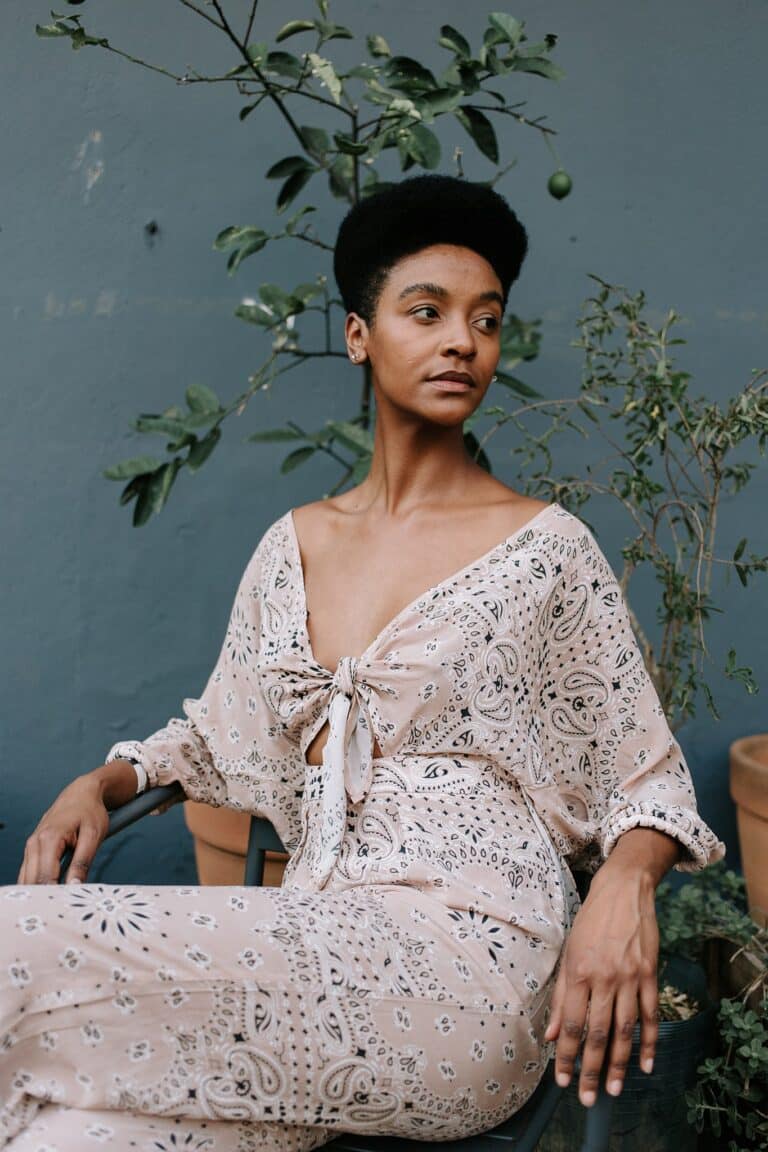 Soft and romantic in it's essence. Pale pinks paired with sage greens for a whimsical aesthetic. Image Courtesy Diego Baptista
LXCr 03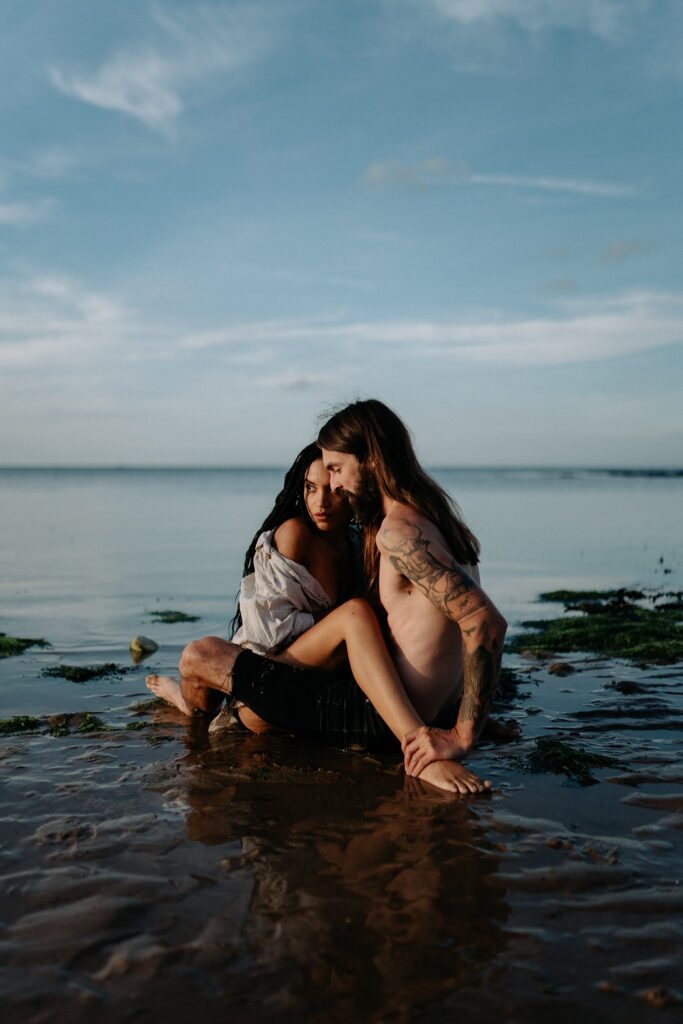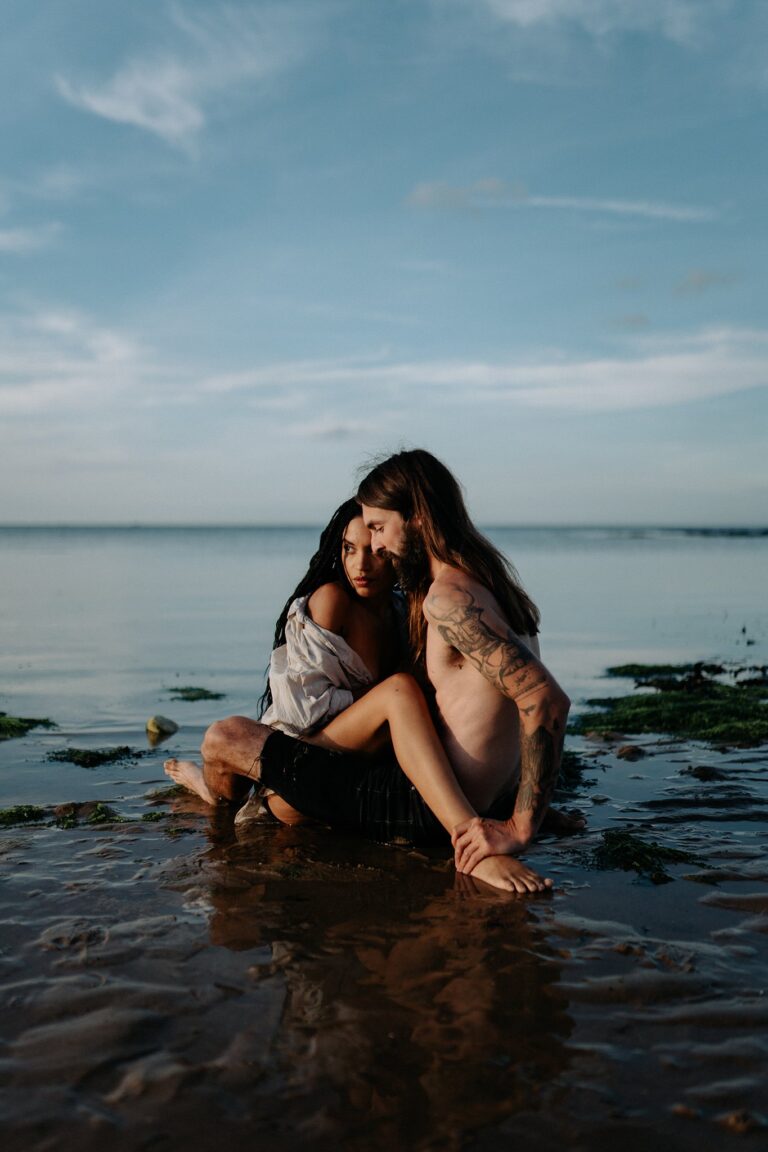 Vibrant arctic blues paired with rich golden browns. An overall cool aesthetic while preserving tonal separation. Image Courtesy Nina Goks
LXCr 04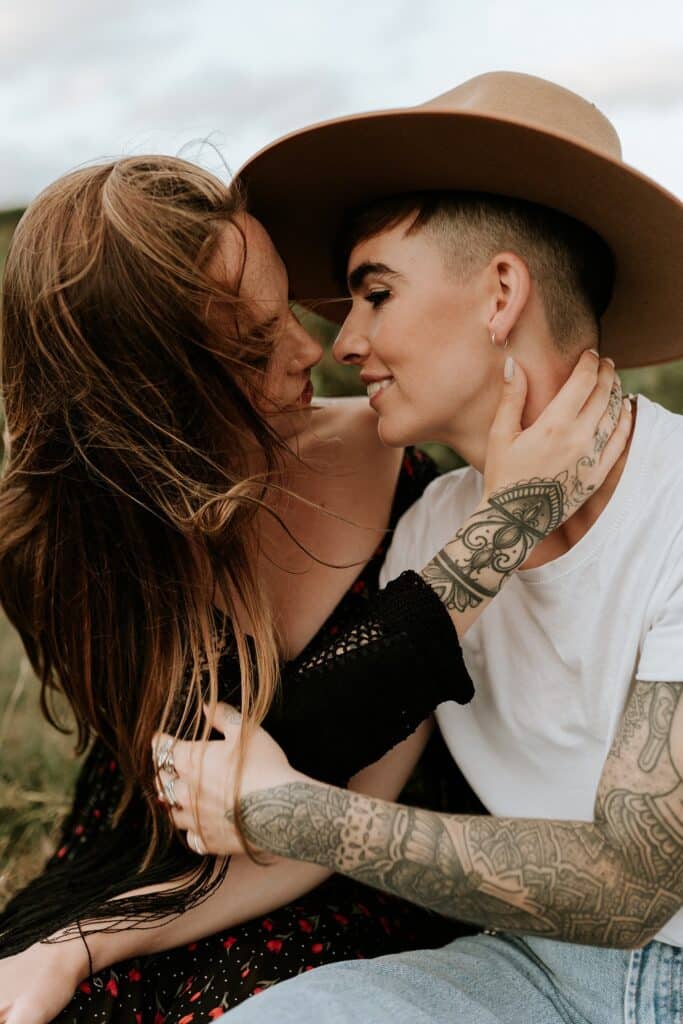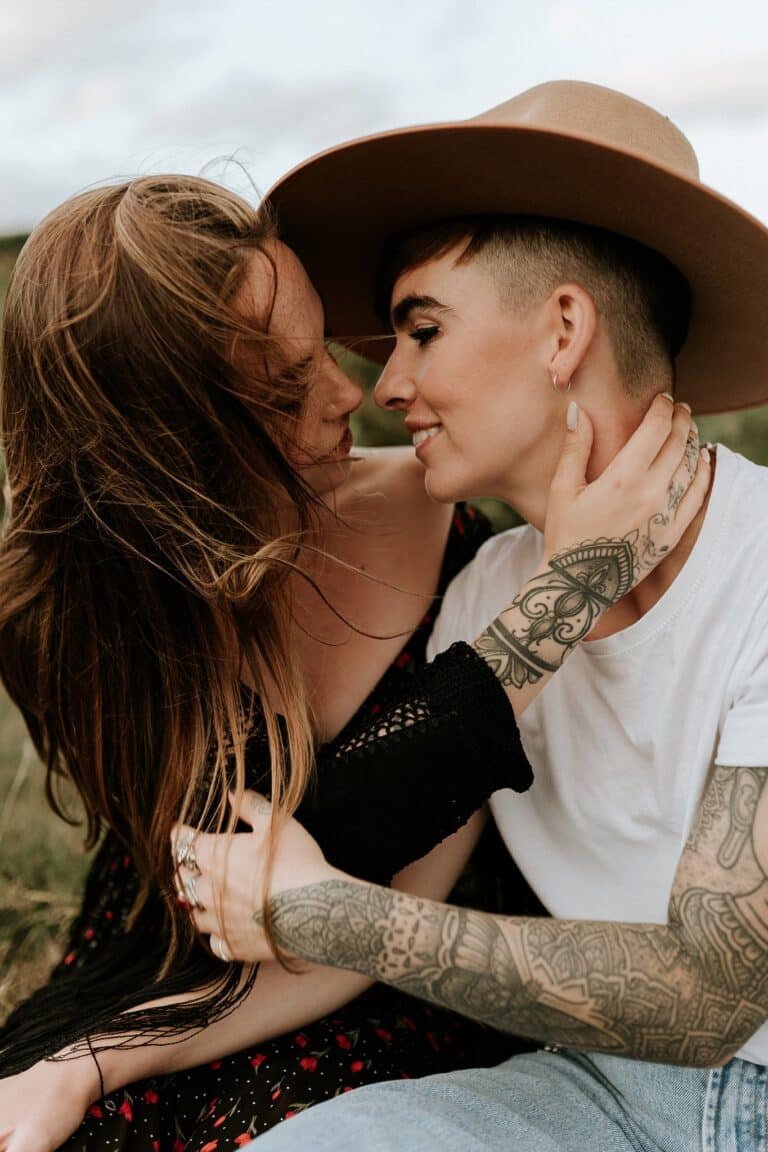 Rich golden browns with vivid sky blues for a bold and vibrant feel. Every hue shines through for a very colorful and summery aesthetic. Image Courtesy Nina Goks
LXCr 05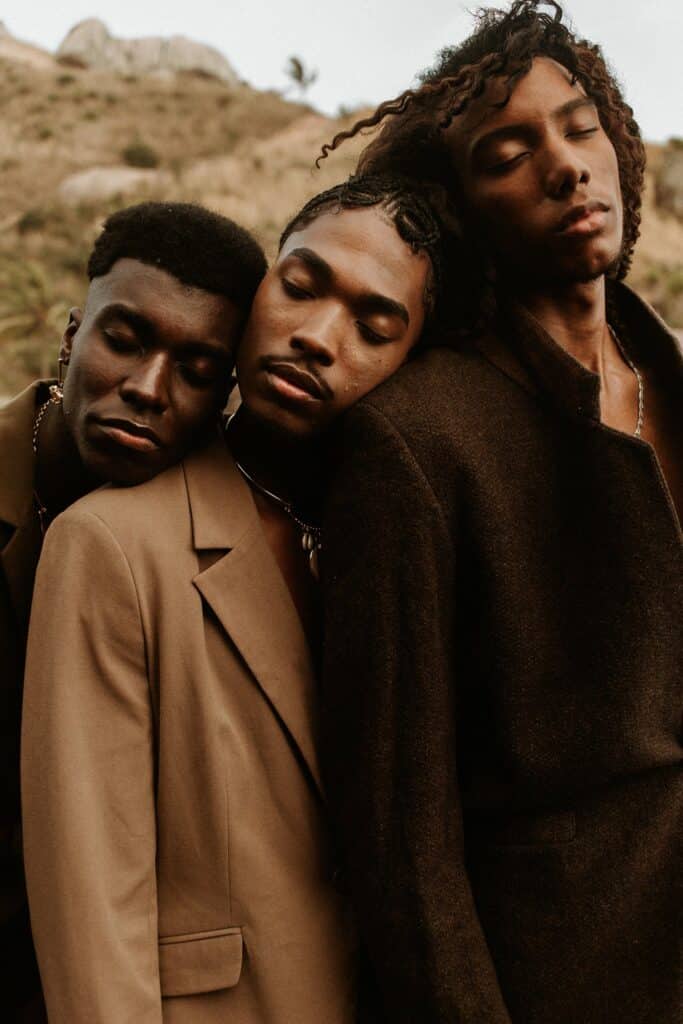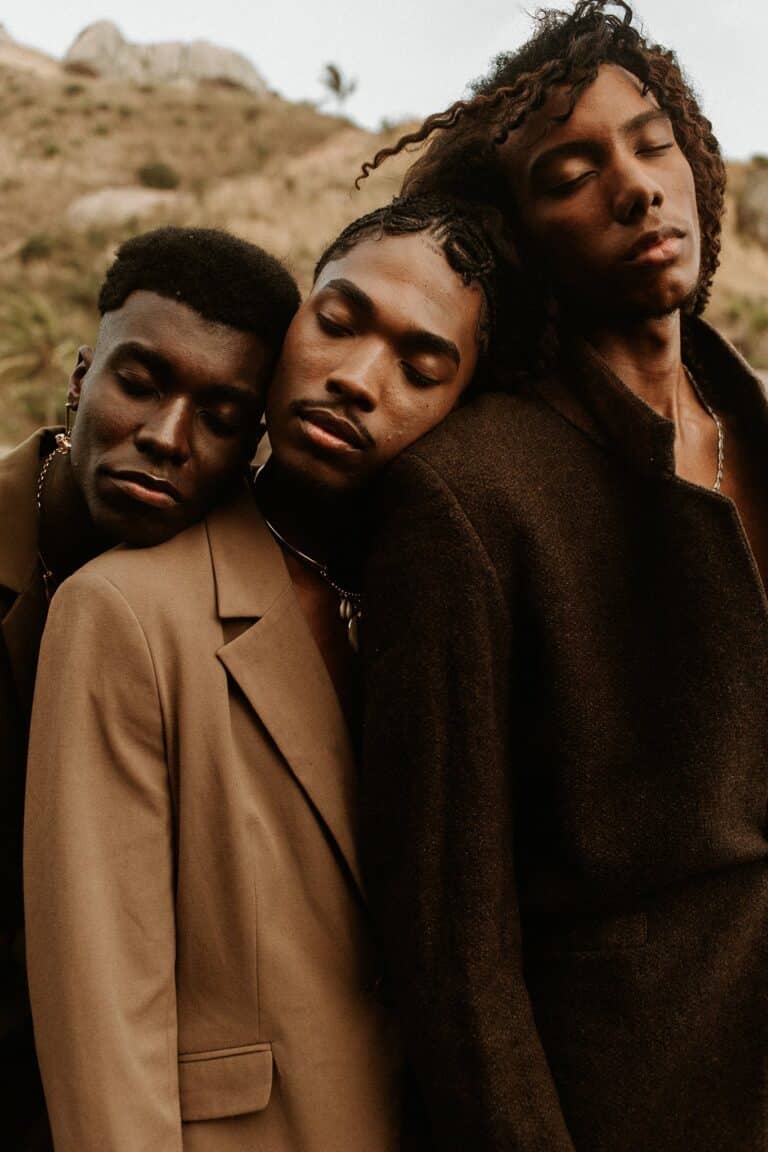 Copper and bronze, warm and fuzzy. A thoroughly sunkist look for the most golden of hours. Image Courtesy Diego Baptista
LXCr 06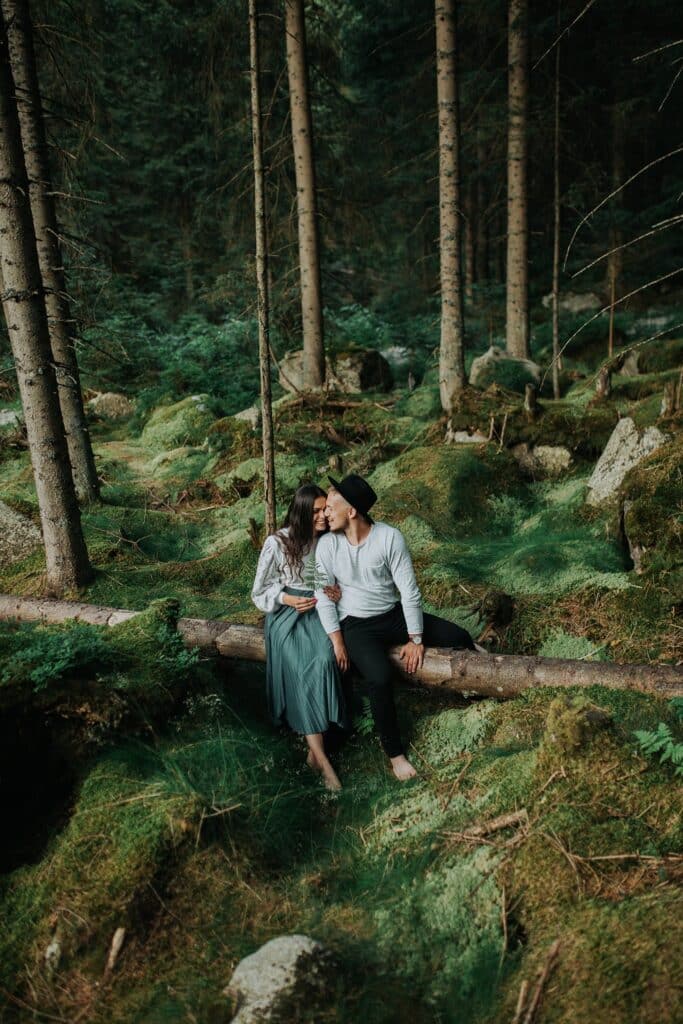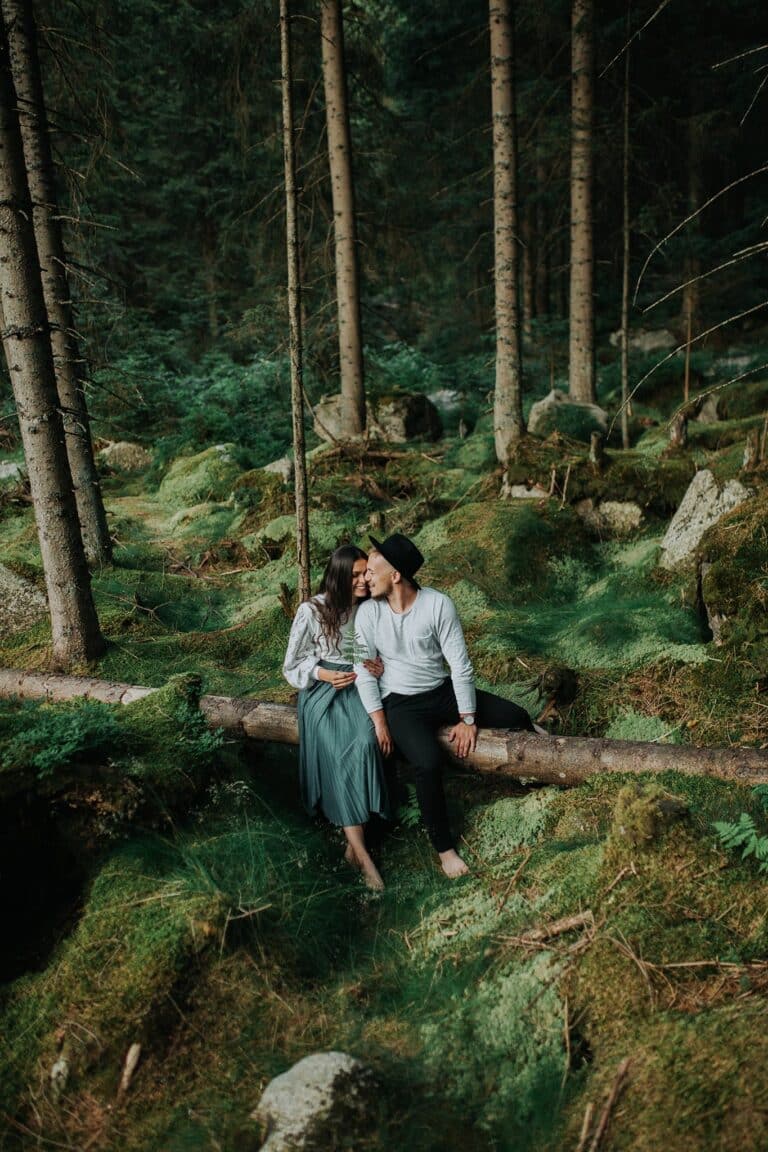 Buttery yellows paired with teal blues. A cool and colorful aesthetic with a unique tonal palette. Image Courtesy Lukas Pastorek
LXCr 07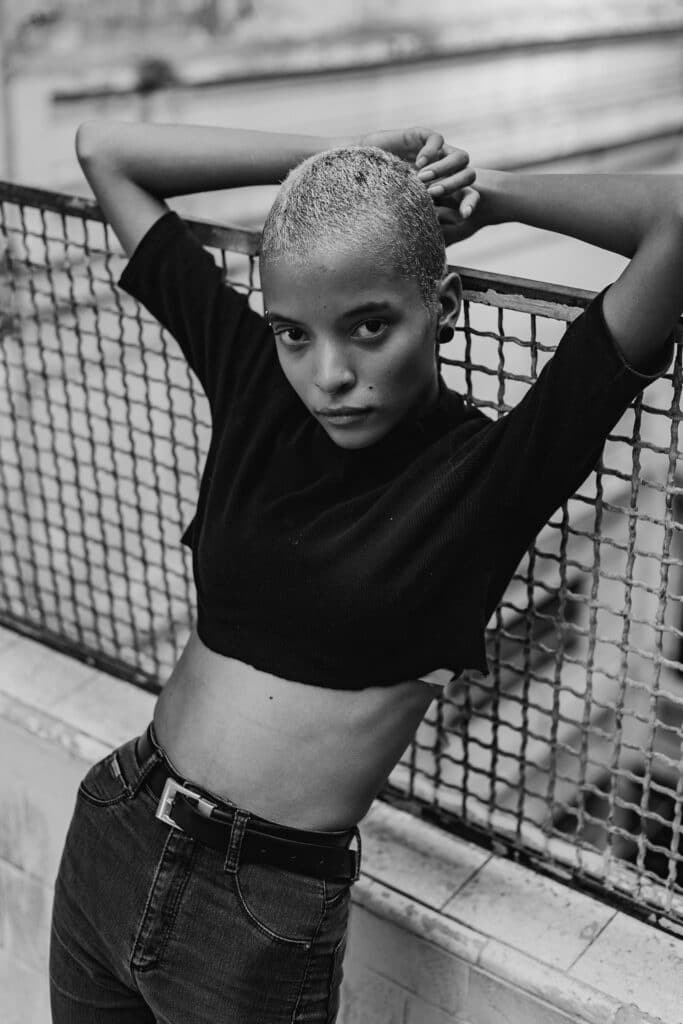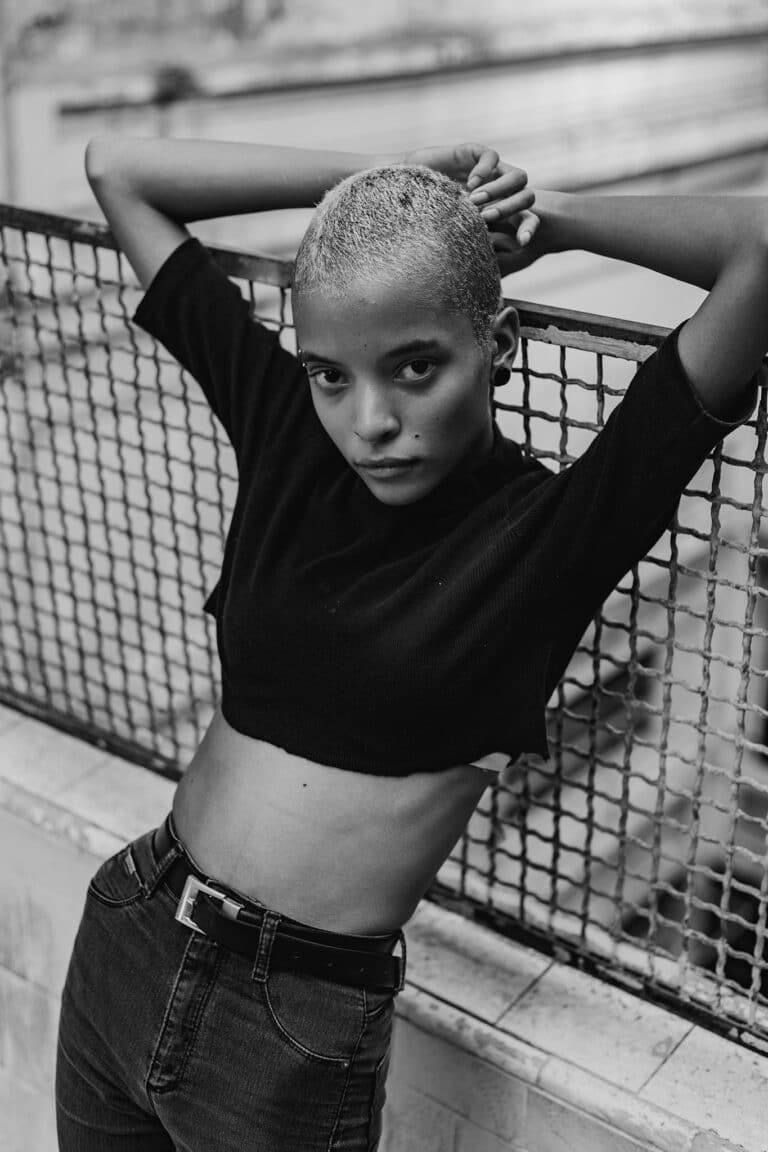 A soft and simple greyscale B&W for a classic, filmic aesthetic. Shadows and highlights are preserved with a very subtle boost in detail and contrast. Image Courtesy Diego Baptista
LXCr 08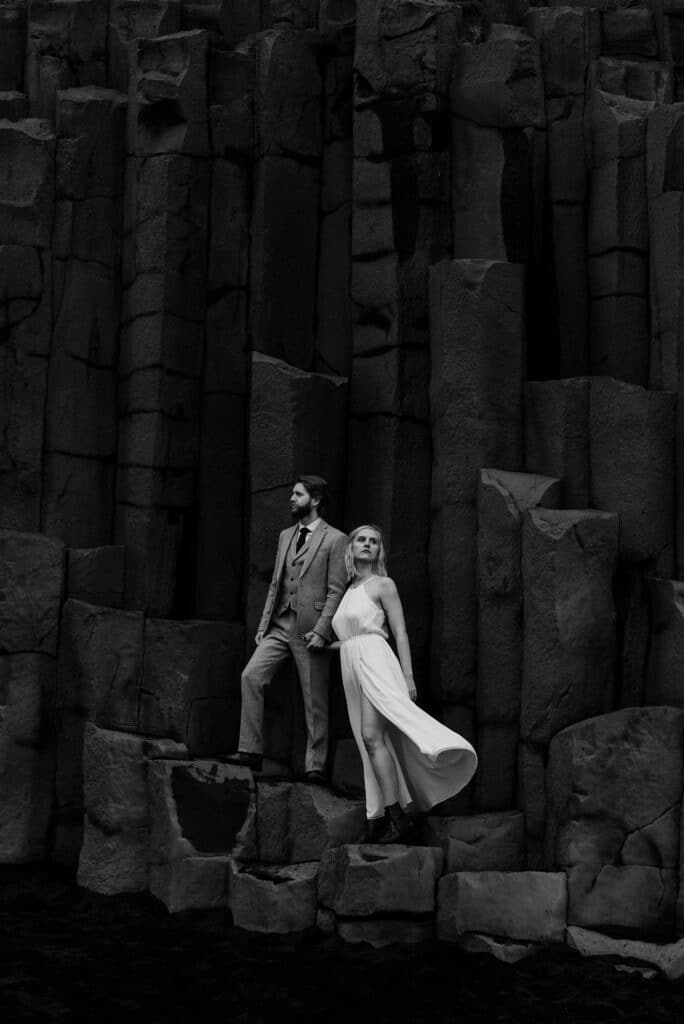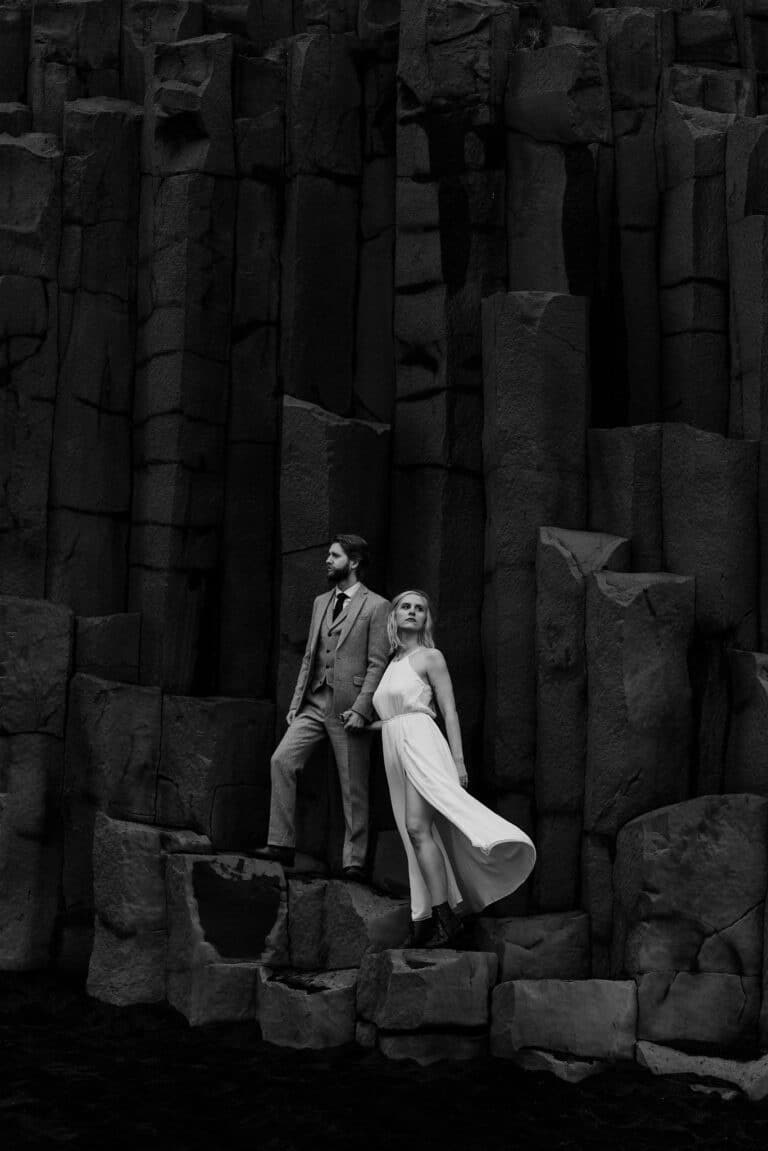 A bold and modern B&W for a simple, clean aesthetic. A boost in overall contrast for thick blacks and bright whites. Perfect for modern portraiture but great for any style of photography. Image Courtesy Natalia Swiader
Installation
Set requires Adobe Lightroom Subscription: LR Classic CC (v7.5+), and/or LR CC (v1.3+), and/or Adobe Photoshop ACR (v10.5+). This set is based on our own custom creative profiles and designed to work with RAW files. These Presets + Profiles were developed and extensively tested on RAW files from Canon, Nikon, Sony, Fujifilm, Pentax, and Leica. Prices in US Currency. After purchase, please refer to our Install Page for installation. The presets are now in .XMP format, and are installed in a different manner versus the previous LRTEMPLATE files.
FROM:Archipelago