Archipelago – Nomad Presets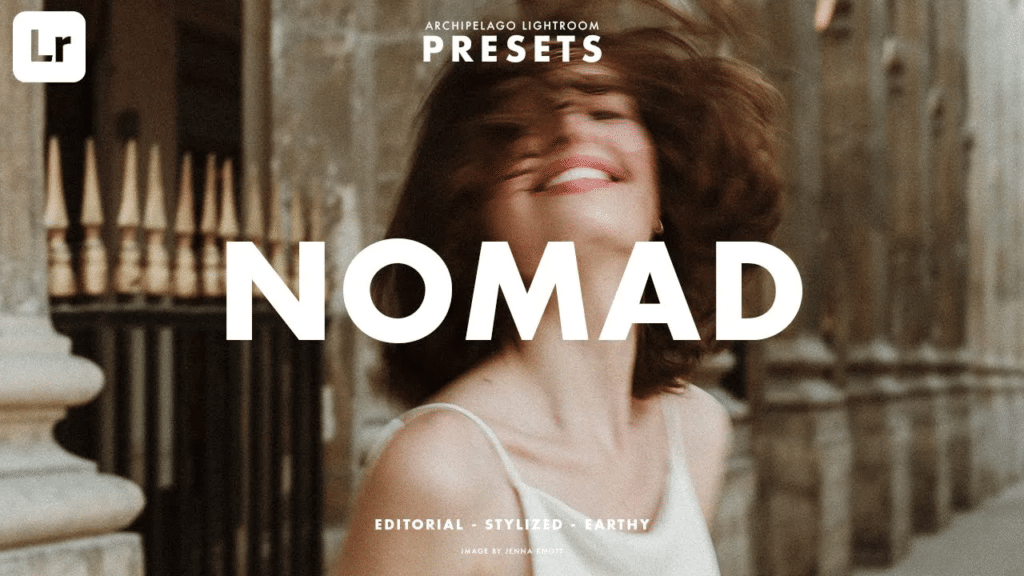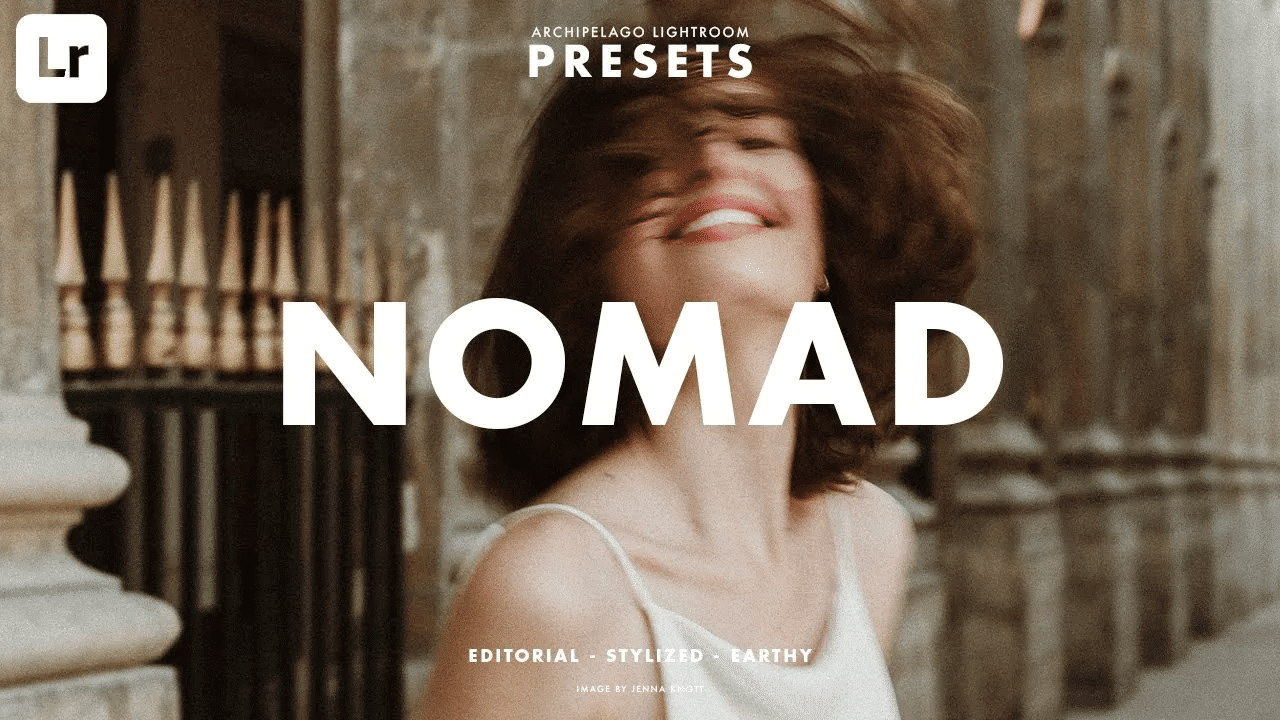 Description
a collection of presets and creative profiles inspired by the 80's and 90's fashion editorials.
Evocative hues reminiscent of summer fields, nautical journeys, and a starlit sky come together in this distinctive collection. Think warm bronzes, pale greens, pastel pinks, oceanic blues, and bold black and whites.
With 7 color presets and 1 black and white, you will love the versatility of this set.
Customize the aesthetic of your images with creative profiles–the warmth of Summer fields, the cool of Nautica, and North Star, a black and white profile ranging from high contrast to matte.
Texture, grain, and toning tools also included.
The Nomad Set includes 1 BW & 7 Color Presets , plus 3 creative profiles
Presets
NMD 01
The warmest in the set with rich browns and saffron hues, subdued blues, coppery shadows and golden highlights. Warm healthy skin tones and great contrast. Image Courtesy Marilyn Bartman
NMD 02
A push in shadows for less contrast/more matte feel. Soft sandstone, deep terracottas, and warm sage greens. Image Courtesy Botond Wertán
NMD 03
Rich velvet green toning with warm whites and highlights, desaturated blues and subtle reds. Image Courtesy Marilyn Bartman
NMD 04
Clean, cool, crisp nautical blues with opal highlights. Bright skin tones with a hint of magenta and a push in contrast. Image Courtesy Jovel Fernandes
NMD 05
A stylized edit with dusky warm highlights. Pearled feel. Image Courtesy Botond Wertán
NMD 06
Cool highlights with aqua toning and overall muted hues. Image Courtesy Jovel Fernandes
NMD 07
Like rose-colored glasses, rich hues, more matte. Image Courtesy Natalia Swiader
NMD 08
Fully customizable, perfect black and white. From punchy to matte or sepia to cyan based on profile setting. Image Courtesy Bogdan Babanin
Installation
LR Classic CC (v7.5+), and/or LR CC (v1.3+), and/or Adobe Photoshop ACR (v10.5+). This set is based on our own custom creative profiles and designed to work with RAW files. These Presets + Profiles were developed and extensively tested on RAW files from Canon, Nikon, Sony, Fujifilm, Pentax, and Leica. Prices in US Currency. After purchase, please refer to our Install Page for installation. The presets are now in .XMP format, and are installed in a different manner versus the previous LRTEMPLATE files.
FROM:Archipelago